A tithe; one tenth of annual produce, formerly taken as a tax for the support of the Church and clergy. Hence the Tithe Barn where they stored all the tithes they collected.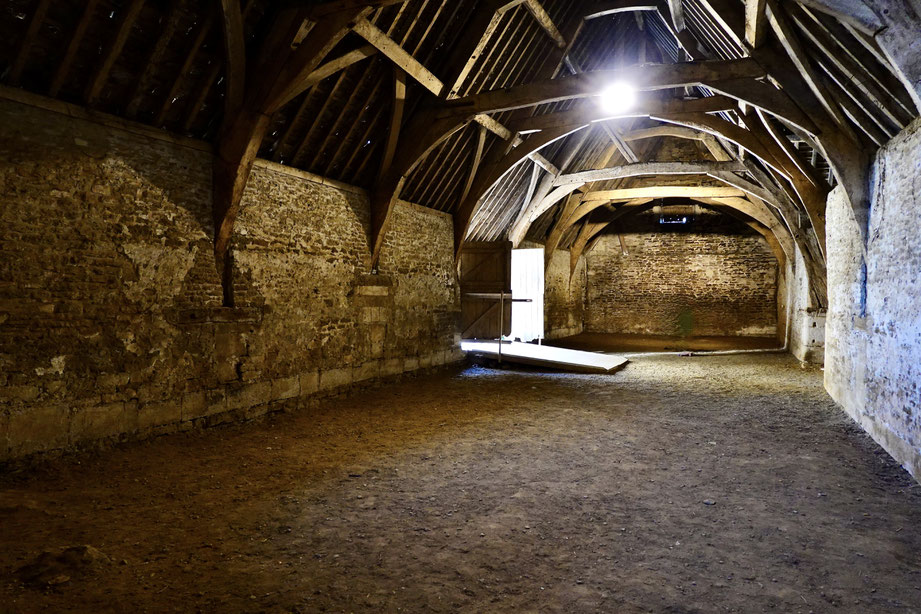 The connection between this particular Tithe Barn and Lacock Abbey dates back to the 1300s. Built into the precinct wall of the Abbey it housed tithes which were annual payments-in-kind, such as corn or fleeces, paid by the villagers to the Abbey instead of rent.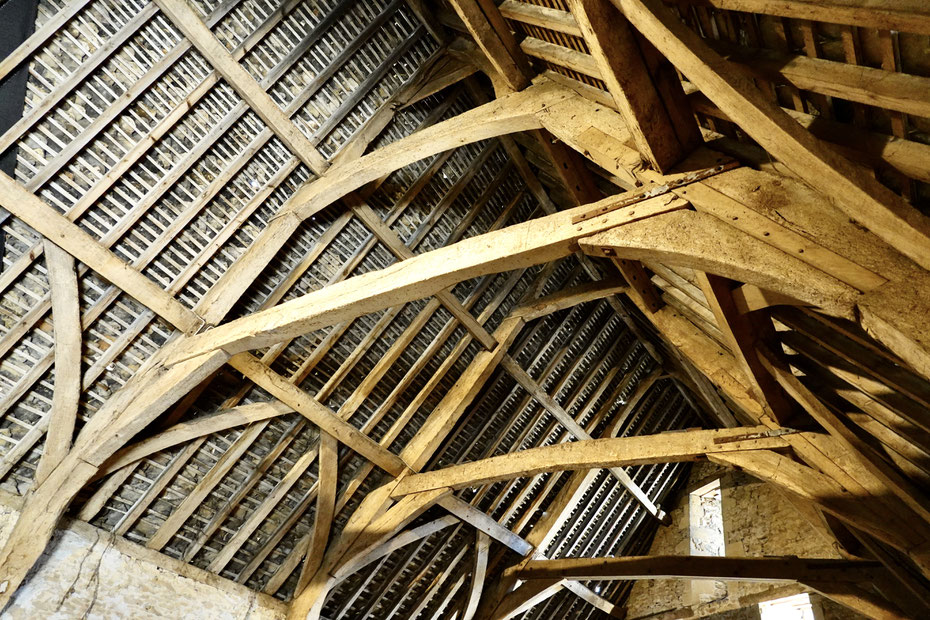 The interior is split into eight bays built of blocks of dressed limestone supporting large cruck trusses. The floor is made of beaten earth.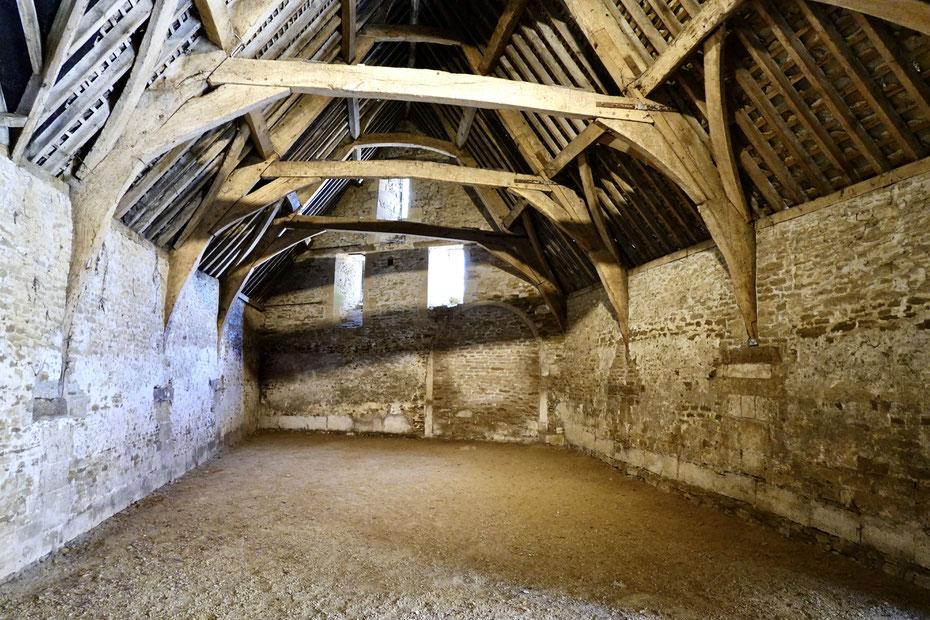 Lacock Abbey itself was established by Ela, Countess of Salisbury in 1232 which is when the inhabitants of Lacock became tenants of the Augustinian nunnery and the barn was built sometime thereafter. After the nunnery of Lacock Abbey was dissolved by Henry VIII in 1539 the tithe barn no longer needed to fulfil its original function. It was then variously used to store agricultural machinery, as the village hall, as a grain store, until it passed into the ownership of The Nation Trust to be preserved.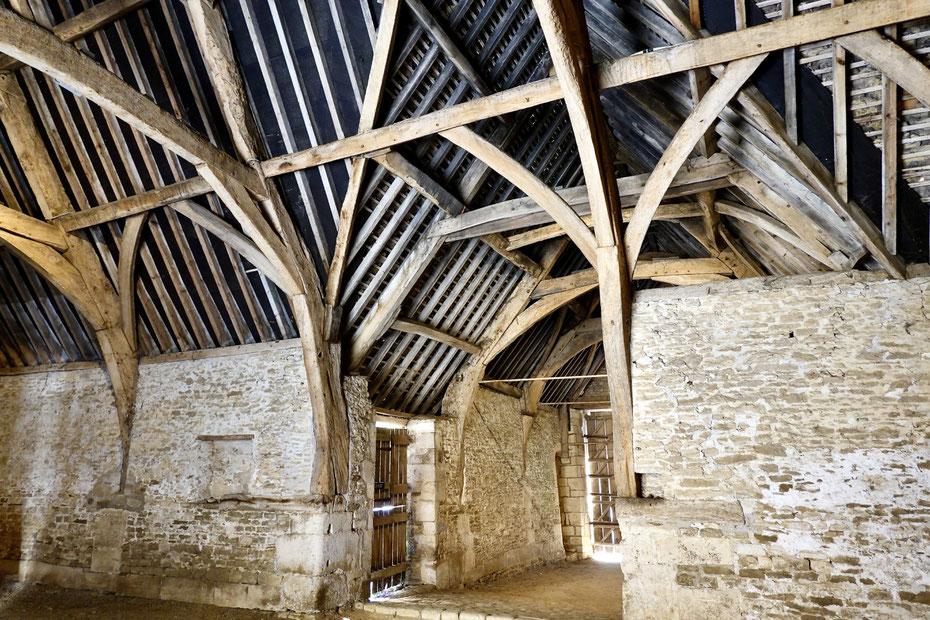 The observational amongst you will have noticed from the 3:2 aspected ratio of the images above that they were not made on one my usual MFT cameras. In deed not, I used my Sony RX100VII compact camera with its tiny 1" sensor.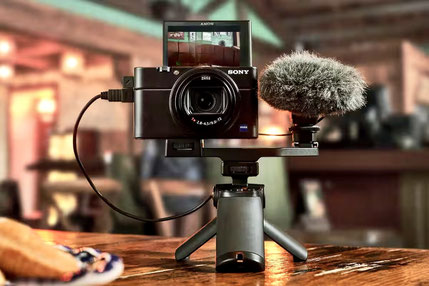 All done in a low light environment at high ISO with a 24-200mm (equivalent) f2.8-4.5 Zeiss Vario-Tessar fixed super zoom lens on a sensor that's 14% the size of 35mm. Food for thought, isn't it?