Lullebrook Manor is a fine mid-18th century country house that was once rented by Colonel Francis Ricardo, the first car owner in Cookham, having a bright yellow Rolls Royce with a large horn on the side that went 'poop, poop' and supposedly the inspiration for Kenneth Grahame's Toad in the 1908 children's book The Wind in the Willows. A property on the site is known to have existed from as early as the 13th Century, when the house was owned by the De Lullebrook family.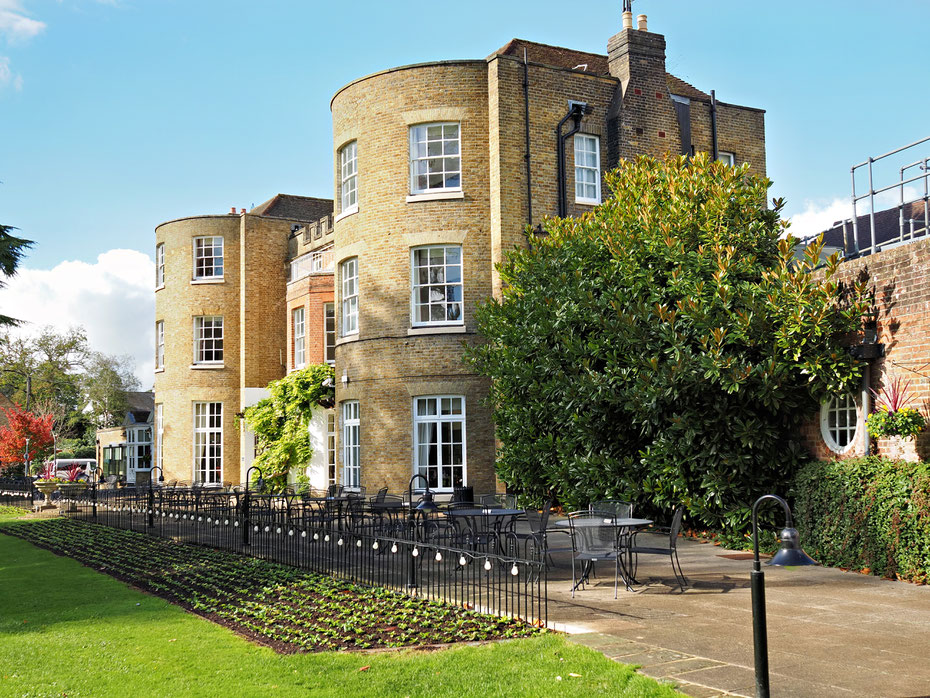 It is now part of the Odney Country Club owned by the John Lewis Partnership and available for the exclusive use of its Partners.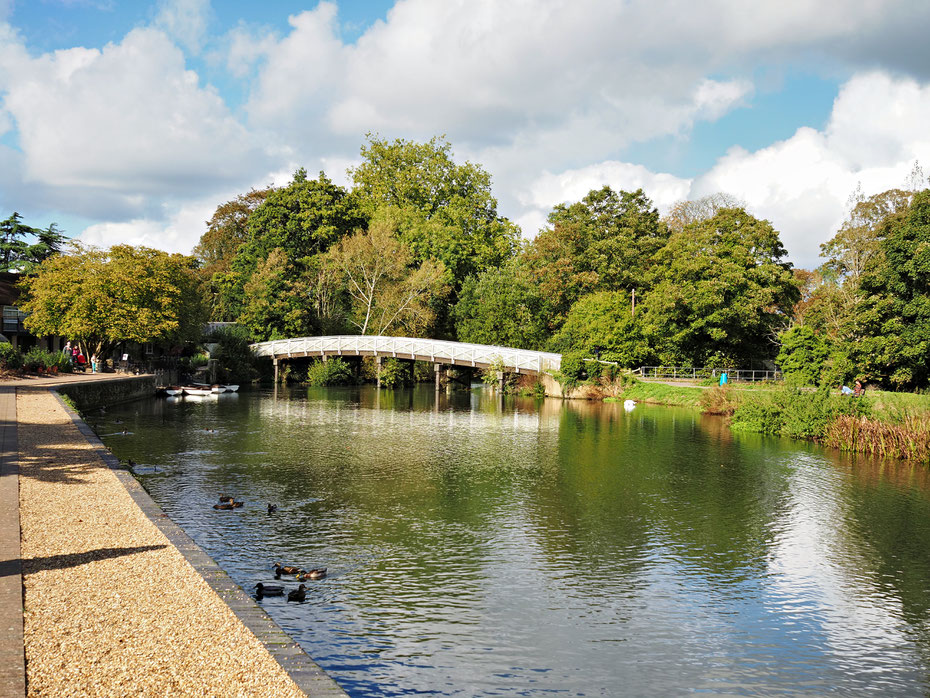 It has expansive grounds extending to 95 acres of beautiful Berkshire countryside on the banks of the River Thames. Ranging from manicured gardens and parkland, including shrub and herbaceous borders, tree-lined avenues and colourful seasonal bedding displays, to wildlife-rich meadows and tranquil water gardens.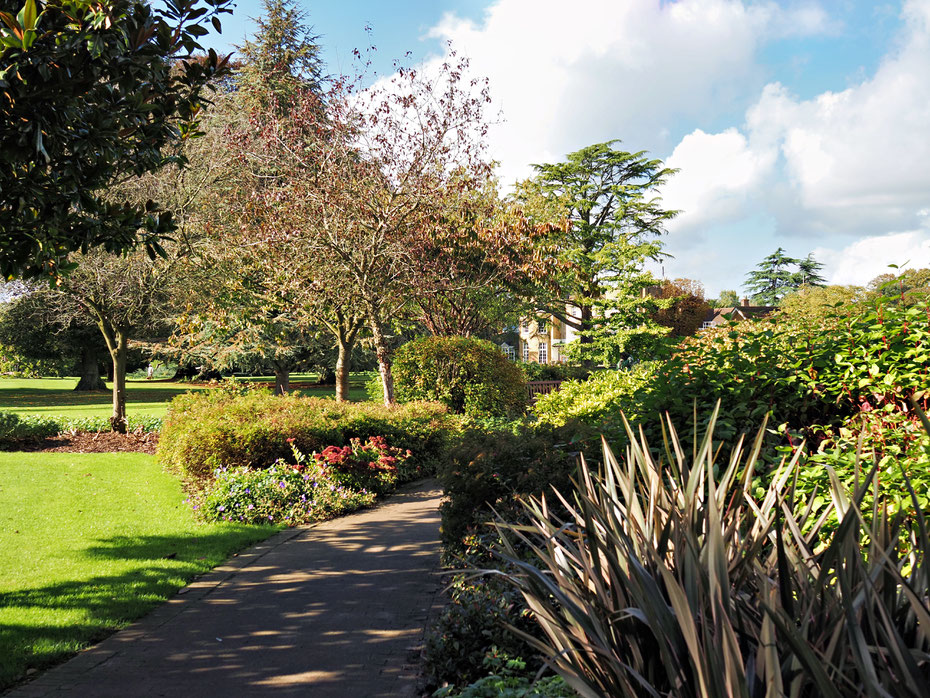 Plus you may meet some famous people (or at least their statues), like the artist Stanley Spencer, along the way who, In his later years, became a "familiar sight, wandering the lanes of Cookham pushing the old pram in which he carried his canvases and easel"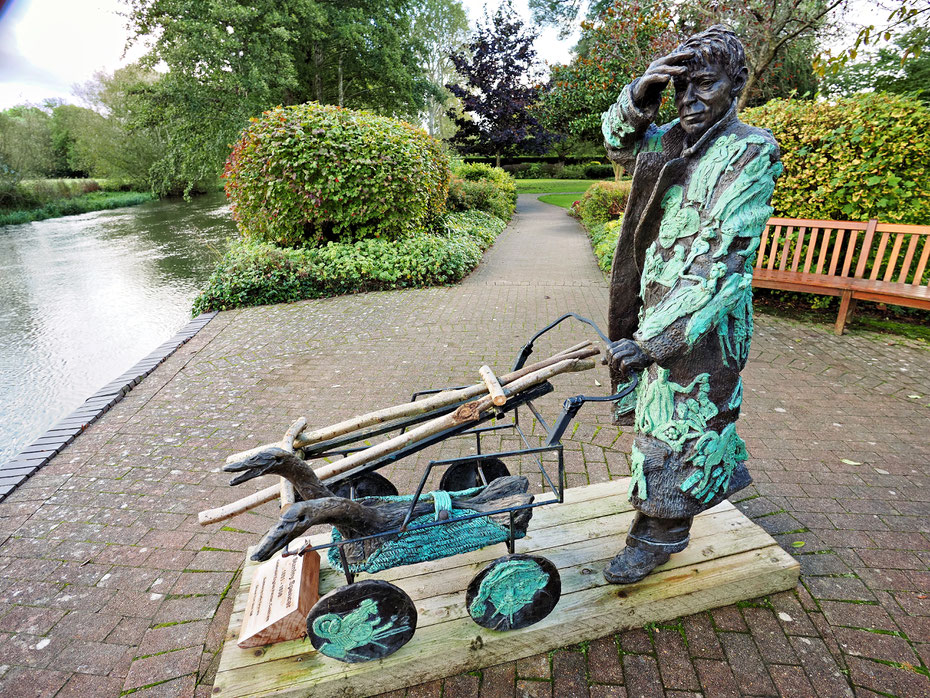 A lovely place for photography on a sunny afternoon in Autumn, provided you are a Partner or an invited guest (who happens to always carry a camera with them) that is 😀.