It must have been about a year ago when I dumped my 'flagship' OM System Olympus OM-1 for then newly released 'mid-range' OM System OM-5 to howls of derision by my photog pals who didn't think much of me clinging to small sensor photography in the first place let alone 'downgrading' to a 'lessor' (but importantly more portable) camera in that format to boot. But, a year on, do I feel I was I right to do so?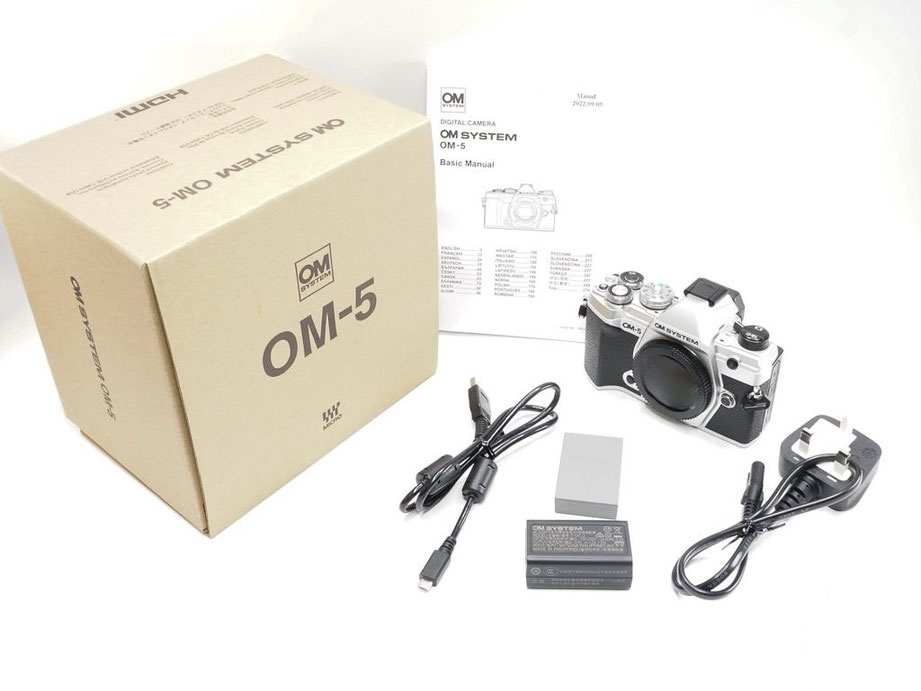 So I was finding the OM-1 too big and bulky to carry around all day and was missing the portability of my much loved Pen-F when OM System announced their OM-5. To recap, the OM-5 is in essence an improved version of the previous Olympus E-M1 Mark III pro-level camera but with its functions shoehorned into the good old Olympus OM-D E-M5 Mark III body shell.
Thus it brings all the computational features of the pro EM1 Mark III but with a faster TruePic IX processor, allowing for such goodies as Pro Capture, LiveND filter simulation, better face detection AF, Starry Sky AF and hand held 50mp hi res shot.
Along with its IP53-rated weather sealing, what you have got is a pro-level camera in a compact, lightweight, go anywhere, highly capable body - which is what drew me to the MFT system in the first place. I jumped ship.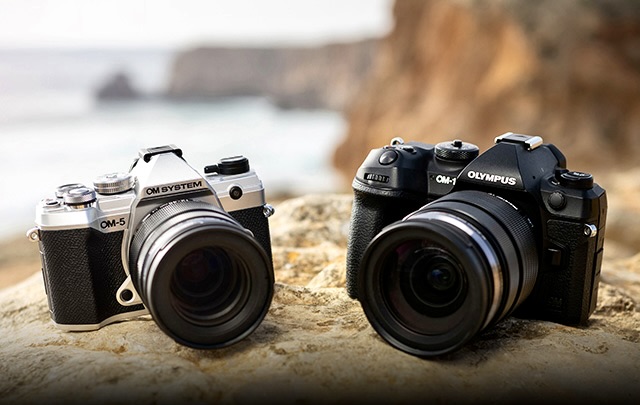 There are limitations to be aware of, however. The camera does not provide subject tracking AF modes. Thus, if you are heavily  into wildlife - animals and birds for example - the chunkier OM-1 is the camera for you. It's not that the OM-5 cannot be set up to do wildlife photography, it can, but subject mode tracking makes life so much easier that you would be mad to choose the OM-5 as your primary camera if wildlife was your major interest. For me who only does very occasional wildlife stuff the OM-5 is good enough given all the other things it provides in such a compact and mobile body which is the primary driver for me.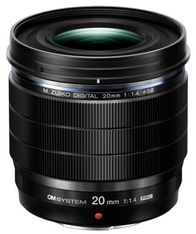 The second thing to note is that the camera is not comfortable to use with the biggest, heaviest zoom lenses unless you install the optional grip system (External Grip ECG-5) which makes the camera bigger and thus helps balance out the larger lenses more effectively but that kind of defeats the whole point of going to a more svelte body in the first place. OM System themselves advertise this camera as being the ideal match for its f4 Pro zoom lenses and primes like their 20mm f1.4 Pro and they are exactly right in this respect from my own experiences.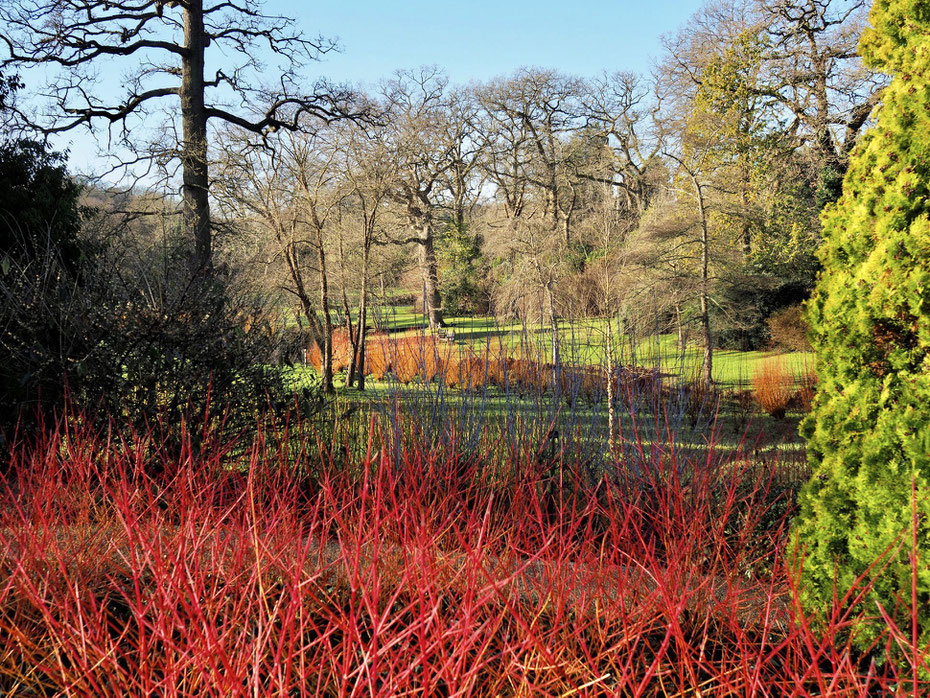 Finally, the OM-5 retains the old menu system of previous Olympus OM cameras not the new one in the OM-1 whose unfamiliarity drove me crazy as I could not find anything in it. Going back to the old one in the OM-5 was like meeting an old friend again but with the addition of a really handy my menu page. So I love it, but there's many a detractor out there that think the OM-1's new menus are wonderful, but not me.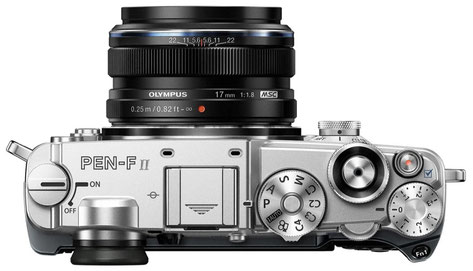 In conclusion, I am a walkabout photographer with a snapshot style who values performance with portability and this camera fits this paradigm perfectly. Indeed it could have been designed with me in mind and in that sense it was, as people like myself are part of OM System's target audience for this model. So did I do the right thing dumping the OM-1? Well, yes I did, although I must admit if OM System offered me a mini OM-1 the size of my OM-5 I would buy it or better still if they put the internals of the OM-1 into a Pen-F II I'd buy two, though I'm not sure why as my lovely little OM-5 does all that I need. We photographers are fickle beings!