Overlooked; verb, past participle - commonly used as an adjective: ignored, disregarded; as in the Zeiss Tele-Tessar 85mm f4 ZM is often injudiciously overlooked.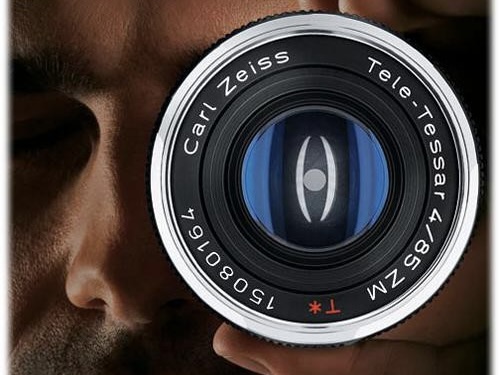 This now discontinued M-mount lens from Zeiss is small and light with super duper image quality and a build quality to match. It is also one of the most underappreciated and undervalued M-mount lenses out there and I love mine to bits.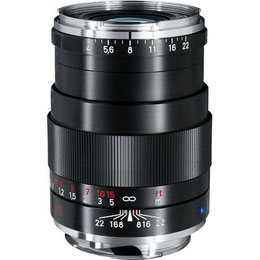 As one of the smallest and lightest telephoto M lenses at 10.9oz / 310g it's easy to slip into a pocket to carry everywhere, forgotten until it's needed.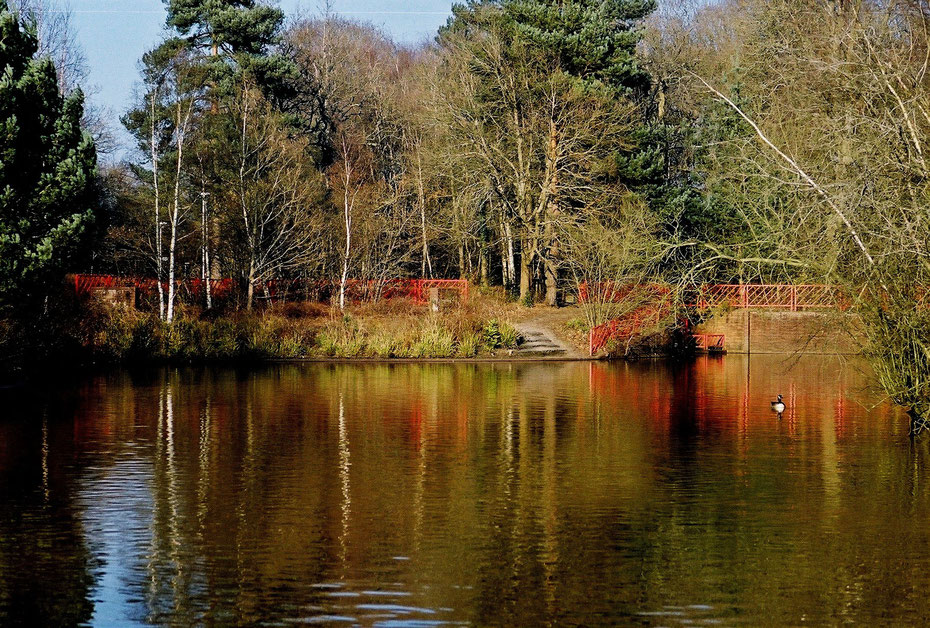 It has a high degree of sharpness and clarity, with virtually no distortion, not-with-standing its compact form factor. It provides great image clarity, contrast, and colour fidelity. With a minimum focusing distance of 3' / 0.9m, typical of a lens for rangefinder cameras, it doesn't focus that close, however. There again it can be used to good effect to produce some lovely smooth bokeh backgrounds despite its modest f4 open aperture thanks to its 10-blade diaphragm.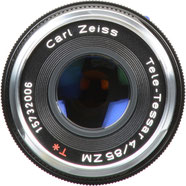 Being of 85mm focal length it fits perfectly with the 85mm frame lines of my Zeiss Ikon ZM rangefinder camera in contrast to the more usual 90mm M short tele's which can, at certain distances, provide a somewhat noticeably narrower field of view in reality than the 85mm frame lines would suggest. It also couples effectively with my camera's rangefinder system to provide accurate focusing which is a boon, unlike many faster equivalent 90mm tele lenses which often exhibit focus shift or front/back focusing on a lot of M rangefinder cameras.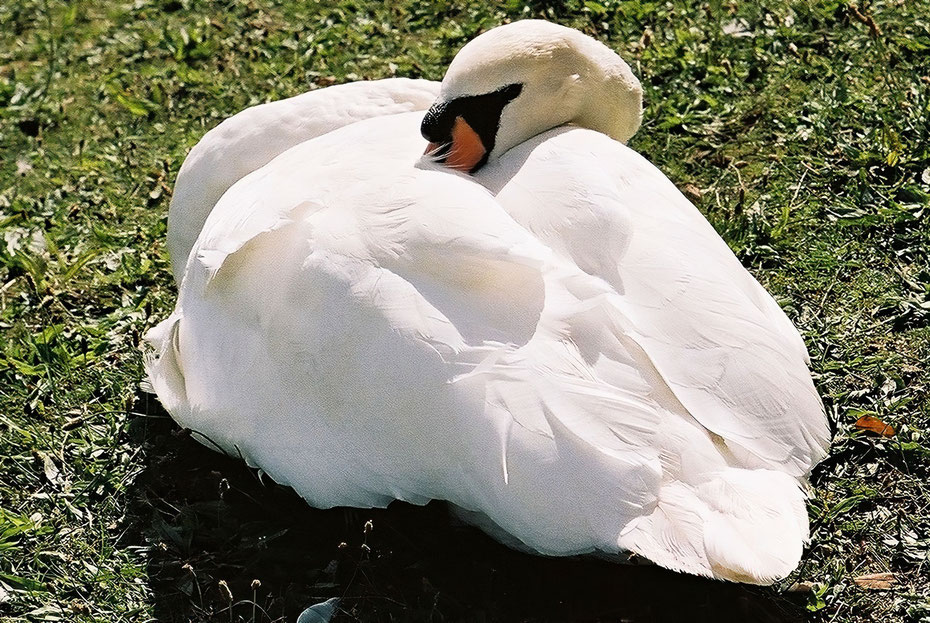 Thus I present the much overlooked Zeiss Tele-Tessar 85mm f4 ZM, a superb bit of glass and highly recommended if you can find one in a decent condition at a sensible price in the used market.