A fabulous photo day out at Marwell Zoo which occupies the grounds of the former Marwell Manor and the old house itself Marwell Hall, with its connection to Jane Seymour of Henry VIII fame, still stands there within.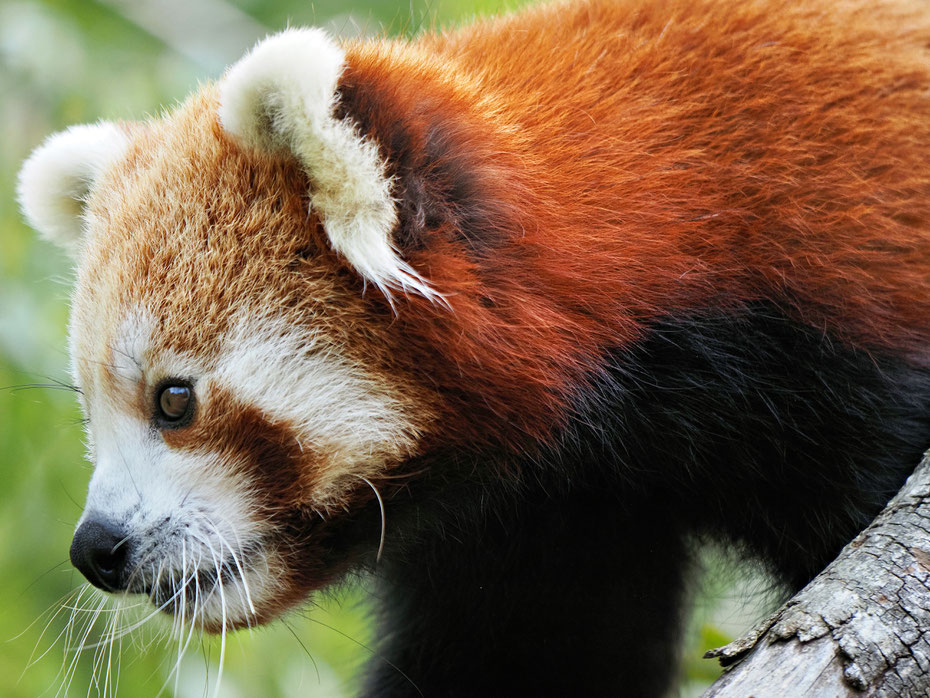 Mind you the current house is the 1816 rebuild of the 1320 original. Anyway enough of history and back to modern times and our excellent photography experience day organised and run by those fantastic people at Marwell Zoo. As it turned out it was one of the hottest days of the year let alone of September but we were well cared for by our hosts but I guess they are well used to looking after strange exotic species even of the photographic kind 😁.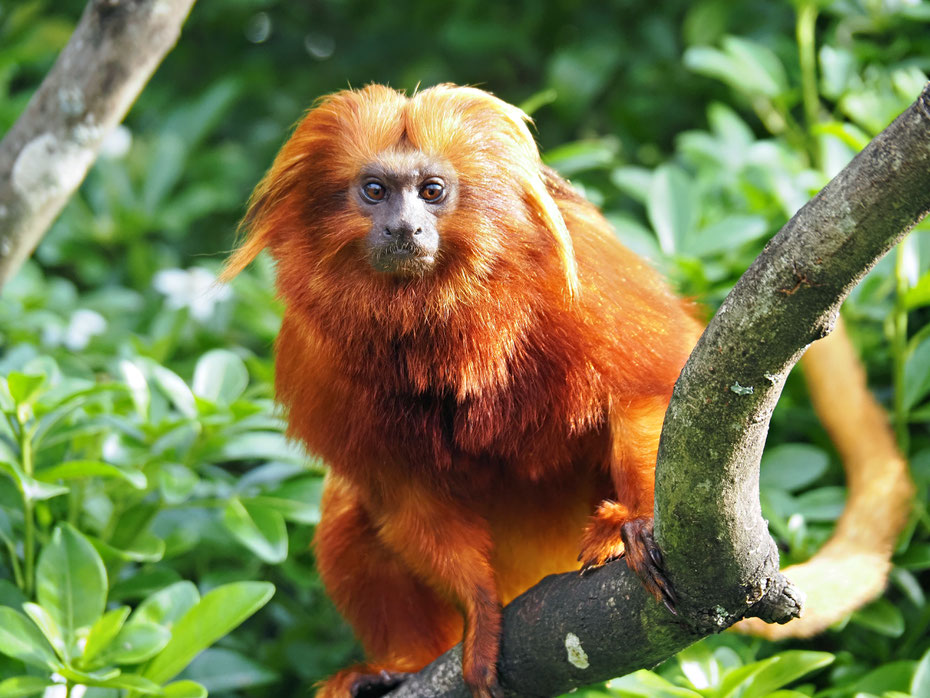 The pro wildlife photographer who accompanied us was excellent, very knowledgeable and actually understood what he was doing in supporting fellow photogs in quietly and thoughtfully passing on his experience to everyone's benefit. This made a refreshing change from some of the loud mouthed, self-opinionated, ego-centric, show-off, self-promoters we have encountered before at other events. He was also a ruddy good photographer to boot, go Raj!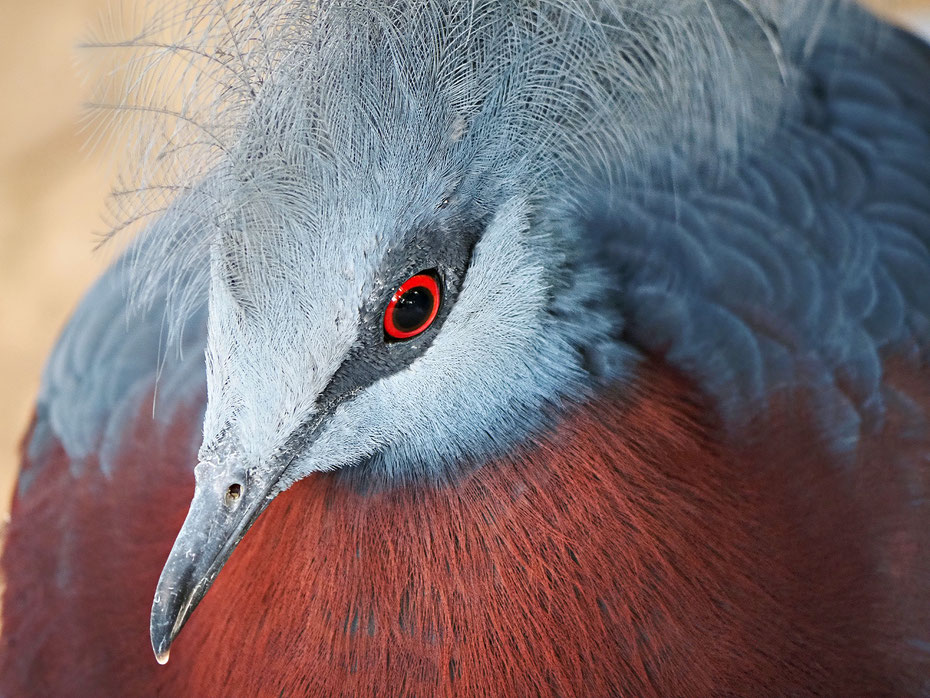 There were five of us in the group and we were escorted by our guides to a range of exhibits across the park, including exclusive access to behind-the-scenes areas. As you might have expected the keepers and guides were able to meet our thirst for details about the beautiful animals we were privileged to be able to photograph.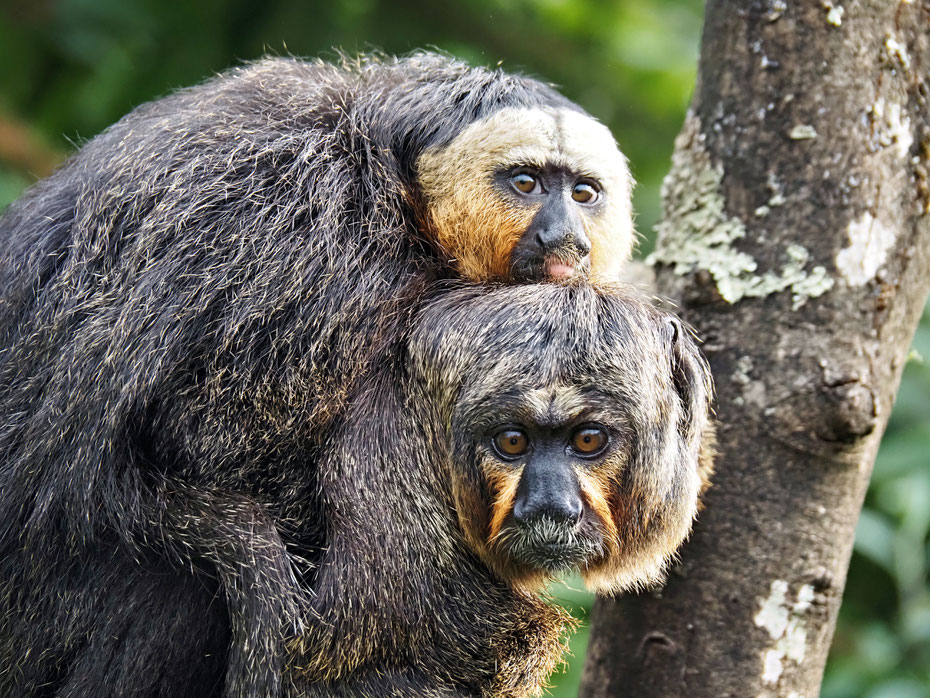 At times it was great just to lower the camera and simply observe the creatures and marvel at the wonders of nature in all its varieties. Just stop and stand still and observe. Sometimes we were undoubtedly great entertainment for the animals who found the antics of us two legged ape descendants most amusing.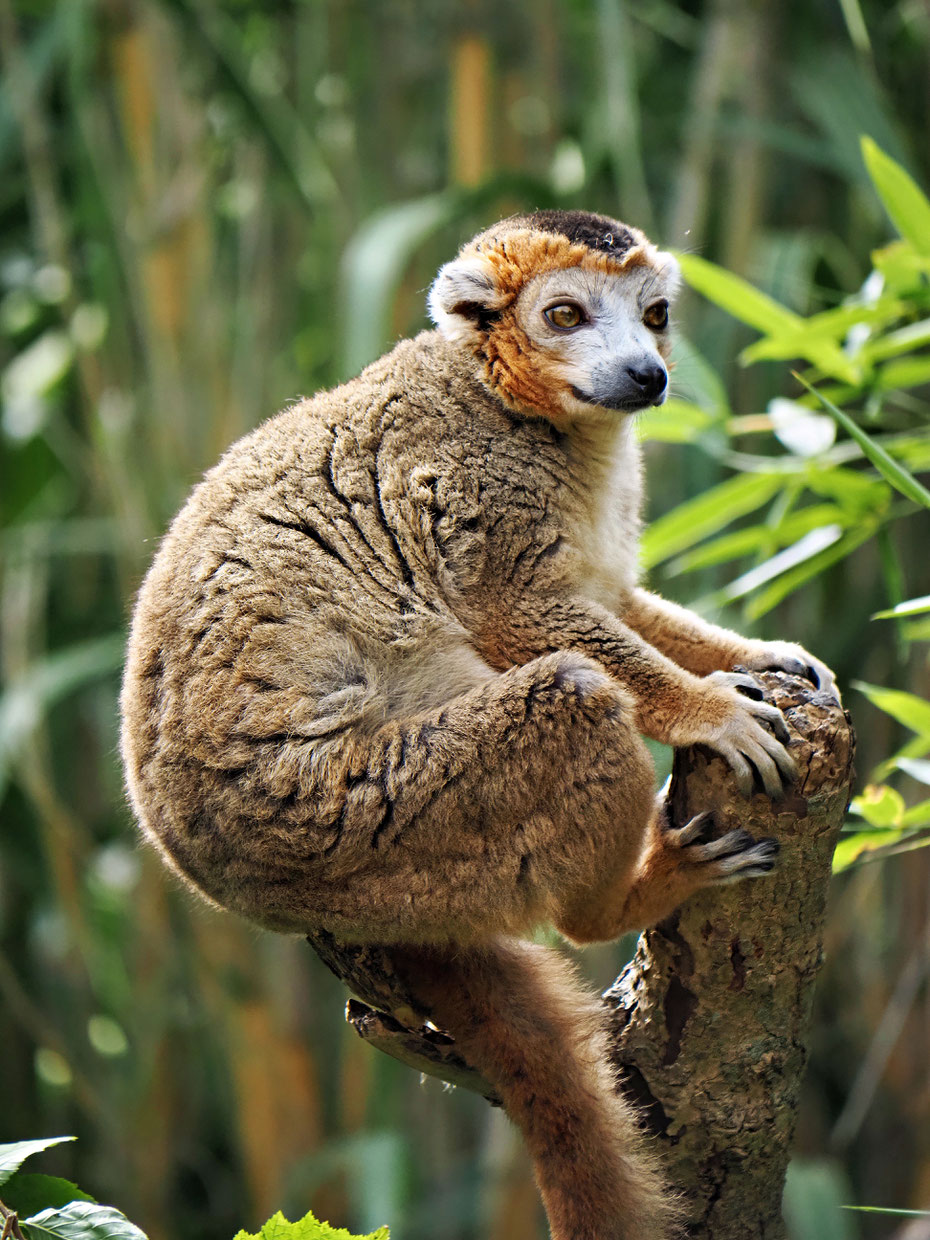 So a worthwhile experience? A big yes. Well organised, well run, well thought out by a great bunch of people dedicated to the animals in their care and providing us with some fab photo opportunities. Loved it!