Steam locomotives pulling trains "over the alps" on the Watercress Line need to be pretty powerful by any standards, so imagine my surprise when this tiny little saddle back tank engine came puffing its way into Alresford Station happily pulling two carriages and a large guards van behind it. Over the Alps? I think not!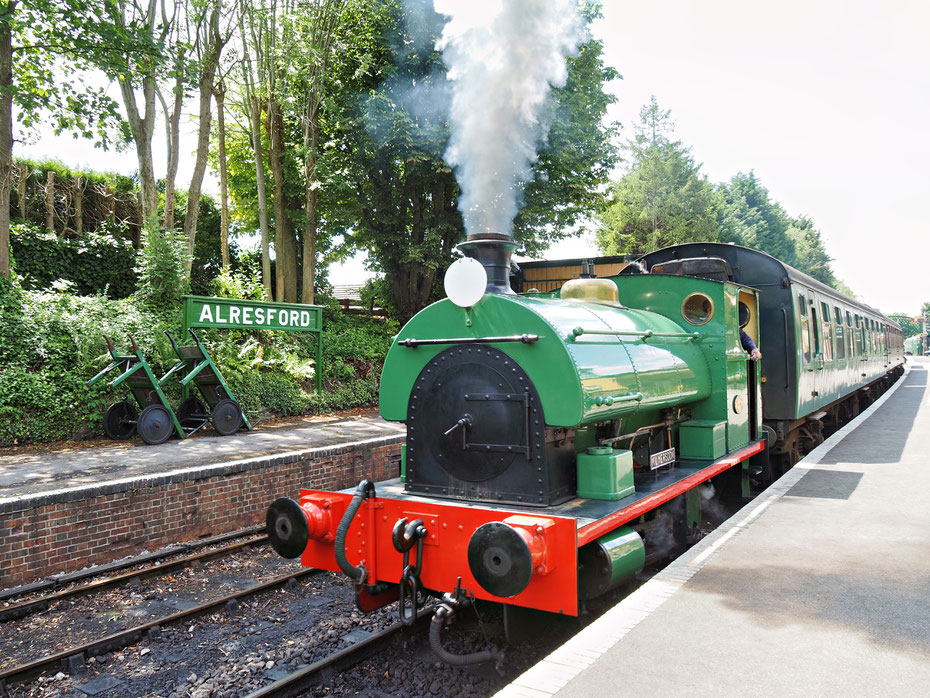 1788 – KILMERSDON 0-4-0ST to give this little R3 class locomotive its full somewhat grandiose title was built in 1929 by Peckett & Sons at Bristol and was delivered new to work at Kilmersdon Colliery (aka Haydon Pit) which was located between Radstock and Frome in Somerset.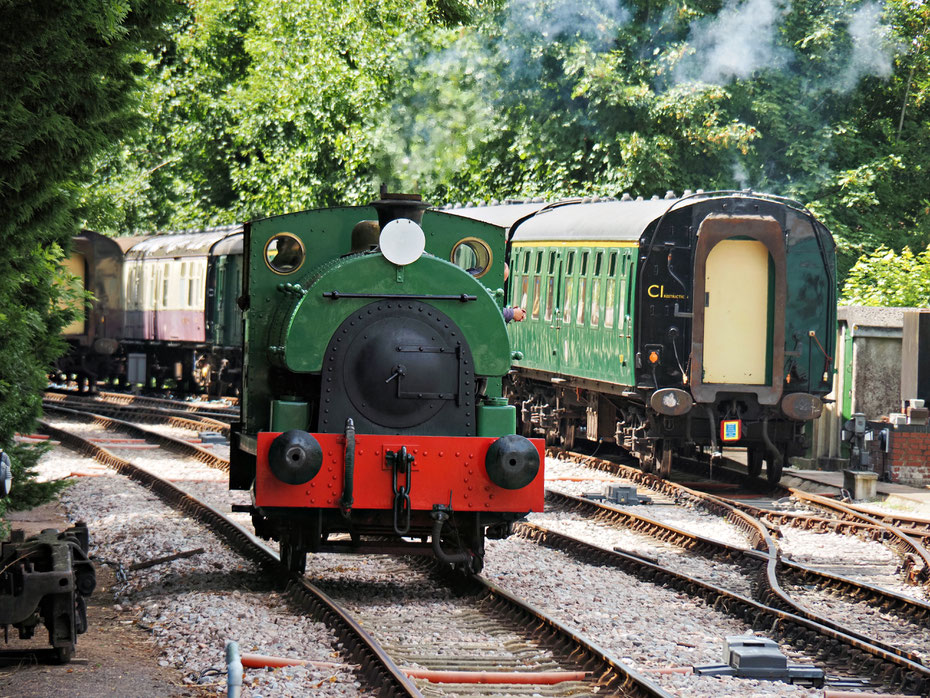 When then the mine eventually closed the engine was given into the care of the Somerset & Dorset Railway Museum Trust which subsequently became more simply the Somerset & Dorset Railway Trust. Later the Trust were granted its outright ownership.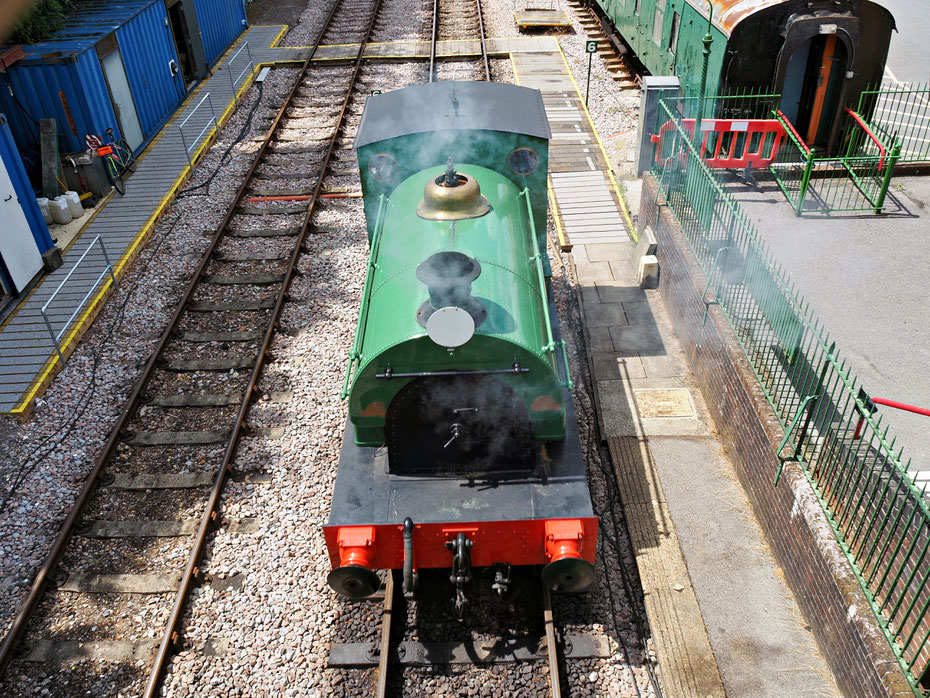 Eventually, the trust ended up in residence on the Watercress line and with them came 1788 Kilmersdon where it was to to found on this particular day providing a shuttle service between Alresrford and Ropley, and indeed not traversing the famous climb "over the alps" the lengthy 1 in 60 gradients on either side of the summit at Medstead.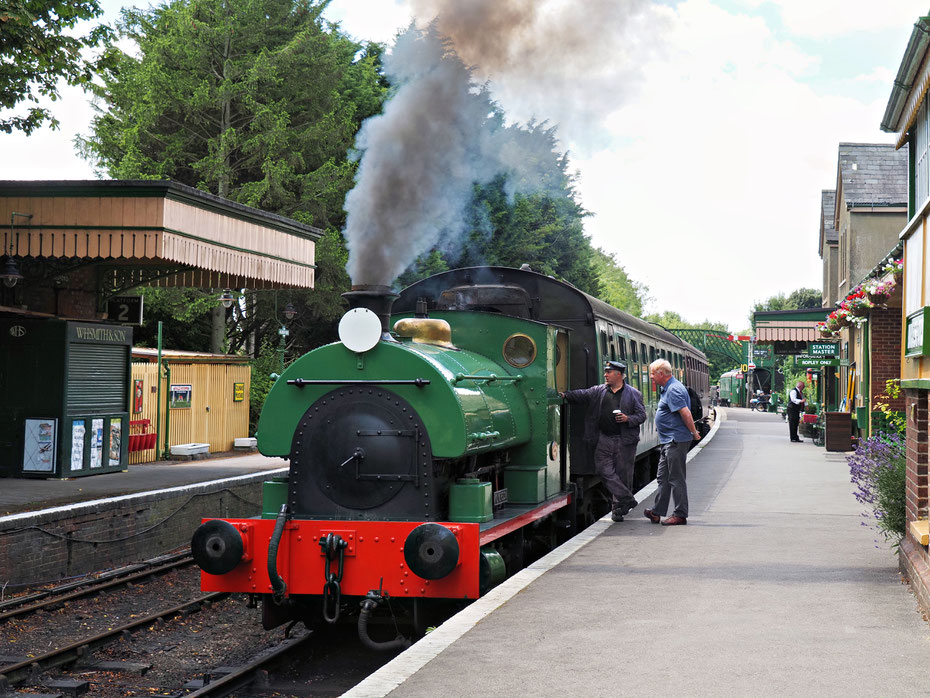 Great little locomotive not-with-standing and something different to photograph although it did look a bit disproportionately on the comical side when compared to the imposing passenger carriages and the equally huge guards van it was pulling.