When I go off on my mini-adventures I pack the ultimate in the optimum balance amongst quality, capability and mobility for my camera system and that means Micro Four Thirds.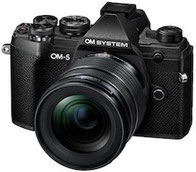 Before anyone gets hot under the collar about the pros and cons of full frame versus small sensor camera systems, let me say I own and use examples of both and each has its place but... when it comes to lugging around a capable ff system whilst travelling for a long time it quickly becomes a drag, literally.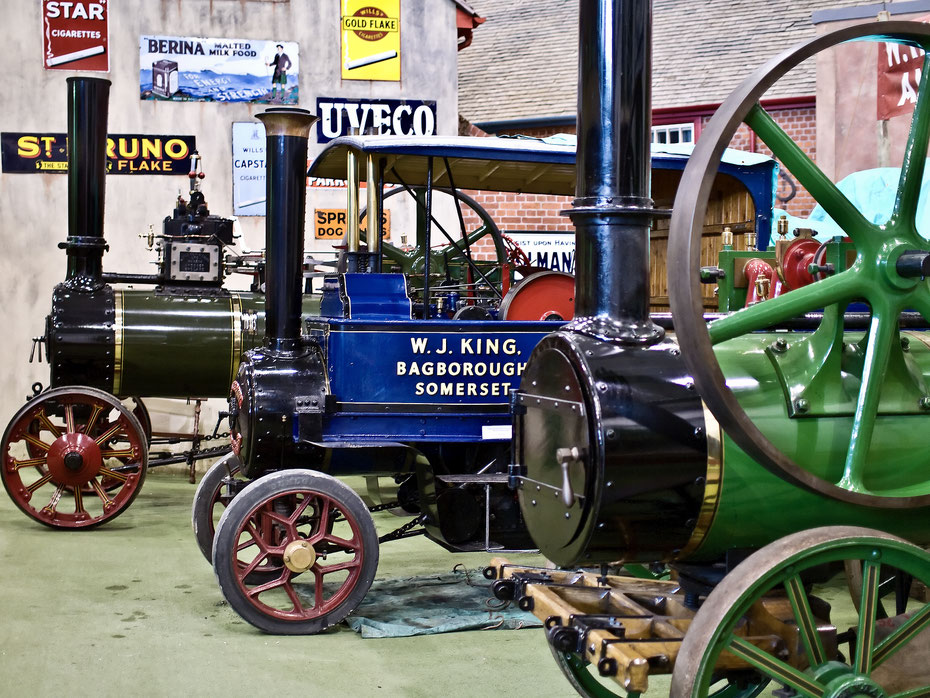 Thus I will choose instead to carry a MFT system with up to five small, compact, light weight lenses comprising three constant aperture zooms and two fast primes to go with my svelte OM System OMD-5 camera body: a Lumix G Vario 7-14mm f4 Asph, an Olympus M.Zuiko 12-45mm f4 Pro an OM System 40-150mm f4 Pro, a Lumix Leica DG Summilux 9mm f1.7 and an OM System M.Zuiko 20mm f1.4 Pro. That's my lot.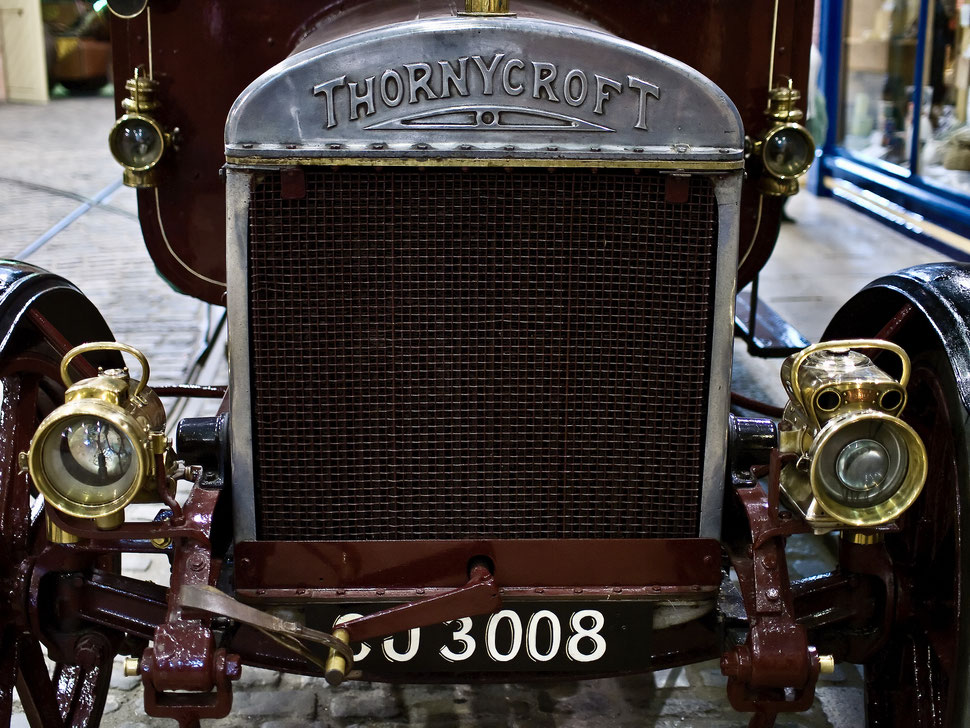 Of course I will always mix and match depending upon what I am doing and where I am going plus how long I am likely to be away for and would rarely carry it all.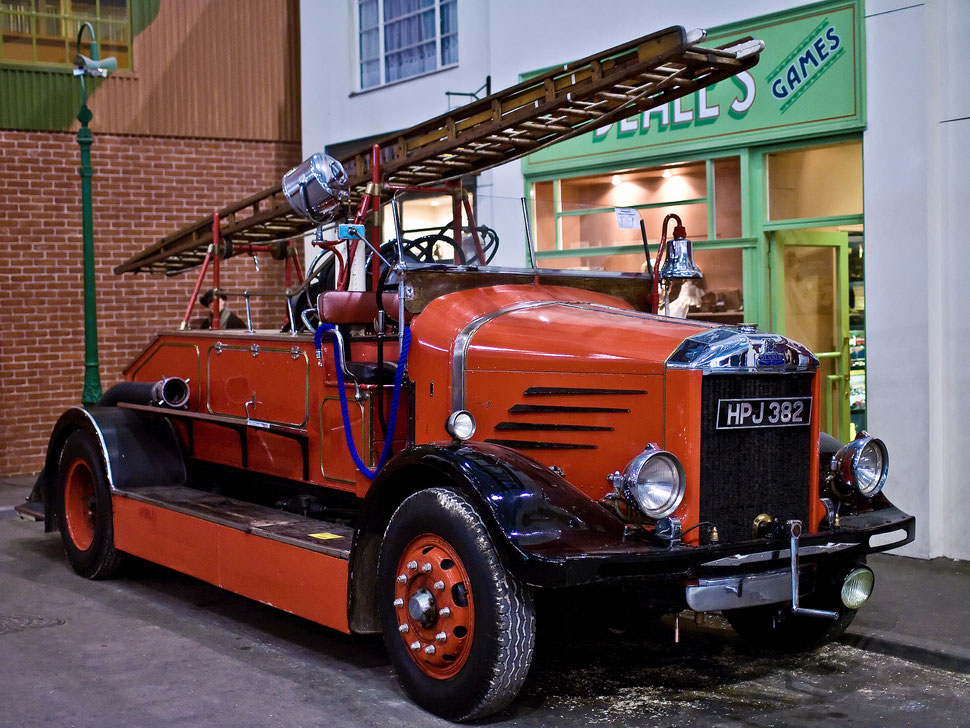 Thus when it's travel time it's time to travel with Micro Four Thirds; a bit of MFT time travel, so to speak.