Time; noun: the indefinite continued progress of existence and events in the past, present, and future regarded as a whole. In photography capturing the moment, freezing time. Also the duration of an exposure typically measured in fractions of a second as in 1/125th.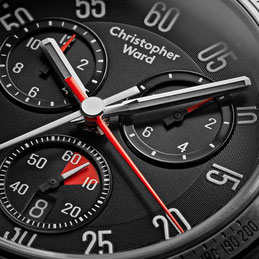 "Only a Photographer can stop the time. Just by one click."  - Biju Karakkonam
"All photographs are time exposures, of shorter or longer duration, and each describes a discrete parcel of time." - John Szarkowski,
"Only Photography posses the quality of freezing time."  - Pavan Desa
"If you don't capture the moment, it will be gone forever." - Lailah Gifty Akita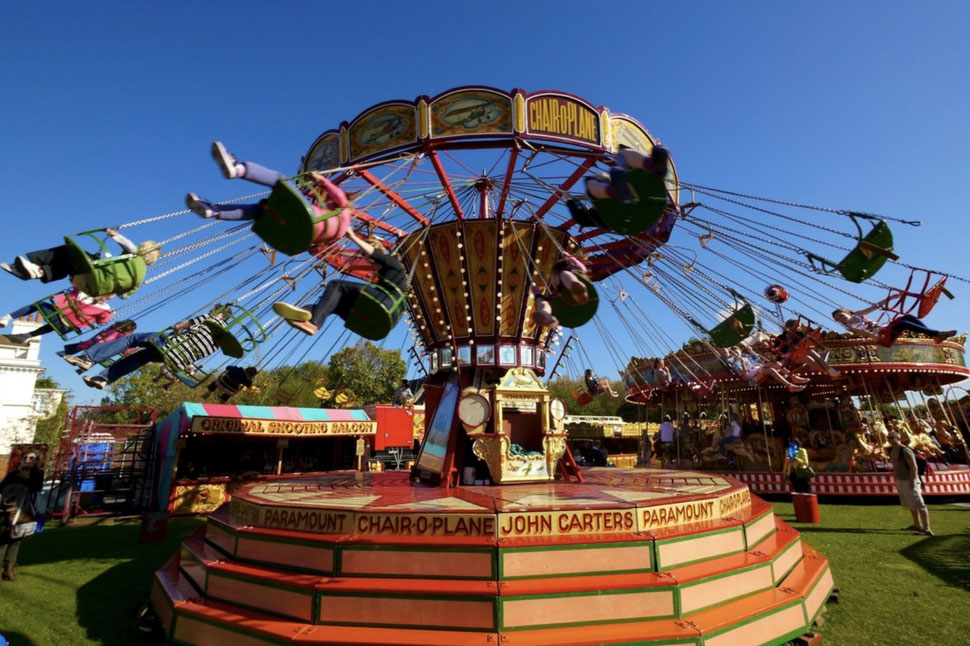 On the camera, the shutter speed that measures the duration of the exposure to light of the photosensitive medium is controlled by the shutter speed dial - here marked in 1/n ths of a second or in a number of whole seconds or A for Auto where the camera's built in meter and electronics choose the shutter speed for you.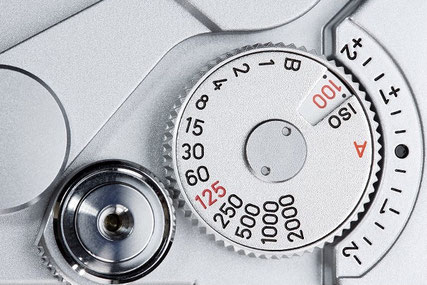 I guess that's why so many fellow photogs also have an interest in accurate time keepers like this ETA 251.264 thermocompensated super accurate quartz movement COSC certified to +/- 10 seconds per year powering my CW C65 AM GT Limited Edition chronograph watch.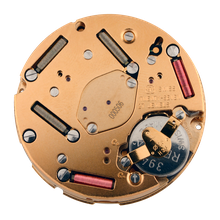 In the end it's all about our obsession with using precision instruments to capture moments in time.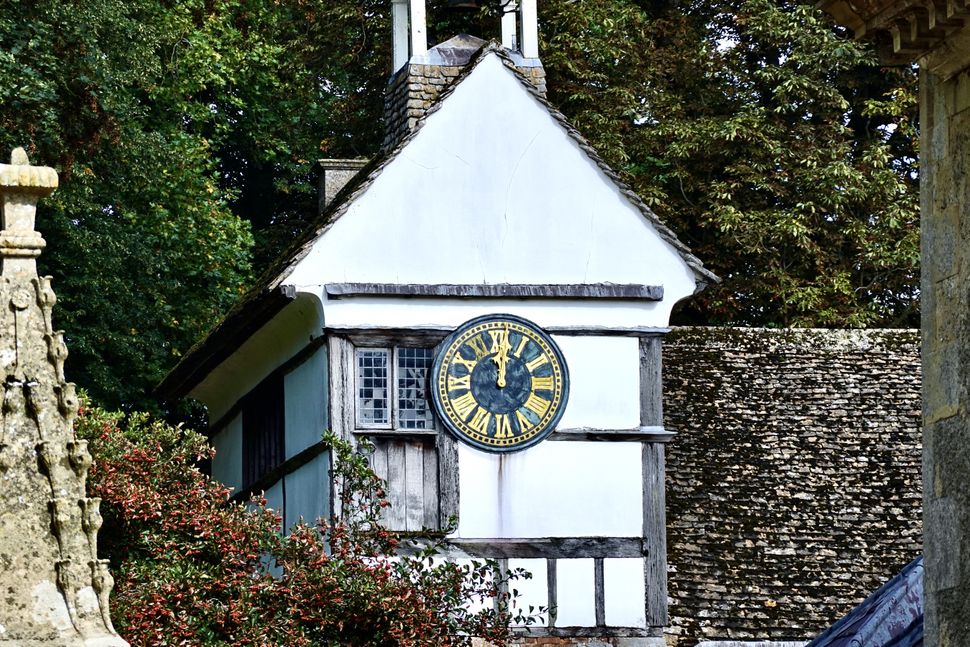 Finally, I leave you with the words of the late, great Douglas Adams of THHGTTG fame, "Time is an illusion, lunchtime doubly so".