Contax once upon a time billed their G2 cameras as being, "The essence of perfection" and whilst nothing ever is, I think that at that time these lovely 35mm film electronic rangefinder cameras came close for their intended purpose.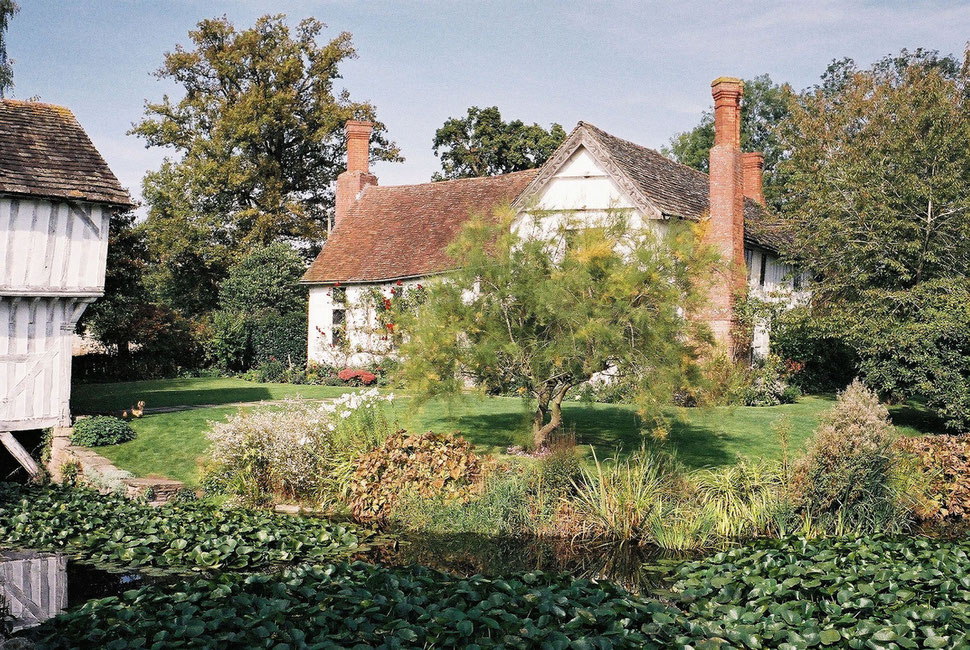 Having not used my G2's and indeed their set of lovely Zeiss primes that go with them for some time, I had forgotten just how exceptional these cameras are in terms of the quality of their engineering, the materials they are made from, their design and the layout of their controls and their superb handling.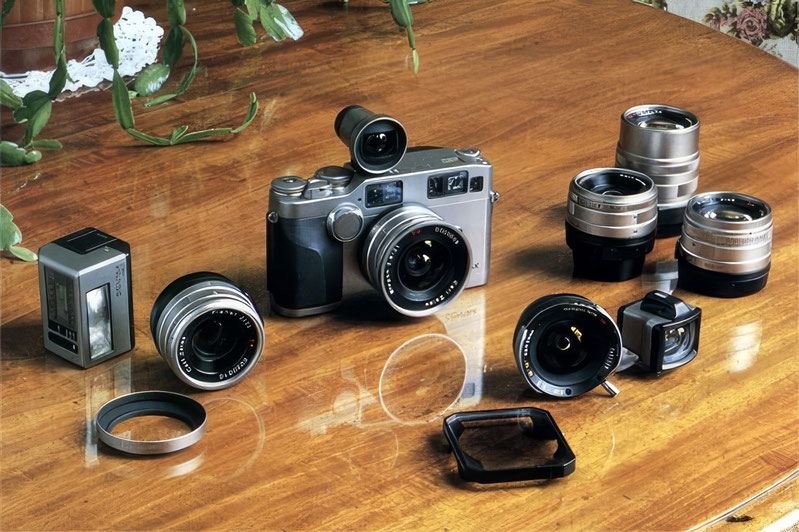 You can see from the technical specification that these are highly capable cameras, even to this day:
Type
Lens Mount
Focus Mode
Focus Type
Focusing Sensitivity Range
Exposure Modes
Exposure Metering
Metering Range
Shutter Speeds
Exposure Compensation
Exposure Bracketing
ISO Range
Film Wind
Diopter Correction
Self Timer
Remote Control
PC Terminal
Multiple Exposure
LCD Information
Finish Colours
Battery Type
Dimensions
Weight
35mm AF Rangefinder with interchangeable lenses
Contax G
Single shot AF, Continuous AF & Manual
Dual passive & active AF with assistance beam
EV 3-19 @ ISO 100 with all lenses
Aperture priority & Manual
TTL Center-weighted average
EV 1-19 @ ISO 100 with f/2 lens
1/6000th to 16 Seconds + Bulb, with flash sync at 1/200th second
±2 EV in 1/3rd EV increments
+/- 0.5 or 1.0 EV in three-frame sequences
25-5000 (DX)  :  6-6400 in Manual setting
Auto single mode & Continuous at 4 frames per second
Yes (-2 to +0.3)
10 Second delay
Optional cable release switch F
Yes
Yes
Shooting Distance, ISO, Drive Mode, Custom Functions & Battery Power
Champagne / Black
Two CR2 3V lithium batteries
5.5 x 3.2 x 1.8″ (140 x 81 x 46mm) WxHxD
1.24 lb (561 g)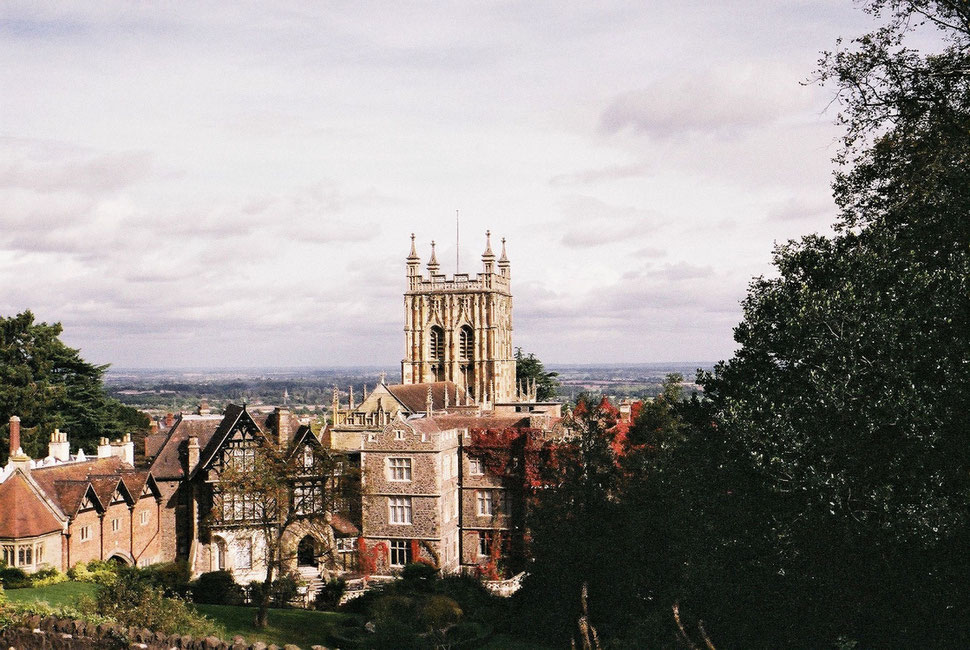 Combine these cameras and lenses with some pro film like Kodak Ektar 100 and you can create images of very high iQ and exceptionally fine detail. 
Along with many fellow photogs, I get bored with digital technology and the whole process that goes with it convenient though it undoubtedly is. I have the strong desire, from time to time, to reconnect with photography as an active, hands on, creative process using physical media and cameras with soul. Film is proper photography and my Contax G2's are proper cameras. Using them gives me a feeling of coming home again. 😀