Photography - record breaker - there is one camera system that I have kept the longest. Many others have come and gone but not this one, this one is with me still. It is special.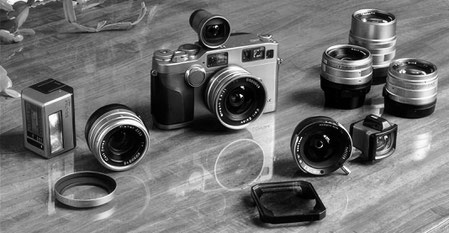 Twenty three years so far for the Contax G2 Millennium Kit (camera, Zeiss 28mm, 45mm, 90mm lenses and a TLA 200 flash) plus the additional Zeiss Planar 35mm and Sonnar 21mm lenses.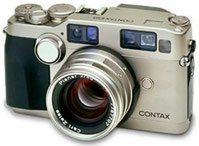 Along with some great Kodak pro level colour negative film (currently for me Ektar 100 and Portra 800) or indeed in the old days slide film, this outfit has always been able to produce super quality photographs.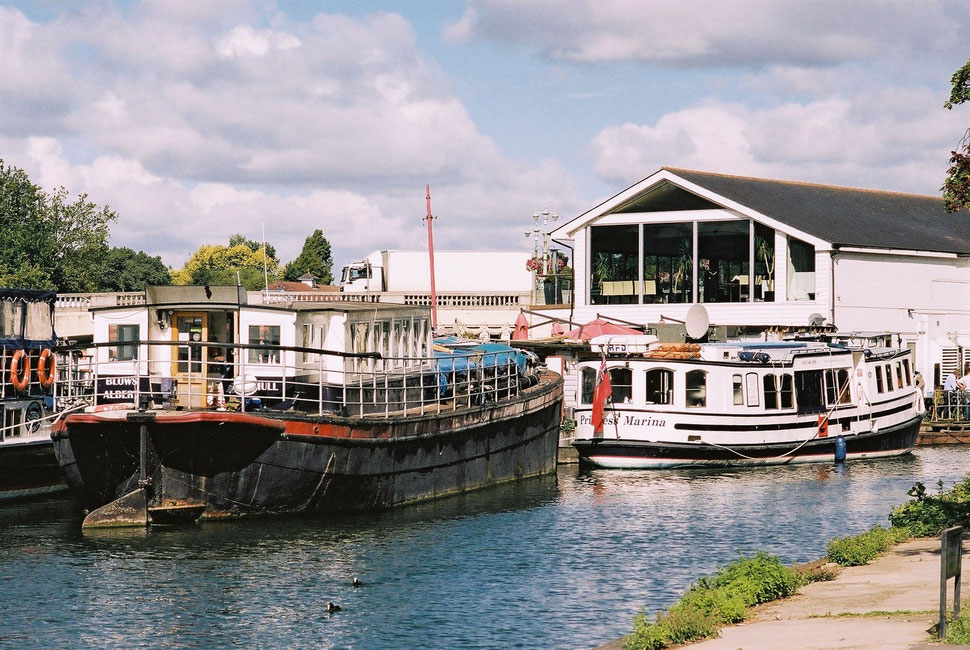 These days my film based workflow is to have the CN film professionally developed and scanned as high resolution tiffs which I then put through Radiant on its default auto settings and that's it. Now that's my kind of post processing. Happiness comes from being behind the camera taking photographs not enduring the grind of being in front of the computer for hours on end editing and tweaking image files.