There are times for primes; when only fast glass will do. Big element beauties of superior iQ, premium primes.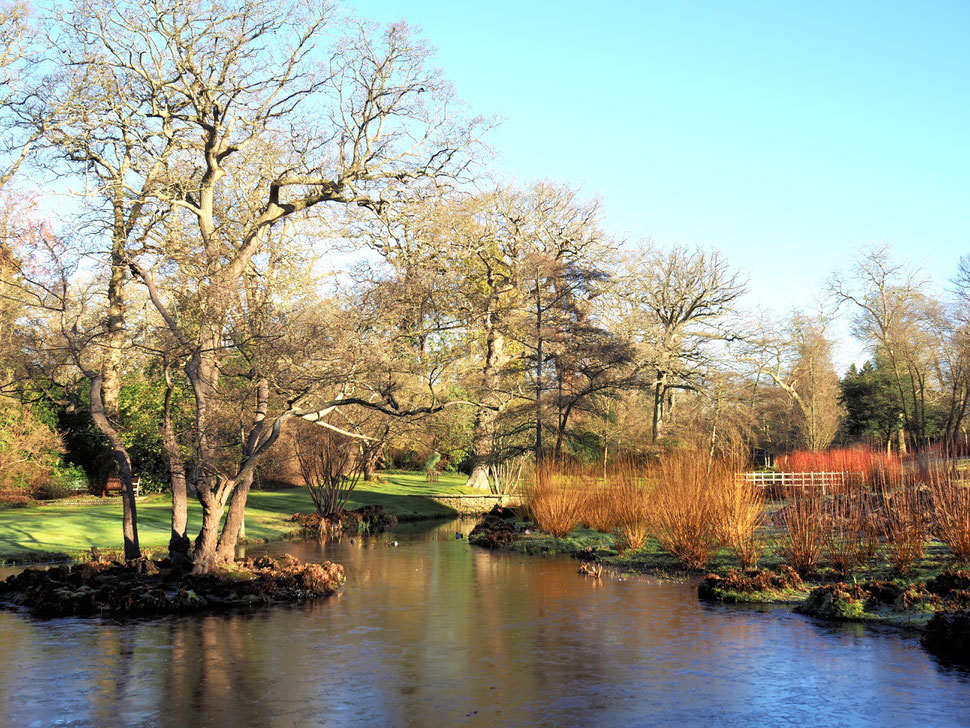 When the light levels drop really low and I need extra light gathering power to keep the ISO levels down or maybe I want the best of beautiful out of focus blurry backgrounds when used wide open or there again simply I want the best possible iQ. Enter the premium optics the high quality primes.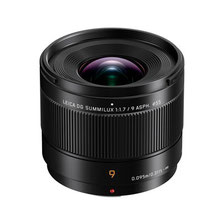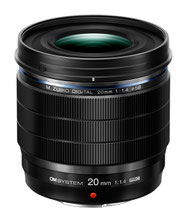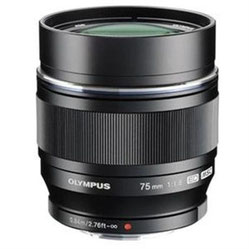 Amongst my current inventory of fast glass primes are my Lumix Leica f1.7 DG Summilux, OM System ED 20mm f1.4 Pro and Olympus ED 75mm f1.8, ready to snap onto my OM-5 and answer the call.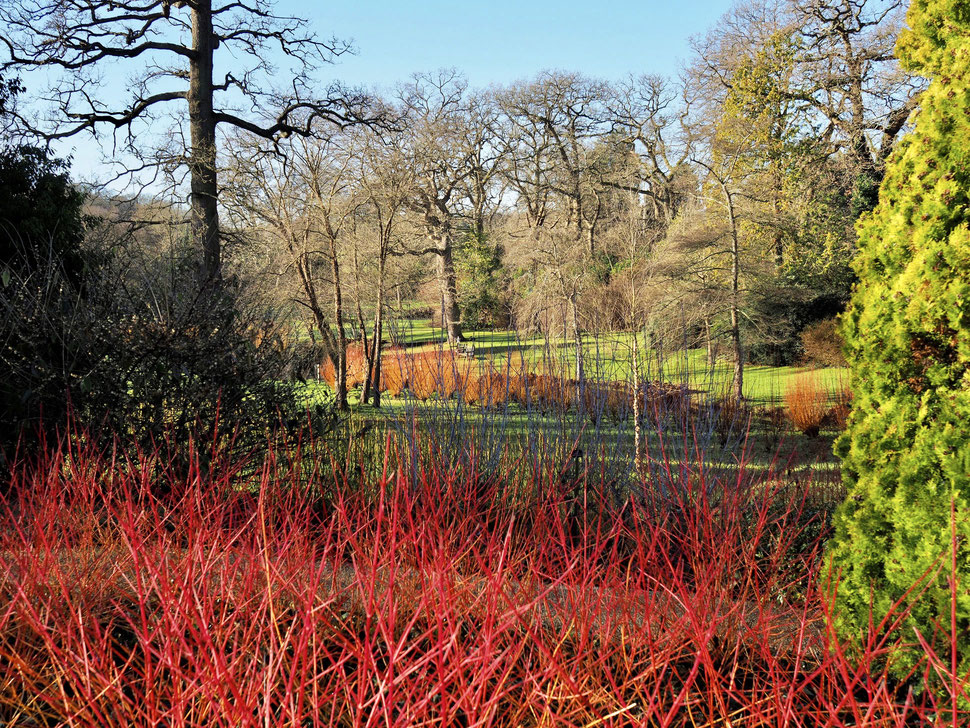 All the picture shown here were made with my OM System ED 20mm f1.4 Pro and demonstrate how it imbues them with a lovely colour pop right out of the camera.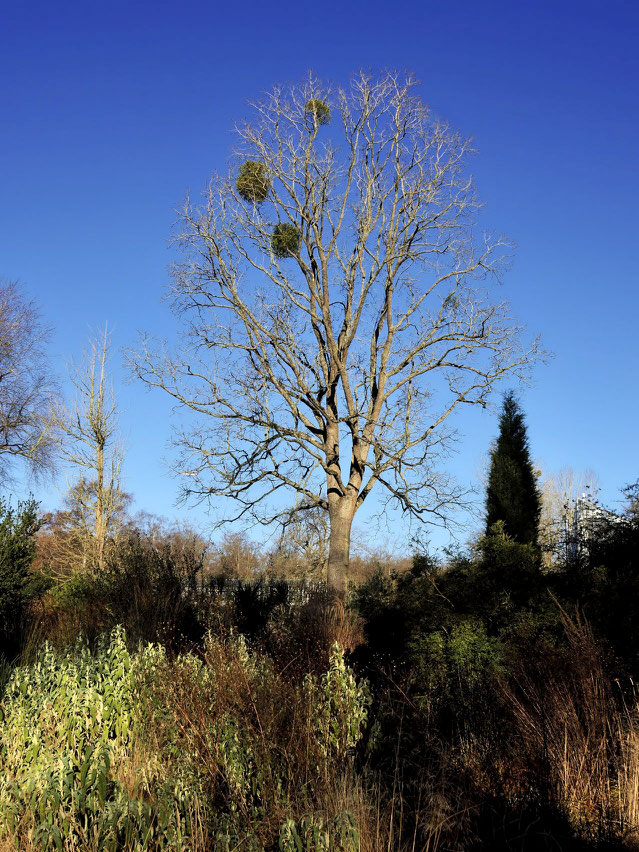 Thus you have my three super lovely primes which I find I make better photographs with for some strange reason than with my zooms. They certainly make me look for more interesting compositions by encouraging to use my feet more and explore the angles, and not just to stand static zooming in and out which make me 'compositionally lazy'. All that and fulfilling the need for speed too.