Making images with gear that some web pundits love to sneer at; well now... let us see...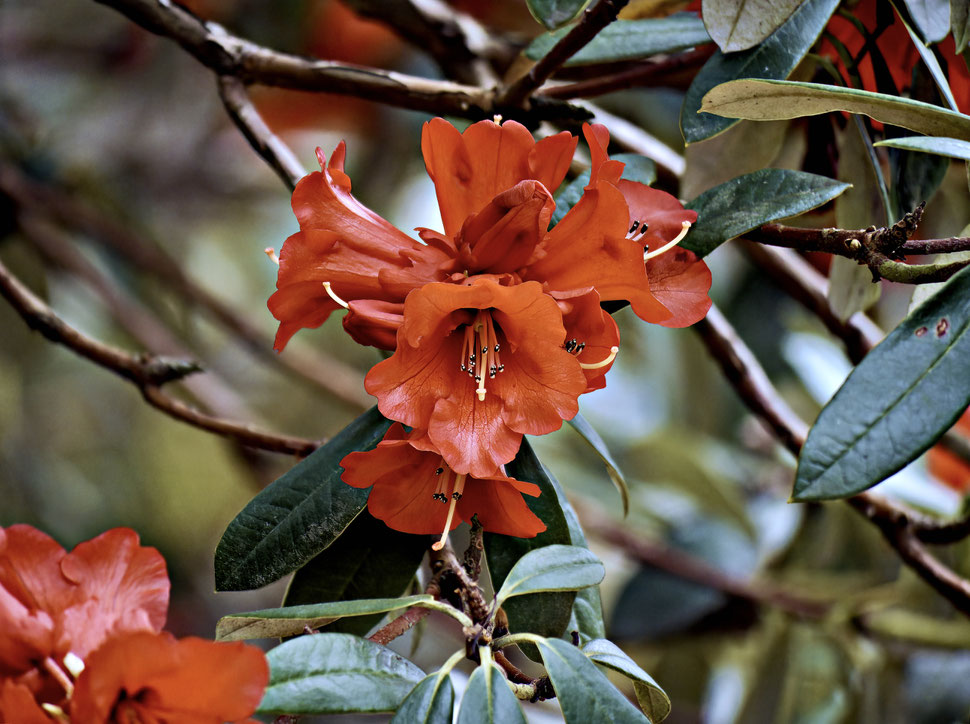 Here are some typical pundit comments regarding the camera I used for these photos: "The OM-5 falls a bit short. As it reuses the older sensor, menus, and trappings of the E-M1 Mark III, it's hardly a perfect companion for an OM-1"; "The OM-5 is the first leftover Olympus camera to be branded OM System, and I get sad looking at it", "The OM System OM-5 adds some useful computational features to the outgoing Olympus E-M5 Mark III, but it doesn't offer any upgrades to the body that would compel upgrading and doesn't quite justify its price."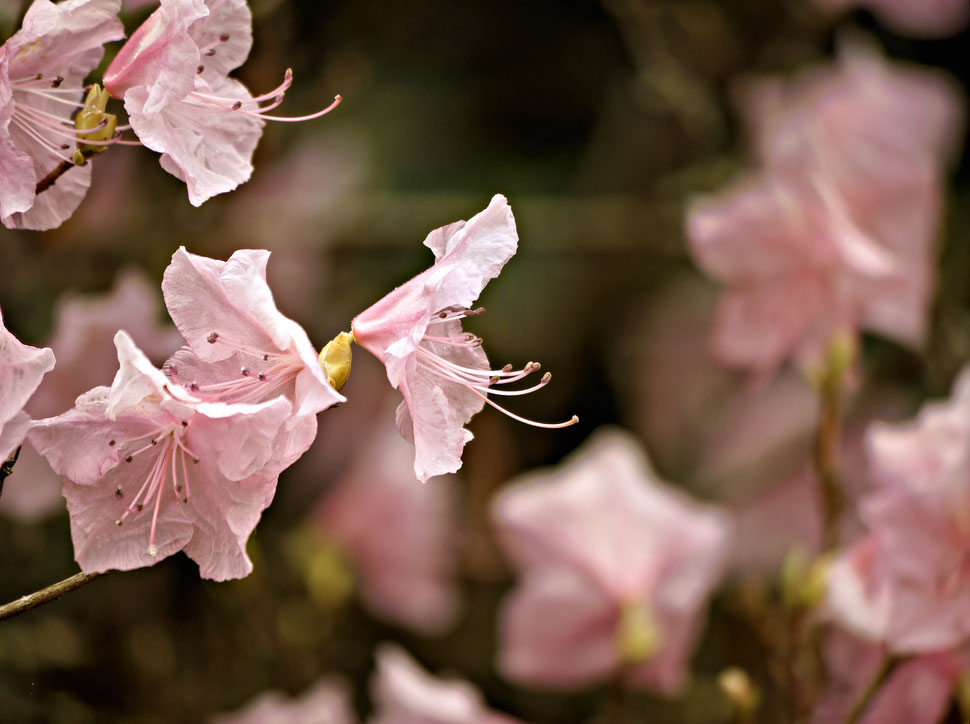 As for the lens I used, the Pana-Lumix 100-300mm f4-5.6 II Power OIS, the pundits aren't impressed on whole with that either as it isn't a "Pro" grade optic: "The lens sharpness is very good in first half of the zoom range but drops off towards the longer end of the range and is soft wide open at f5.6 at the 300mm end.", "This lens needs to be stopped down to f8 from 200mm onwards to improve sharpness which is unfortunate as it will push ISO settings higher".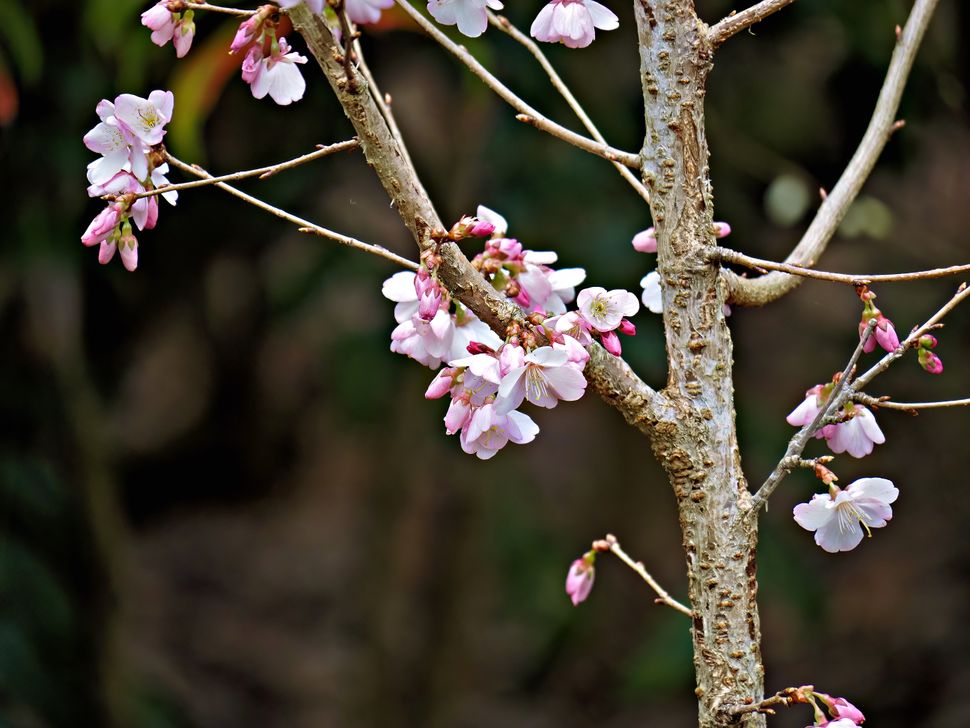 Well above are three images made yesterday on a dull winters day using the two offending items previously mentioned, my new OM-5 used with my "old" Pana-Lumix 100-300mm f4-5.6 II Power-OIS.
Firstly a few observations. The lens was used wide open at f5.6 at the 300mm end. This is equivalent to a 600mm when the crop factor is taken into account. Depth of field was resultantly extremely shallow. The camera's single shot mode AF system was used for all pictures. The in-body IBIS was switched on as was the lens' Power OIS providing up to 7.5 stops of stabilisation through Sync IS (yes it does sync despite some claims to the contrary, you just need the right menu setting in the camera) with all images being taken hand held.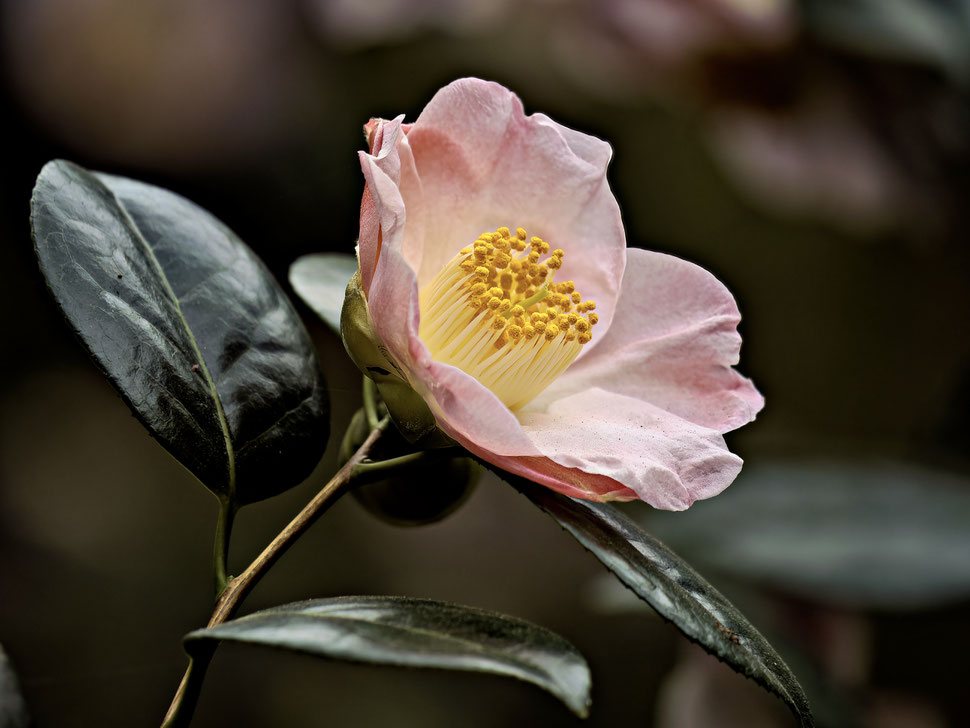 Secondly some comments. A lot of what people attribute to softness in the lens is down to poor technique using long focal lenses with a 600mm equivalency hand held, such as poor focusing technique and hand shake (despite IS). Most of the criticisms of the camera come from the fact that it isn't a mini OM-1 and thus doesn't come with all the specific extra animal tracking AF tech and features that makes the OM-1 one of the best Pro wildlife cameras out there. People misunderstand the intent of the OM-5 camera which is having the ability to travel light but without any compromise on quality or versatility.
Thus I believe, if you practice proper technique, then the good old MFT format is more than able to compete alongside the larger sensor APS-C or for that matter full-frame cameras 'even' with a camera designed specifically for wanderers travelling light and a so called "enthusiast friendly" non-pro lens.