When it came to upgrading my walkabout camera and 'retiring' my beloved Pen-F, I naturally expected to do so with a Pen-F II packed with the latest super whiz tech. Time passed and the Mk II model never materialised, but finally OM Systems launched the OM-5 which, on paper, seemed to offer much of what I was looking for in an updated Pen-F...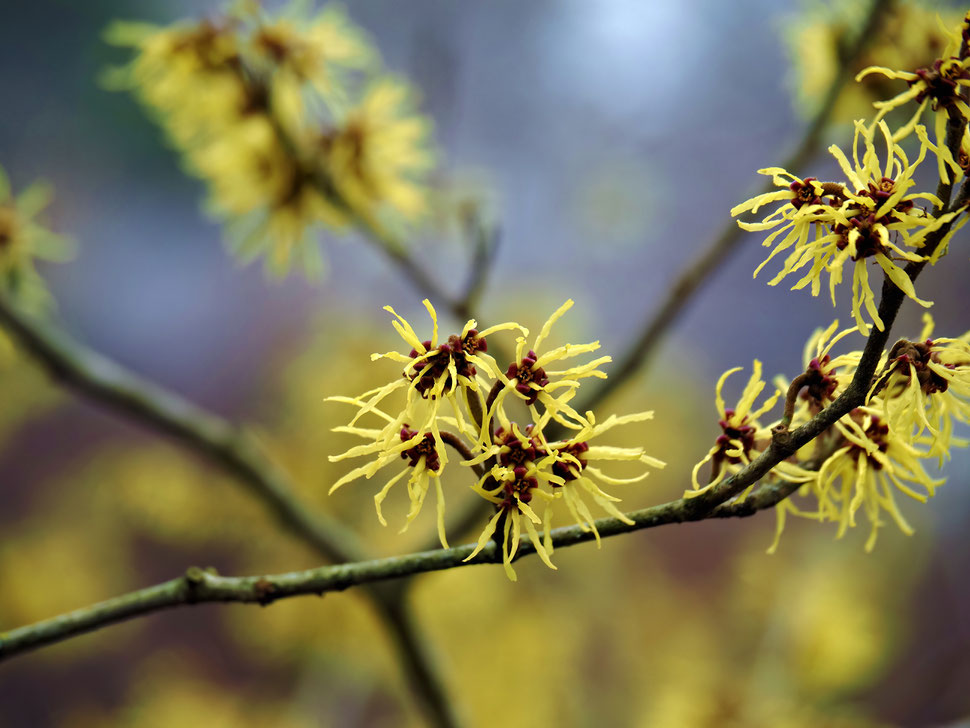 So what I needed was something just as compact, light and easy to carry around all day as my old Pen-F but with better AF (phase detection) and that would include the latest computational features of pro level cameras (especially Hand Held Hi-res Shot and Live ND), have improved image quality and importantly be genuinely weatherproof.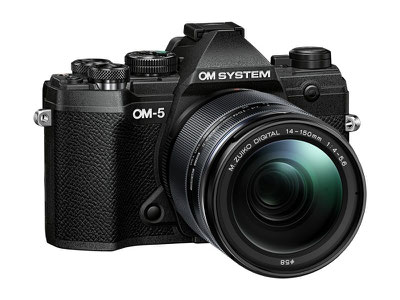 It also had to complement my existing principle walkabout lens, my super little M.Zuiko 14-150mm f4-5.6 II which was itself already rated as splash and dust proof. I am pleased to say the OM-5 has easily met all those requirements. I just wish it had been in the Pen-F form factor i.e a Pen-F II. Though this, as it turned out, hasn't been at all the practical handicap that I thought it might have been I have to admit, it's just about the aesthetics really.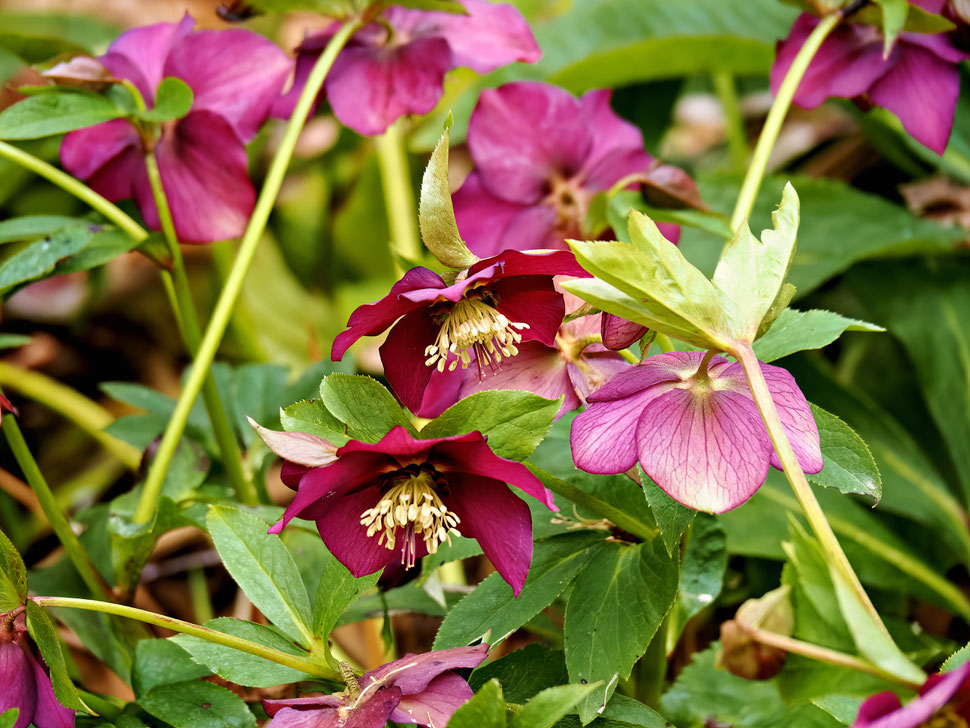 Despite being a 10.7x zoom with a crop factor equivalent of 28-300mm, the 14-150mm lens performs very well even when used wide open at the two extreme of the zoom range as illustrated in the photos above (150mm at f5.6) and the one below (14mm at f4).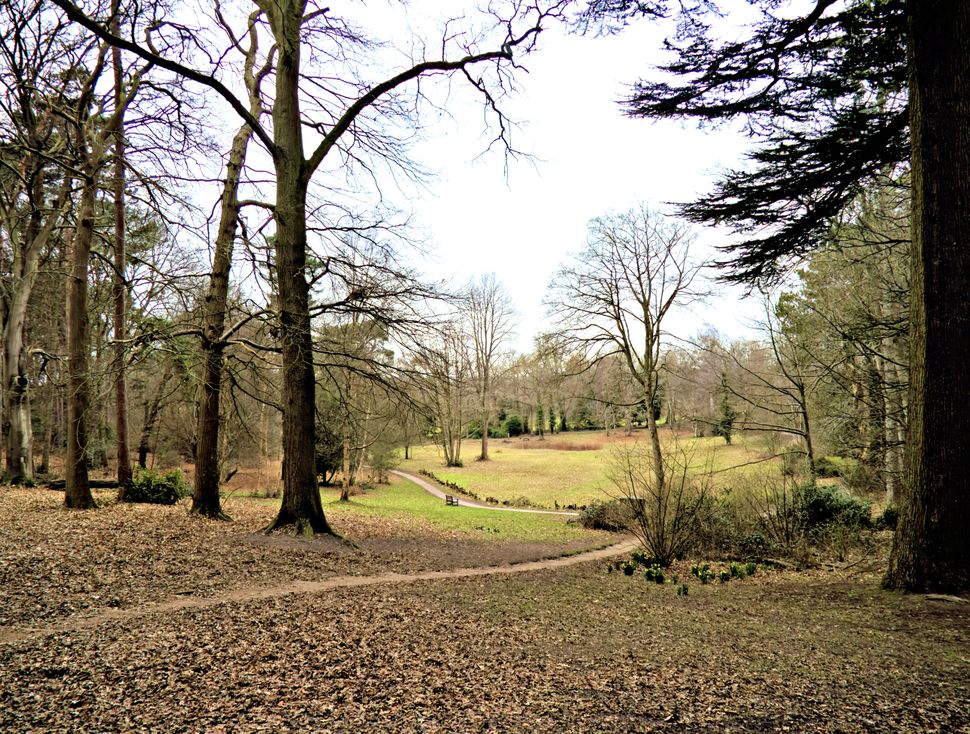 Together this body-lens combo has provided the perfect dynamic duo for my outdoor photo walkabouts although there is one other essential ingredient in the mix, my Peak Designs Leash camera strap.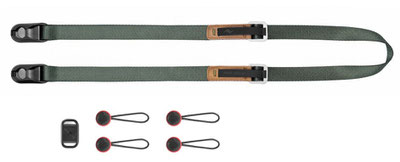 Thus maybe I should have called this my 'Dynamic Trio'! Now, what about my lovely old Pen-F?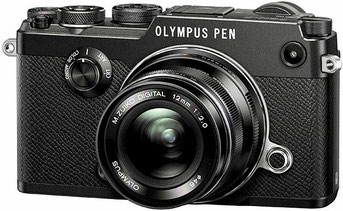 Well, it stays in my collection as I have an emotional attachment to it. There is just something about its design, layout, build, haptics and looks that makes you want to pick it up and not let go of it. It's not something to ever part with, being a thing of beauty.