Hanging out in Upton House and Gardens, a mini-photo-adventure in the tranquil winter gardens and the quirkily named Bog Cottage.
The dramatic terraced gardens at Upton House are rightly described as spectacular. They were designed in the 1930's by Kathleen Lloyd Jones with herbaceous boarders, an orchard, mirror pool and woodland walks.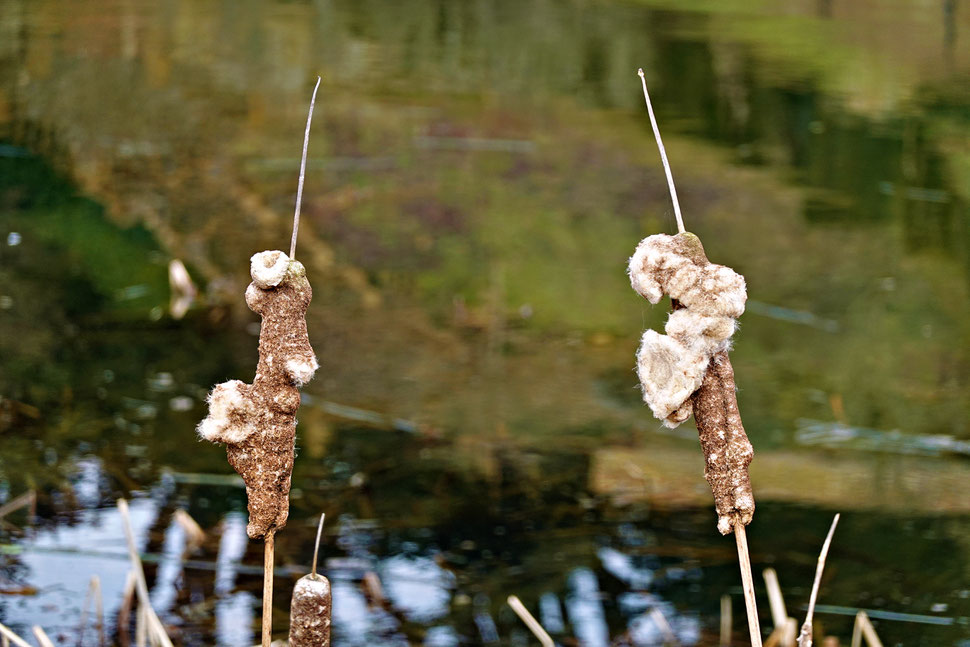 Even in winter they are a joy to walk around and they are designed so there is a surprise round every corner and thus, by happenstance, much to catch the photographer's eye.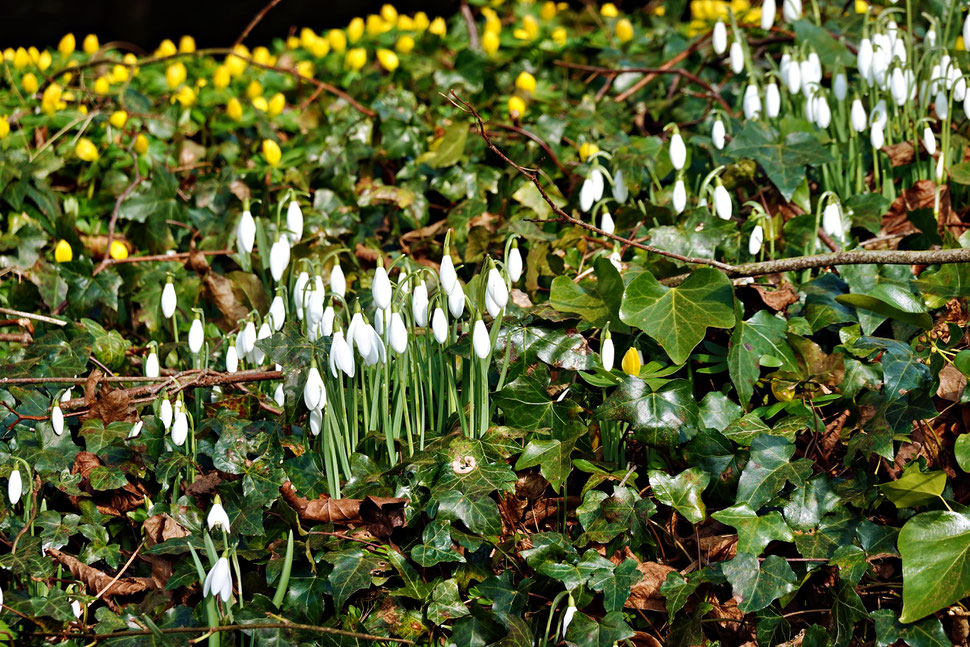 Winter flowering plants add that splash of colour that gives a hint of the Spring that is just around the corner and there is a profusion of snowdrops to be found all around the gardens at this time of year.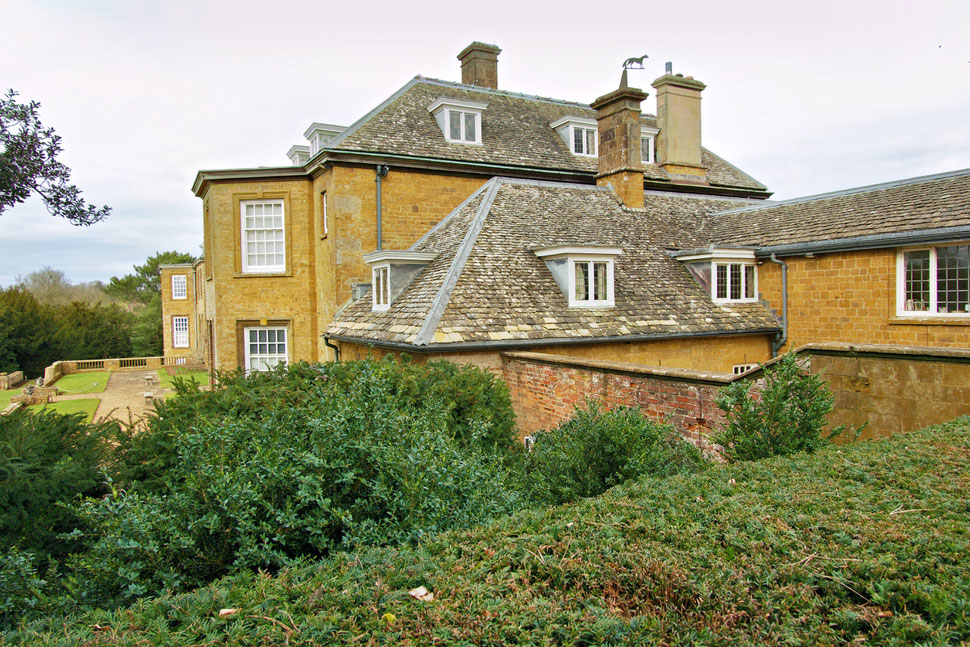 Upton House was remodelled in the 1930's for Lord and Lady Bearsted as their country retreat. As houses go, I have to say, it is of no great architectural style nor particular interest. It's a bit on the dull and boring side compared to many of the great houses.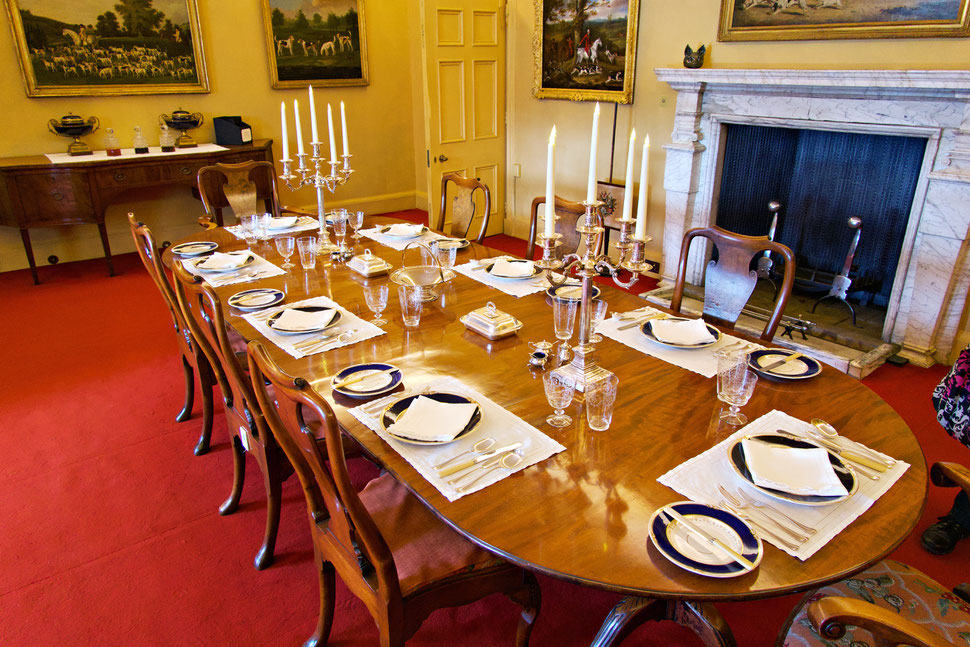 Where it really shines, is in being home to the Bearsted's world renowned collections of paintings and fine Chelsea porcelain. They're wonderful!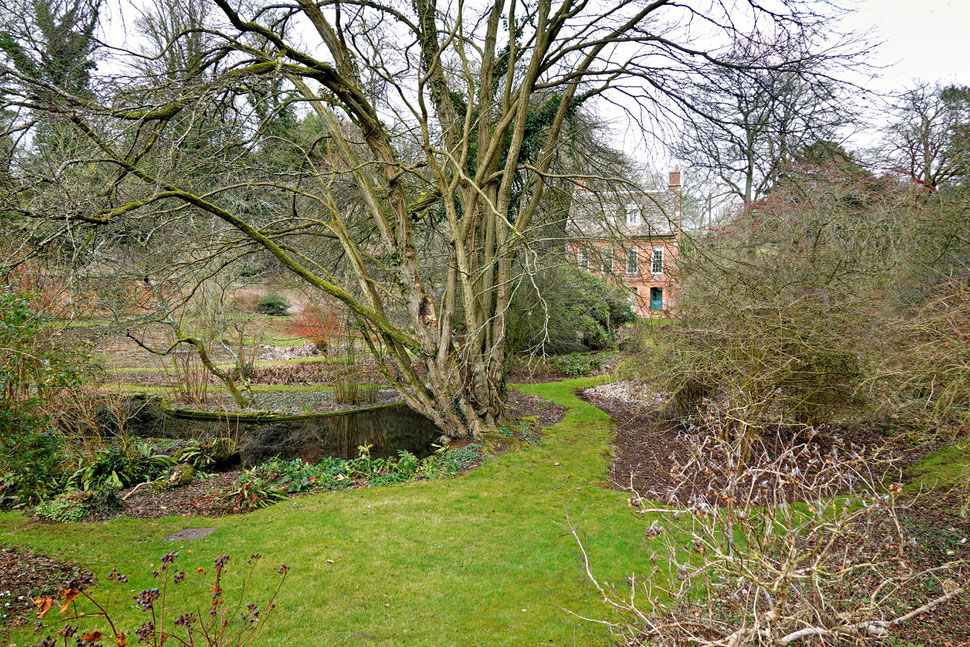 In the grounds of Upton House, overlooking the bog garden, there is a former banqueting house that is now a holiday cottage that makes for a stylish retreat.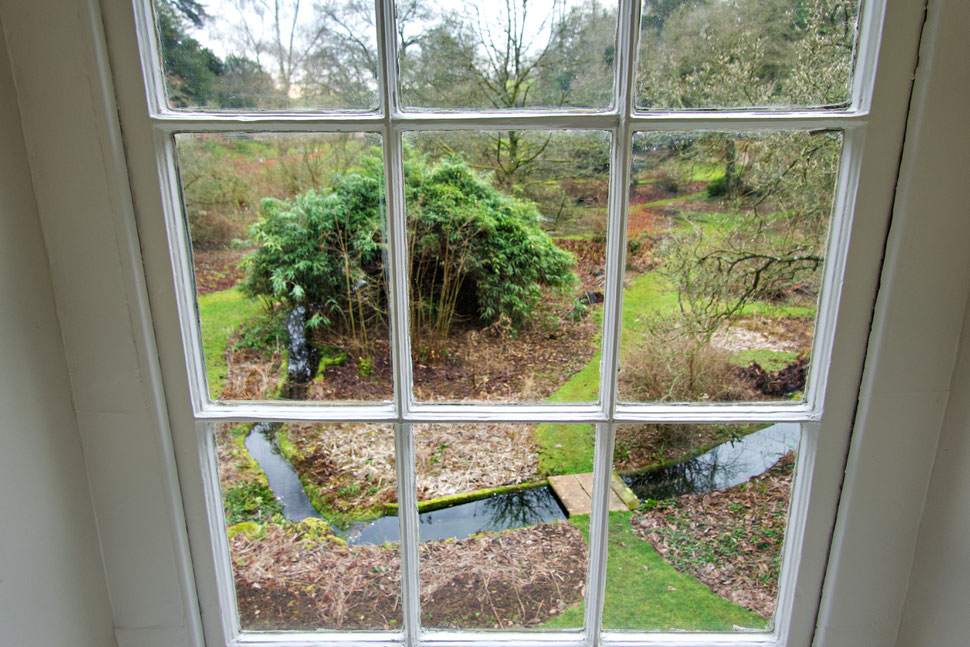 The views from the grand sash windows of its former banqueting room, overlookingr the bog garden, are splendid. I can see why they called it Bog Cottage when they converted it from the banqueting house, but it does seem a bit of an unfortunate name for what is such a charming and comfortable holiday retreat.
Anyway, Upton House & Gardens and its Bog Cottage great for a short winter sojourn with your camera in tow.