When travelling ultra light I have, as I have said elsewhere, my lovely Sony RX100 VII compact camera; but when out and about with more serious intent I have a two lens combo MFT system that is my 'go to' for my style of walkabout photography...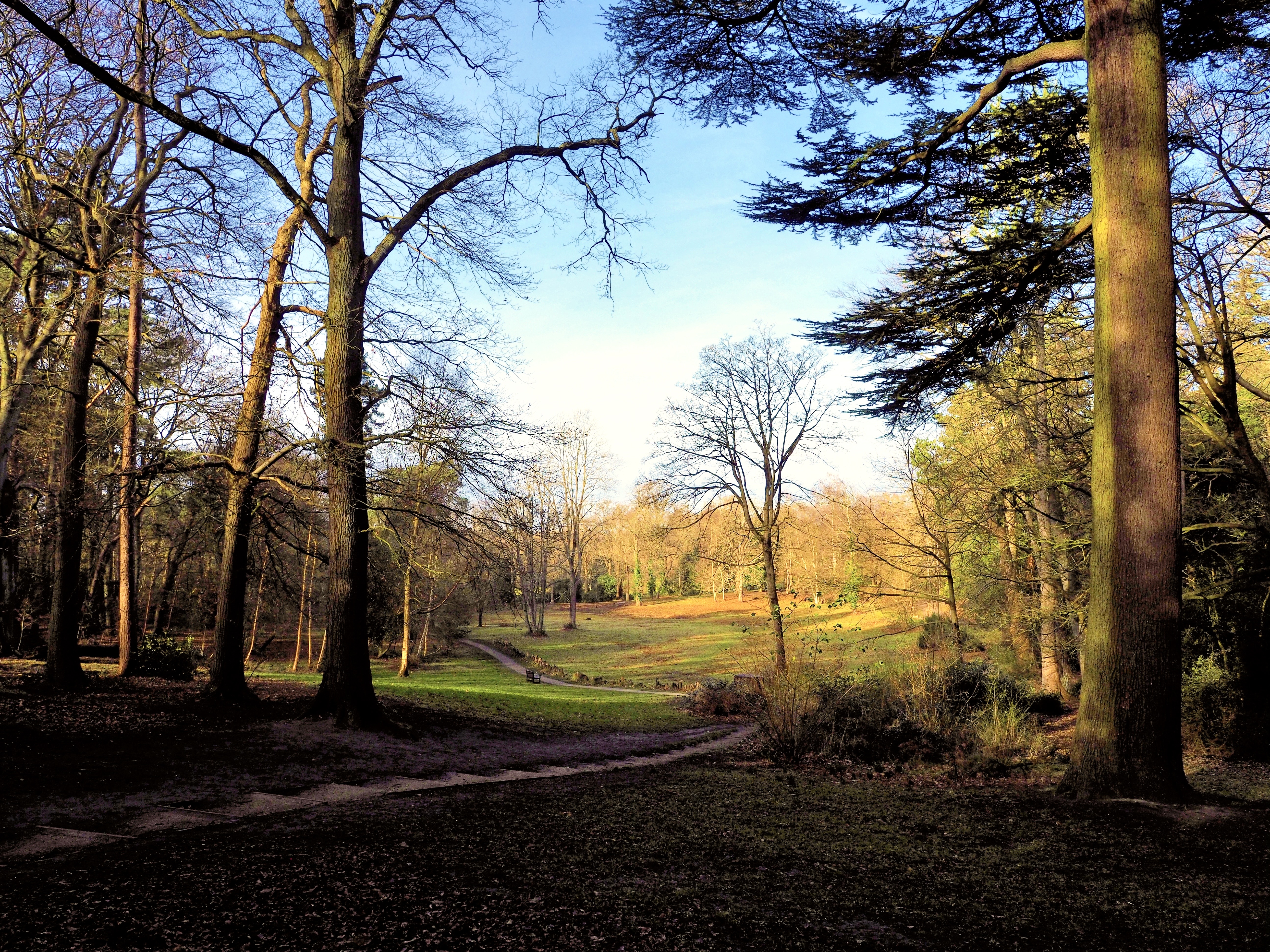 As ever the key for me is mobility; that perfect balance of compactness, light weight, capability and image quality. A highly portable system set for my mini adventures.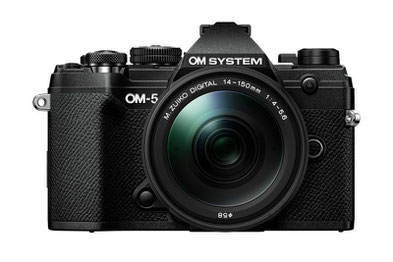 To that end, I have acquired an OM System OM-5, that nearly the whole of the ravening wolf pack that are the pundits on the interweb seems to love to hate but which, from my my own experiences, is a highly capable camera delivering all of the computational features that the professional OM cameras are famed for, but in a beautifully compact, light weight, carry all day package.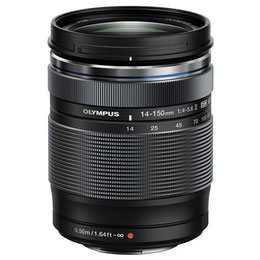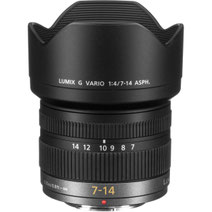 With it I utilise my Olympus M.Zuiko ED 14-150mm f4-5.6 II super zoom and my Pana-Lumix G Vario 7-14mm f4 Asph super wide zoom. Between them they give me the FF equivalent of 14-300mm coverage in two very compact yet high quality optics.
Essentially the OM-5 takes the place of my much loved Pen-F that I used up until now for my walkabout adventures, but which I will never-the-less hang onto for emotional reasons (the design of this camera was just perfect and I am desperate for a mark II version to bring its aging tech up to date but that will probably never come).
The OM-5 is also sufficiently good to be used for all my other work too.Thus for architectural work and interiors in low light I would add my Pana-Leica DG Summilux 9mm f1.7 Asph, for low light scenics my OM System M.Zuiko ED 20mm f1.4 Pro,  and for macro work my Olympus M.Zuiko ED 60mm f2.8 Macro prime lenses, as and when needs dictate.
Basically and unintentionally I have, in effect, completed a review of my current photographic needs against my current set of gear and guess what? The conclusion after all this convoluted thinking was that I needed an updated Pen-F but was unlikely to get one any time soon thus new OM-5 was just the ticket to act as a surrogate in the mean time.
Funny how the mind works isn't it?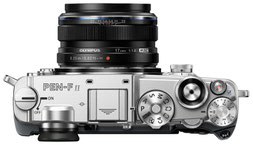 Now where did I put my new Pen-F II? Oh yes, there it isn't! Yep, the slowcoaches at OMS still haven't released one yet, come on guys get a wiggle on. I'd buy two and pre-order them right now if you announced it. Ah, dream on! I suspect the clue lies in the name of the company OM System not Pen System, so it's not where they're focused.