There are many times when I want to travel ultra light, photographically speaking, but don't want to give up what you might choose to call high end capability when doing so. Hence I have my Sony RX100 VII.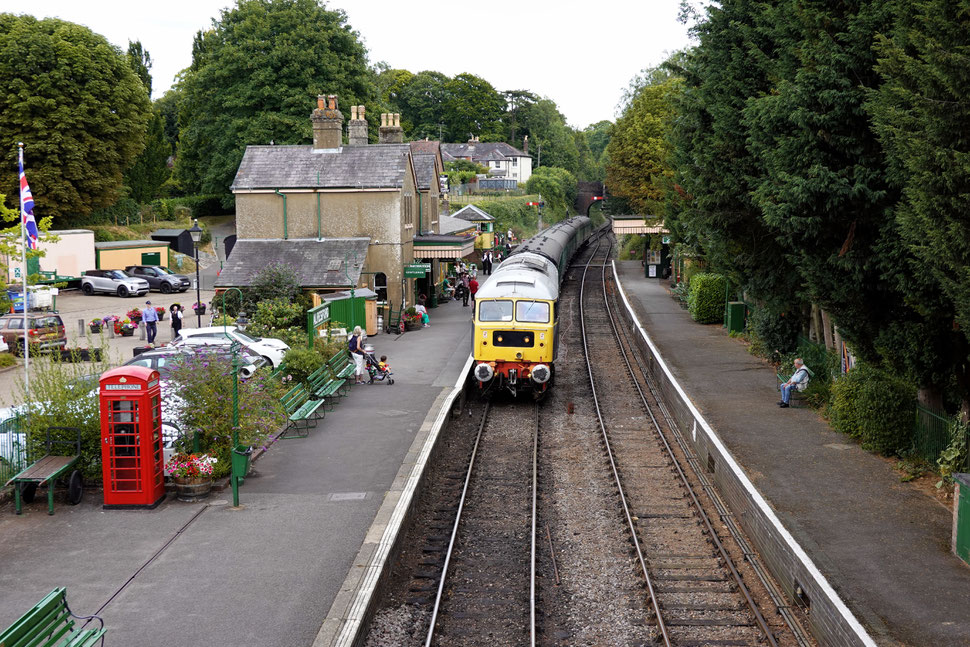 I acquired this little wonder in August last year and since then I have had it out and about snapping a variety of subjects from architecture to flora, from scenics to vintage locomotives and in both bright and low level light conditions. It has not disappointed me.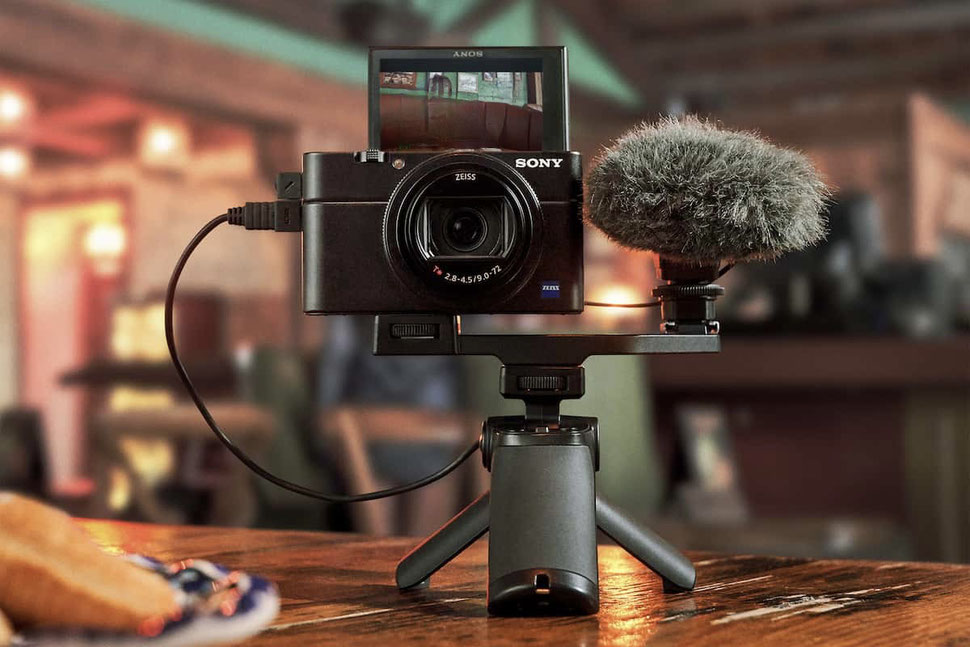 It has lived up to its billing of being highly portable, highly flexible, highly capable, easy to use, giving great quality images despite its tiny size and is highly convenient to take anywhere.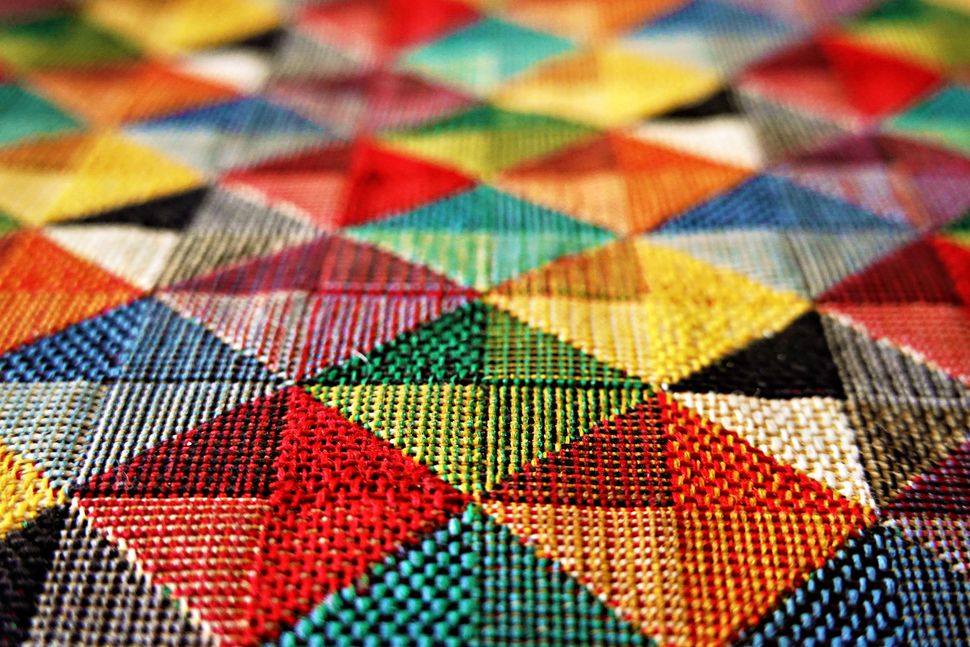 I have been able to try out many of its advanced featured normally reserved for the likes of professional level mirrorless interchangeable lens cameras, like its 24-200mm equivalent fast super zoom lens, complemented by a 0.02-sec super fast AF, real time subject tracking, burst shooting at up to 90 fps, real time eye AF, plus enhanced image stabilisation, and they've all worked brilliantly.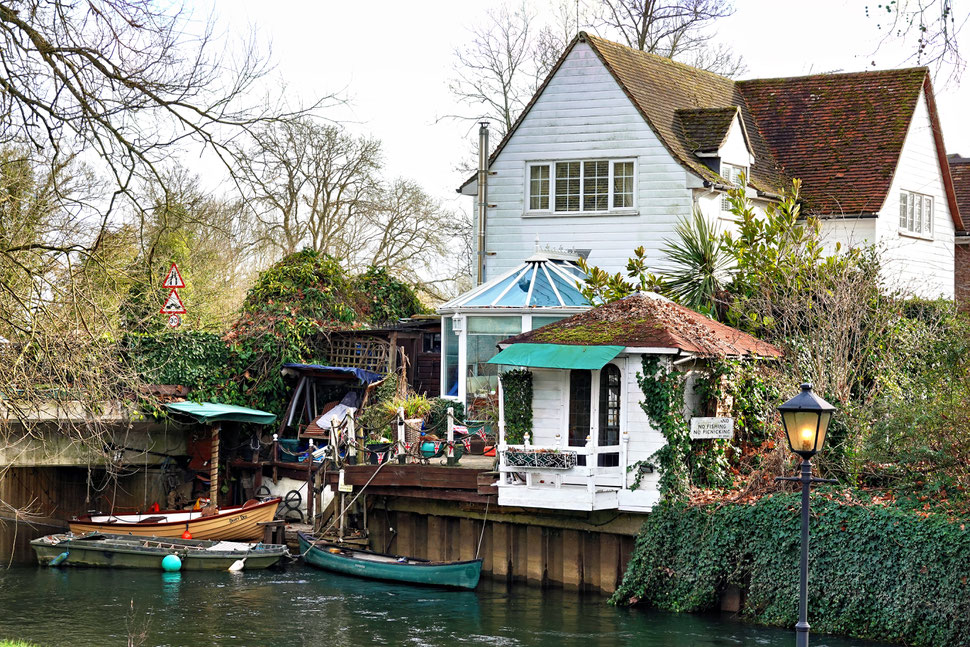 Real time subject tracking is amazingly good, with the AF system picking up the subject then sticking to it as it comes towards you with a 100% hit rate even when running at its maximum rate of 20fps.There is a catch however; you can't zoom while the camera is focusing which has yet to be a limiting factor in my style of working but I can imagine scenarios where it could become so.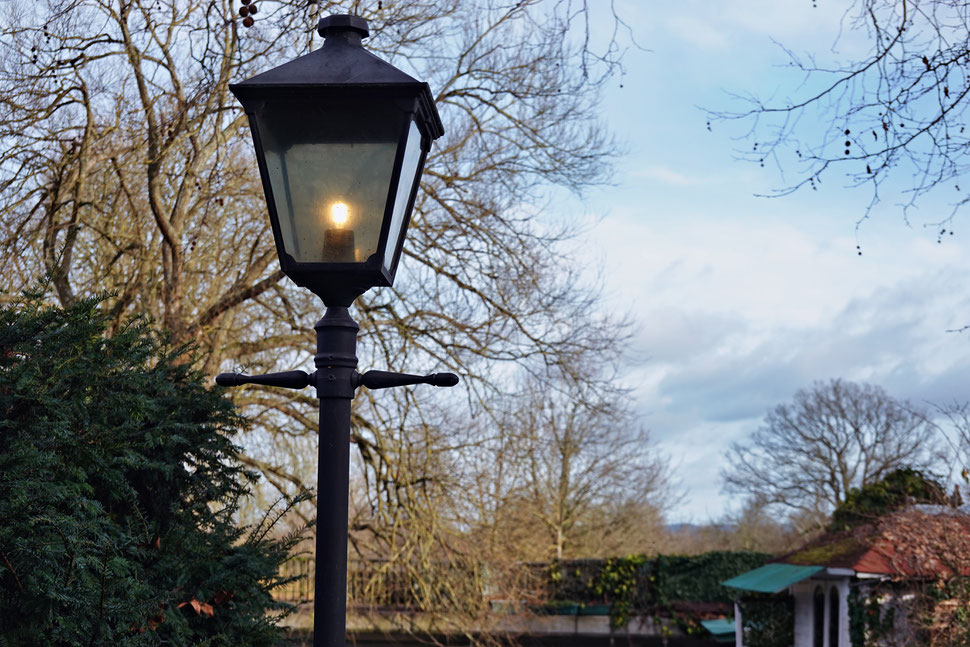 So here we are a year on and the RX100 VII is still a super good, ultra light, take along anywhere, pro featured camera in a compact form factor that provides excellent image quality.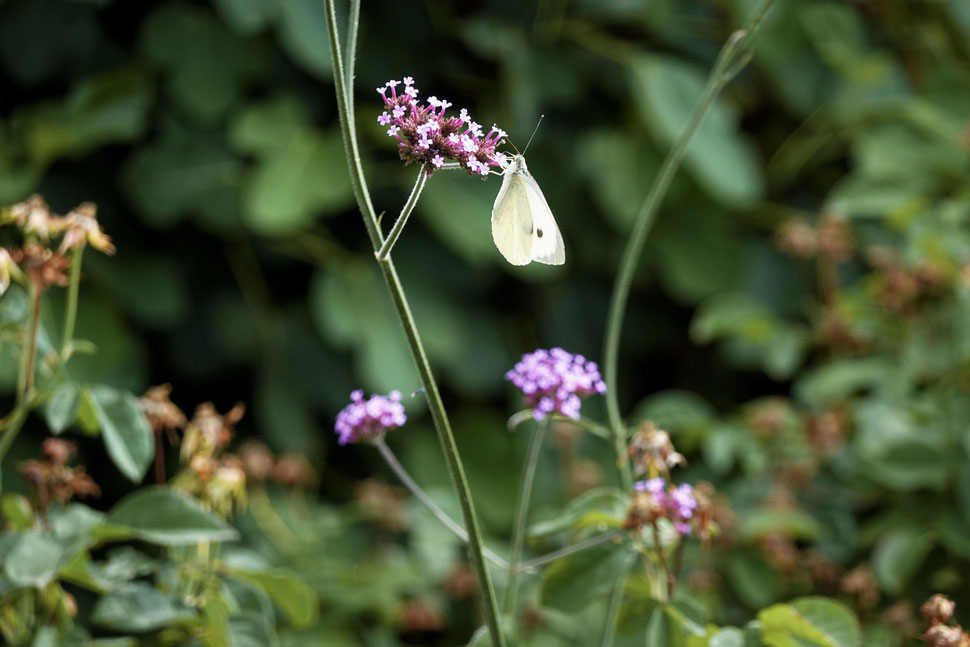 Thus these days if you see me out and about when I wish to travel ultra-light then the camera you maybe won't see me carrying is my little Sony RX100 VII 'cause it's probably in my pocket 😁.