There are, typically, three types of light used in macro photography; daylight, continuous artificial light and flashlight, so called 'macro flash'. So what are the advantages of using macro flash over the others?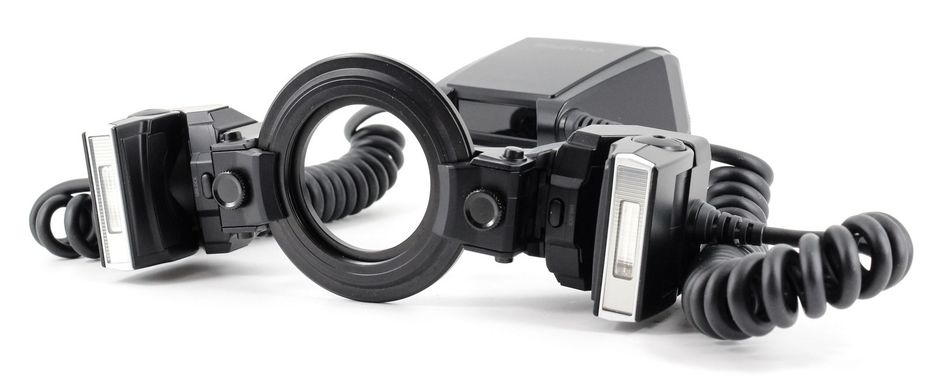 Now I am talking here specifically about my Olympus Twin Macro Flash STF-8 with its TTL capabilities rather than a number of other manual macro flash systems that are out there that could be used on my OM System OM-5, more on that later. Now I do use natural daylight (sunlight) and continuous artificial light (typically LED lights - singly, in strings or in a lighting unit) separately as well sometimes together but I will cover this in another blog post at a different time. Examples of such use can be found here and here.
So what are the advantages of using a TTL macro flash system as an alternative light source? Well there are a number:
It provides a substantial amount of light to illuminate the objects I am photographing which enables me to snap them at ISO 200 for maximum image quality. This is especially useful outdoors on cloudy days or in deeply shaded conditions and allows me to still use small apertures like f8.
It freezes motion of moving subjects like falling water droplets, skittish insects, or flowers and leaves disturbed by a breeze, at very close distances.
It can be used to provide fill-in light with daylight illuminated subjects to brighten deep shadow areas.
It makes for a highly mobile, lightweight solution that can be easily hand held avoiding the need for a tripod and allowing me to make images from lots of different angles quickly and with little effort.
It provides full TTL through the lens auto-sync to control the dual flash exposure effectively, as manual macro flash is very complex to learn to use properly though it will allow you to do this too if you wish.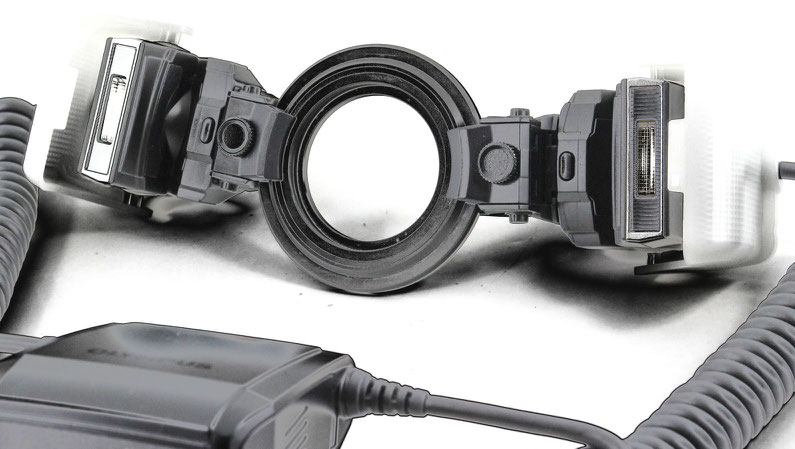 Finally, the Olympus Twin Macro Flash STF-8 is weatherproof, specially designed for capturing macro images in all types of conditions. With its compact and lightweight design, I can easily capture properly illuminated macro shots in any environment, even in the rain. Oh and it works great indoors too, as in the image made with it below.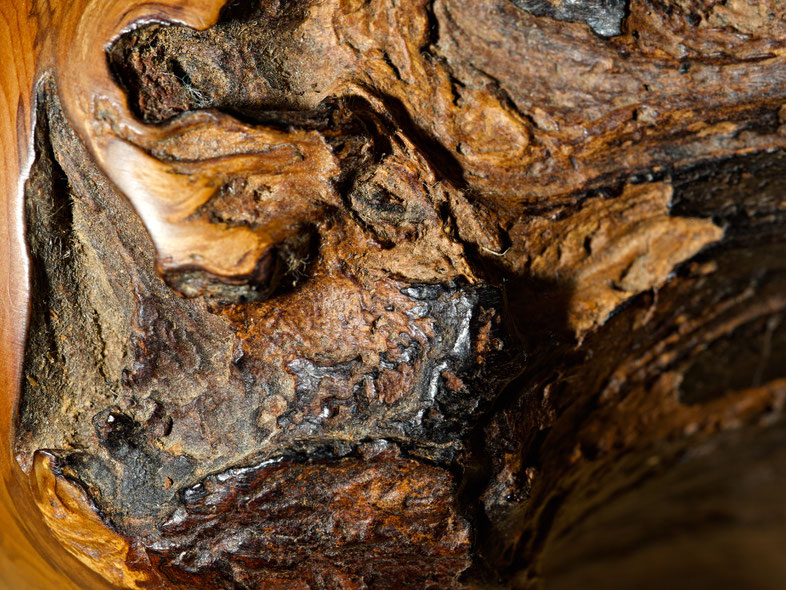 An excellent video by Gavin Hoey on how to use the STF-8 can be found here.