Sculpture at The Savill Garden; exploring a display of imaginative and innovative sculpture by members of the Surrey Sculpture Society inspired by the natural world.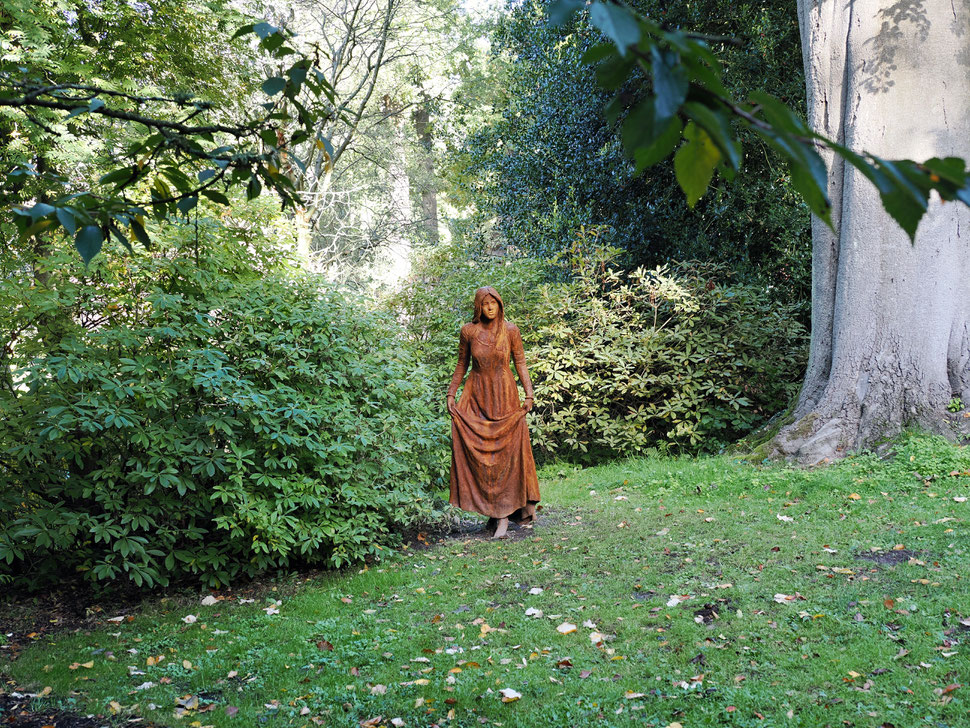 A wide range of genre were on display from full life-size statuary in metalwork as above.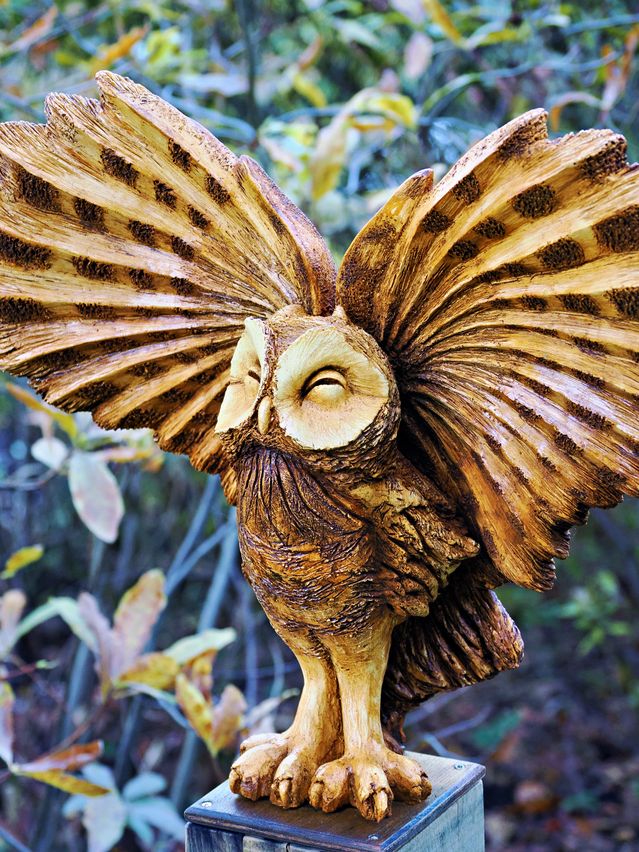 To large fantastic woodcarvings like this lovely owl.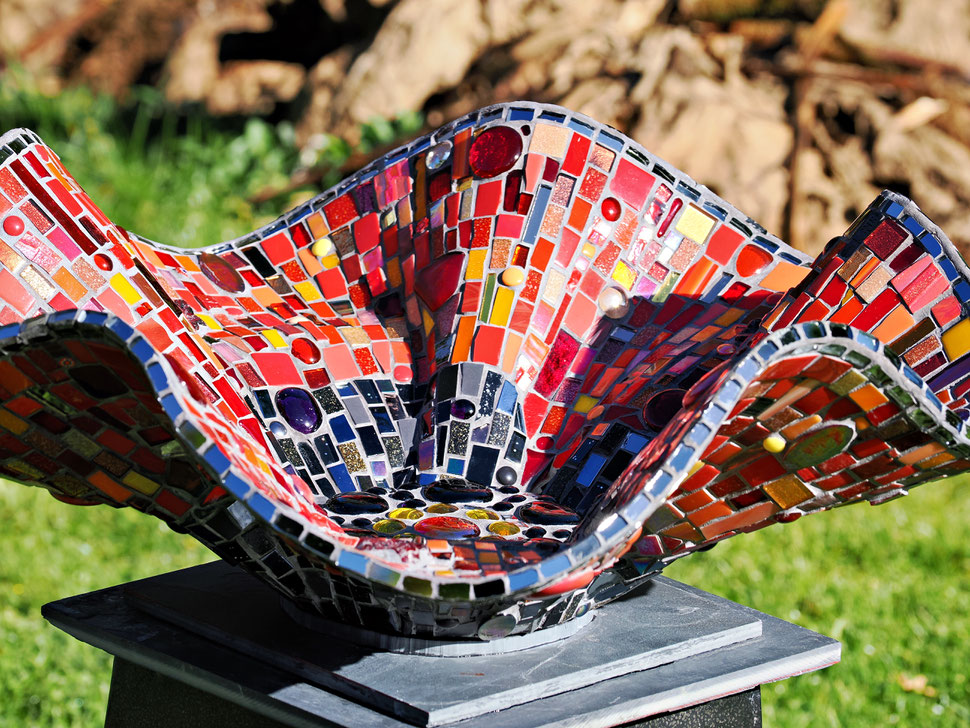 Plus grand ceramic and glass fusions echoing natural forms...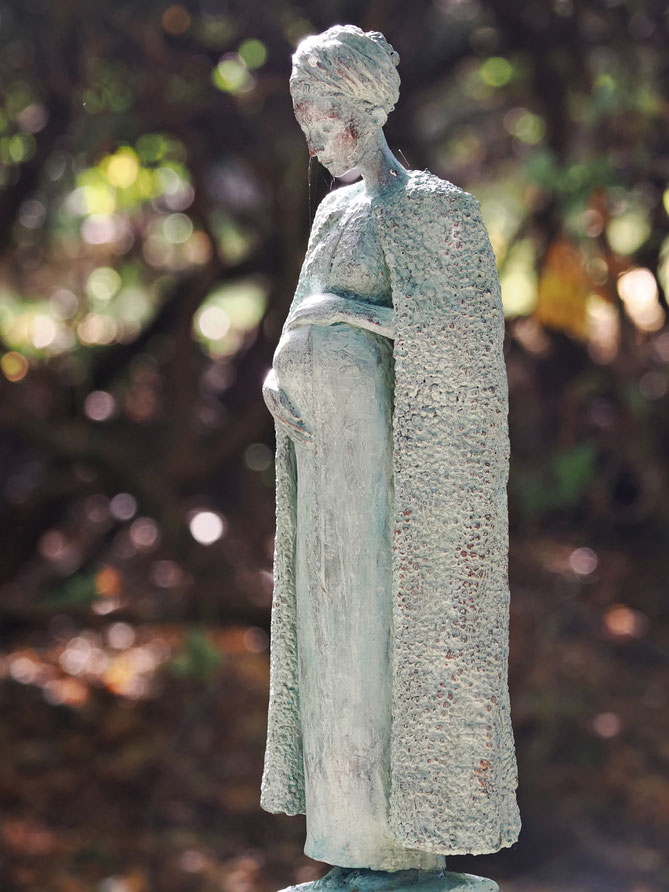 And beautiful human form ceramic statuettes as above. Below is a gallery of many, though far from all, of the other pieces that caught my eye that day. Most were for sale ranging from few hundred to several thousands of pounds.
The exhibition is on in Savill Garden until 1 November 2022. Well worth a visit for a totally sculptural experience.