A lens with soul, drawing with my Olympus M.Zuiko 12mm f2, a lovely fast wide angle optic for MFT cameras.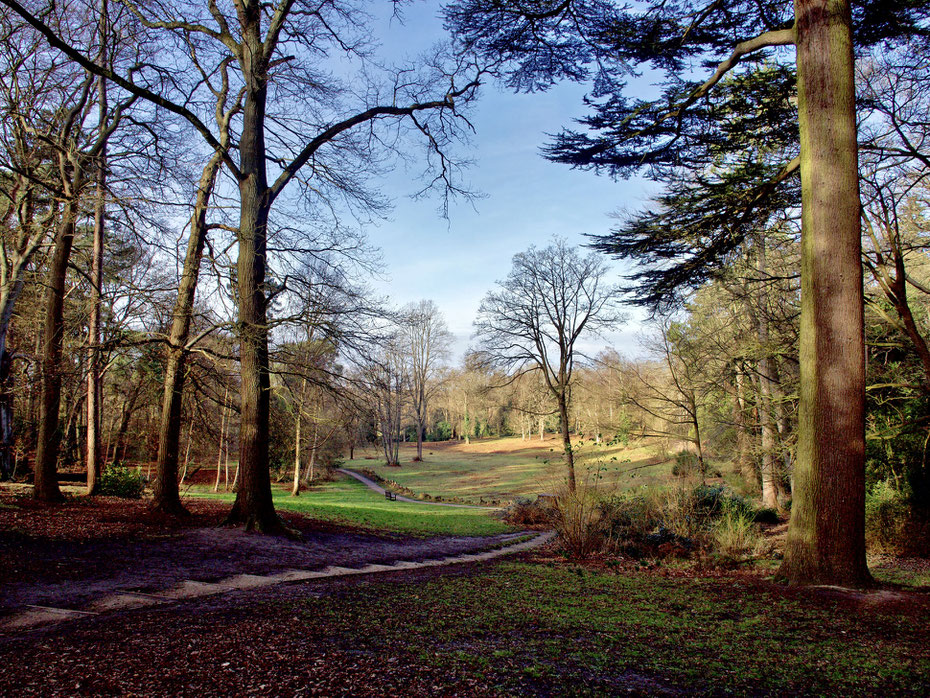 Equivalent to a 24mm optic in 35mm format this f2 prime lens is great for use for low light photography providing excellent performance at fast apertures.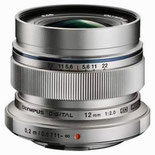 As well as a super compact form you get a premium all metal build and superior optical quality in this lens. It's aesthetically pleasing too. It also has the manual focus clutch feature found on many of the Olympus Pro lenses.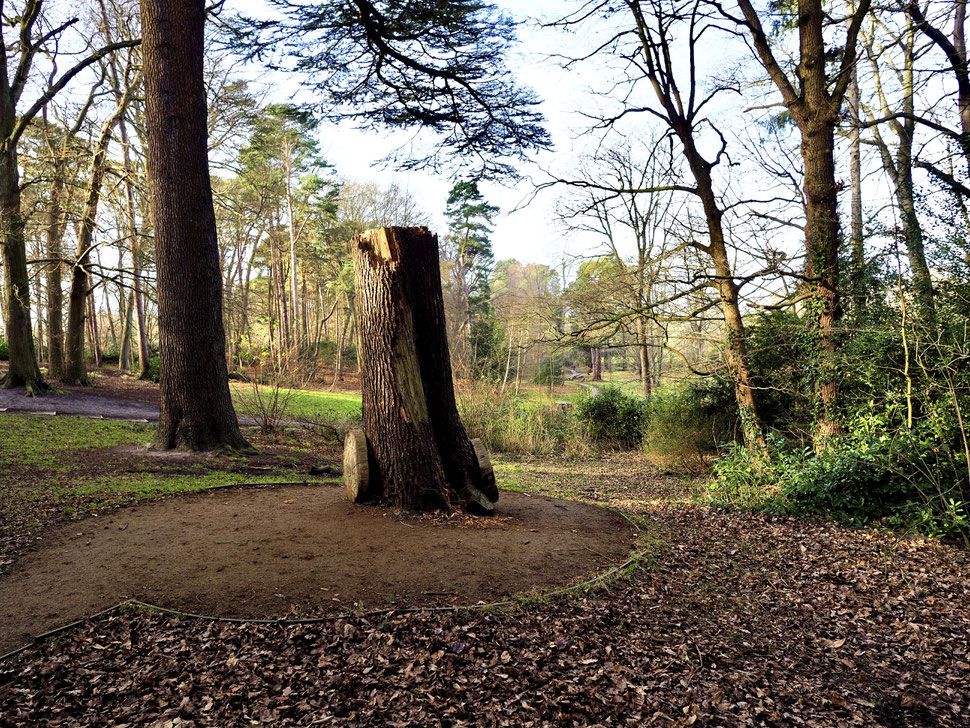 This is a typical Olympus M.Zuiko Digital Premium Prime that provides depth and 'pop' to your images and imparts them with those lovely Olympus colours.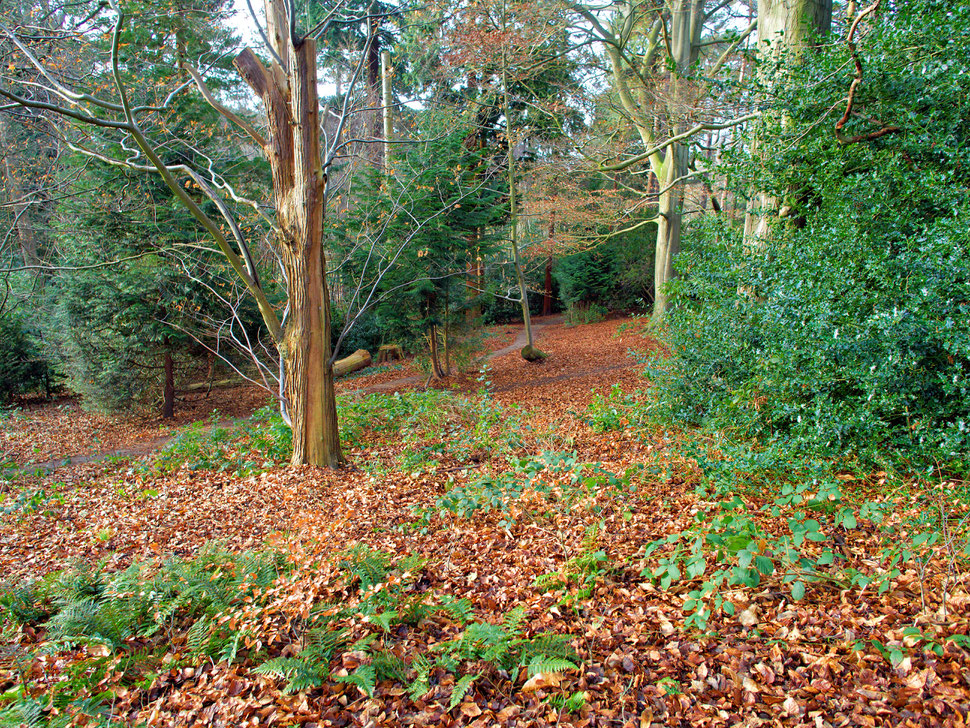 It also exhibits the ability to capture beautiful tonal range, the inter-tonal shifts between the brighter to darker part of a single colour, i.e. so called micro-contrast. To my eyes it has soul, a signature of its own It's lovely!