... blog post:
I have three lenses that are my favourites for use with my OMS Olympus OM-1 when travelling, my travelling troika if you like...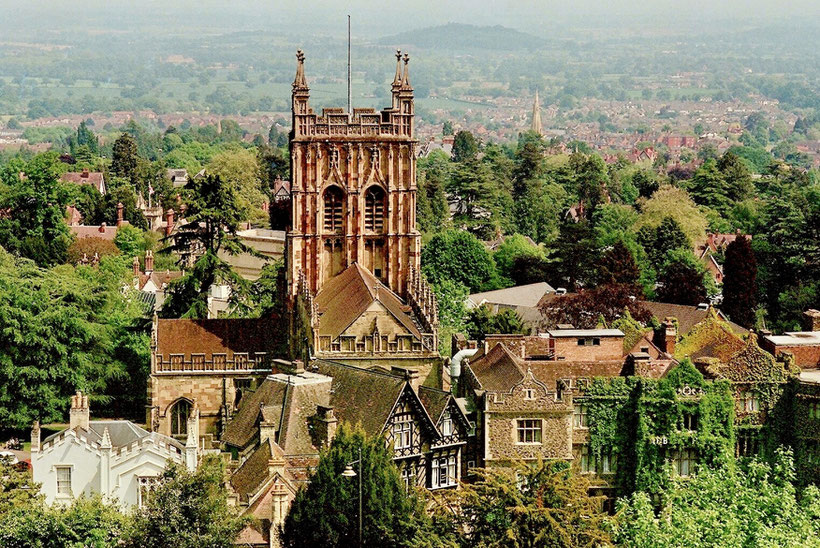 Wanting to travel light but with a great deal of flexibility this warrants the use of a couple zooms; firstly a 14-150mm (28-300mm equivalent) general purpose super zoom and secondly a 7-14mm (14-28mm equivalent) super wide angle zoom useful for interiors, architecture and some scenics.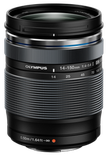 To complement these two I add in a fast moderate wide prime, a 20mm f1.4 (40mm equivalent) for very low level light work.
Thus my travelling troika are:
Lumix G Vario 7-14mm f4 Asph
Olympus M-Zuiko ED 14-150mm f4-5.6 II
OMS M-Zuiko ED 20mm f1.4 Pro.
Compact, light, mobile, flexible, quality optics; the ideal travel lens combo.