... blog post:
What's inside number 72? My Sony RX100 VII along with its accoutrements; introducing my Billingham 72 Camera Bag in Sage FibreNyte / Chocolate Leather.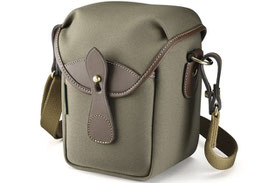 Thus there is the Sony RX100 VII with its Shooting Grip VCT-SGR1attached plus the two spare rechargeable Duracell NP-BX1 batteries with their charger plus the Sony USB charging cable. Add in a couple of spare memory cards in their cases and that's it.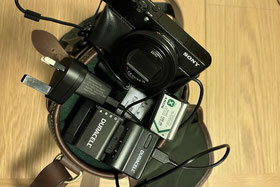 This then is my travel pack with everything in it snug, safe and sound ready for a trip or a holiday, everything inside number 72, all you need for a mini-adventure.