... blog post:
We nipped over to the Mill at Sonning for coffee and cake, and I took the opportunity to grab a handful of pics along the riverside. Like you do!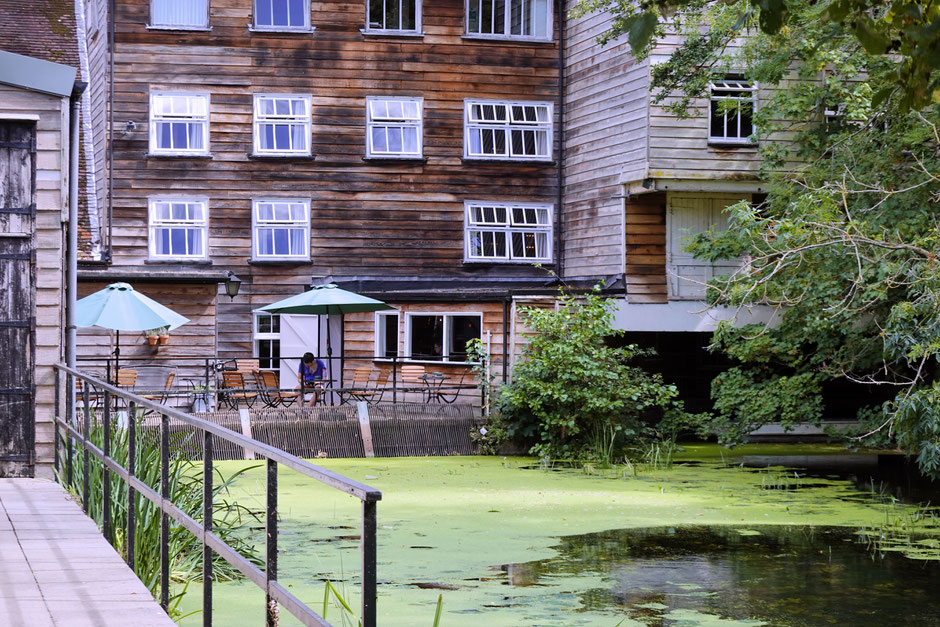 The Mill at Sonning is, uniquely, the only dinner theatre in the UK and is set majestically on the banks of the River Thames. Their beautiful Waterwheel Bar is also open in the day time Tuesdays to Saturdays serving coffee, cakes, etc. in the most beautiful riverside setting, what's not to like?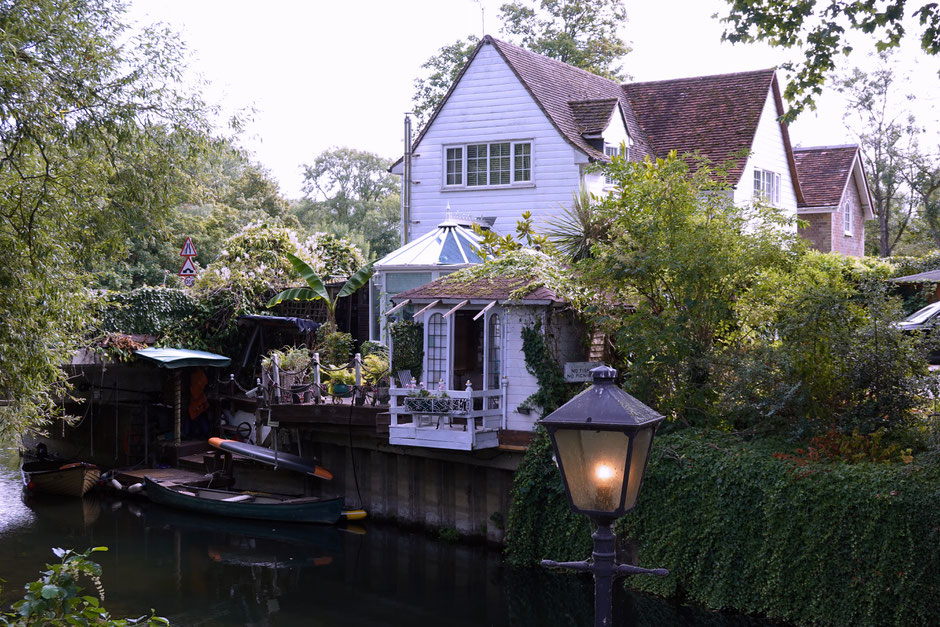 There are some gorgeous riverside properties in Sonning like Mill House and some very rich and famous people who reside there, like George and Amal Clooney and Jimmy Page of Led Zeppelin fame.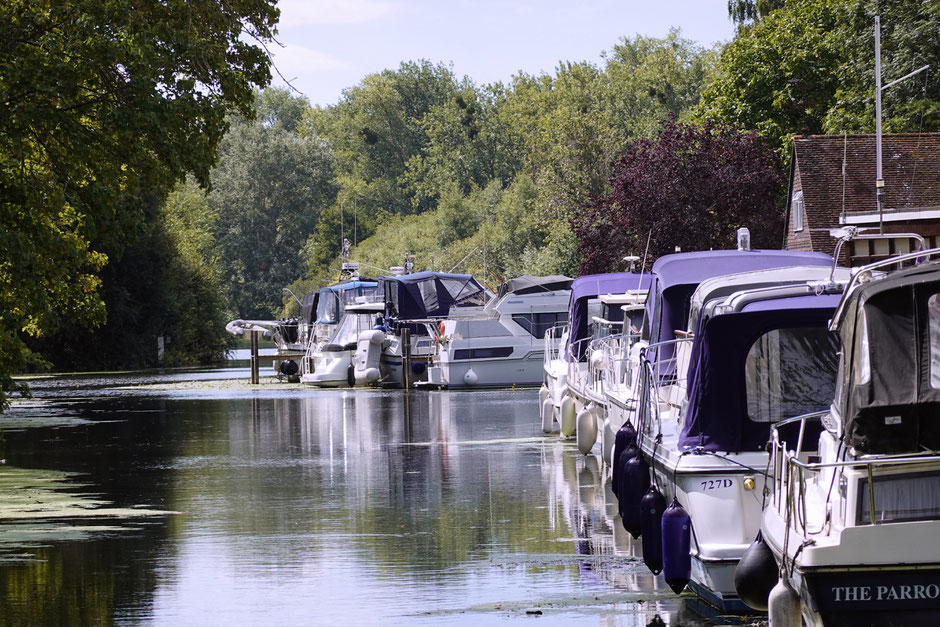 It is also home to many luxury river cruisers with moorings up and down the river both above and below Sonning lock, as well as in the weir stream.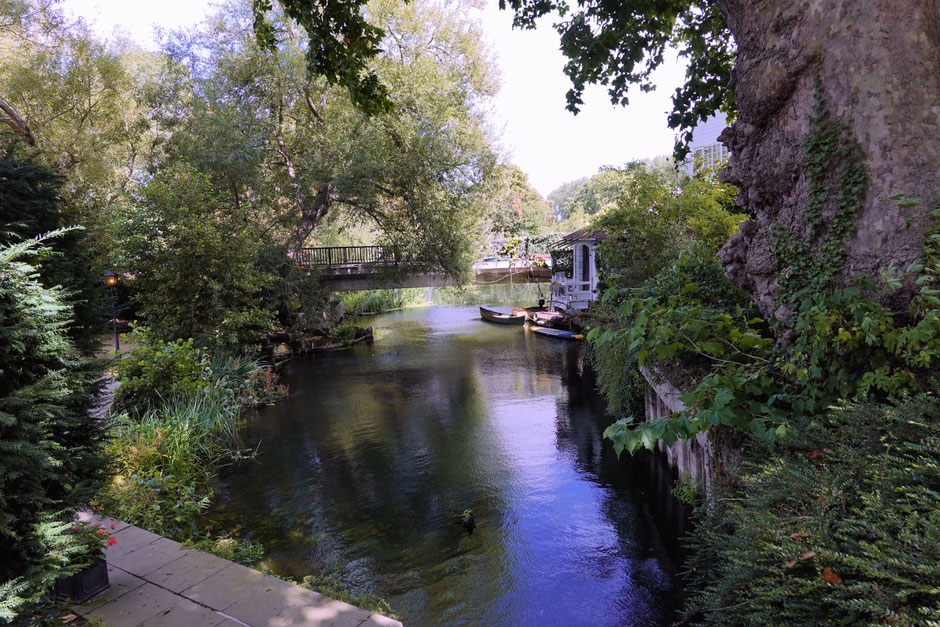 Sonning village is at a crossing point of the River Thames, where a narrow arched stone bridge crosses the river to the hamlet of Sonning Eye on the opposite bank. There are also two other consecutive bridges, the so called backwater bridges, one pictured above. In the middle of these lies the Mill at Sonning itself sitting on Mill Island and in the Mill is the aforementioned Waterwheel Bar a great place for coffee and cake.