... blog post:
Staying in a gardeners cottage once the abode of The Head Gardener and now an NT holiday let. Polesden Garden Cottage sits next to the rose gardens of the Polesden Lacey estate. A great base to walk out from and make photos.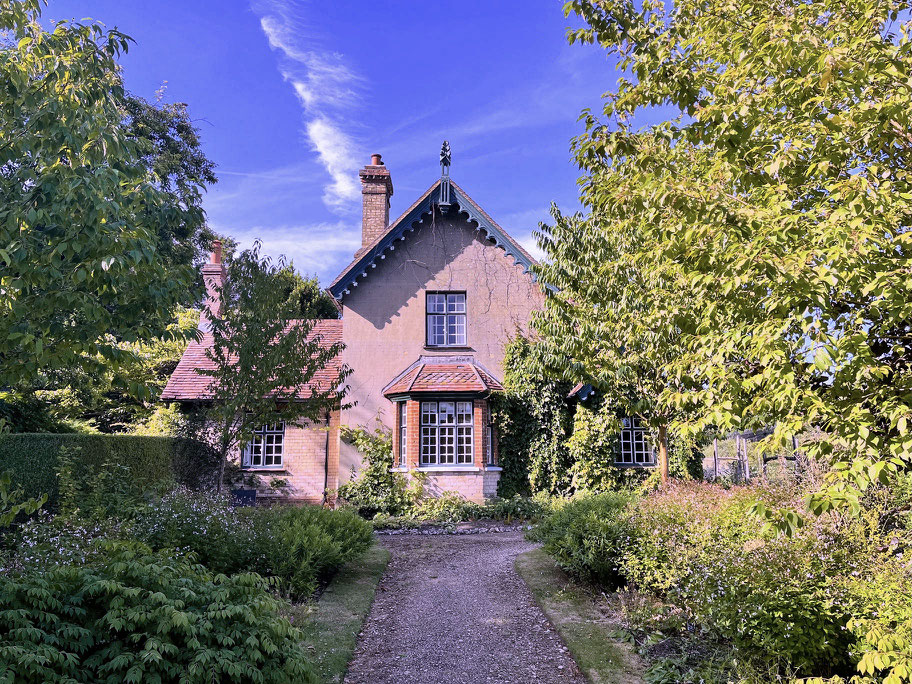 Wandering about, there were lovely views over the house, gardens and the sweeping countryside of the estate beyond, with much to snap away at. The weather was glorious, too hot really, with the best part of the day being the cooler evenings when the rabbits emerged and the badgers came out to forage and play. A set of images made over several days of our stay are contained in the gallery below:
All photos were made with an old 2019 vintage Panasonic Lumix TZ95 travel zoom compact camera with its "Leica" 24-720mm (equiv) f3.3-6.4 30x super zoom lens, which was all I could be bothered to carry around with me in the extreme heat of the UK record breaking temperatures of that particular week. The quality of the images off its tiny 1/2.3-inch sensor are quite decent if you don't push it to extremes.
After this trip I replaced it with a Sony RX100 VII with its "Zeiss" 24-200mm (equiv) f2.8-4.5 8x zoom (and bigger 1-inch sensor) which is much superior to the TZ95 in every possible way for both stills and video (except for its zoom range, but 30x super zooms are a bit too much of a compromise anyway). There again, the RX100 VII should be considerably better considering its cost differential over the TZ95. I have to say the functionality of and the image quality from this little Sony machine is simply amazing and it now goes everywhere with me as my walkabout camera, it's that good.