... blog post:
A day out sightseeing first at Mottisfont house and gardens and later at the Watercress line where they were running a vintage diesel loco. Photo fun with my travel compact camera.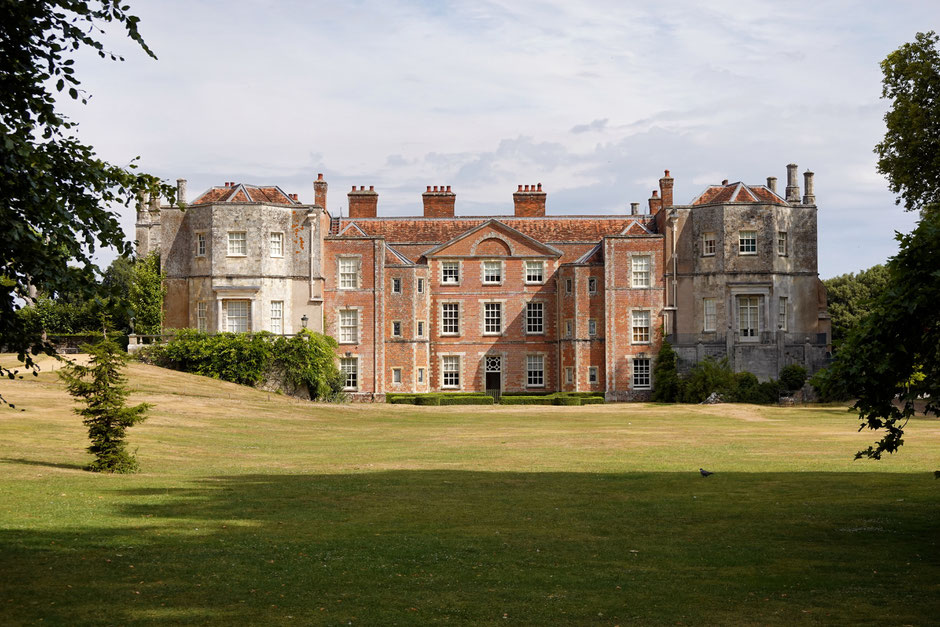 Spent the morning of a hot and humid day snapping away making pictures of the house and gardens of this lovely old place which stared life as an Augustinian priory was later transformed into a fine Tudor Palace and later into a grand Georgian Country House then finally was refurbished in the 1930's in neoclassical style as a "weekend retreat" for house parties for "bright young things" and social climbers.
The gardens were beautiful if suffering a bit from the long, hot dry spell we have been experiencing in recent weeks. A set of photos taken that morning are shown in the gallery below:
Then moved on to the Watercress Line where, because of a potential line side fire hazard due to the recent dry spell, they were running a single heritage diesel engine rather than the scheduled glorious steam locomotive. I have more than a passing suspicion that an equally compelling reason not to use steam traction that day and any other they possibly can is the rocketing price of coal. Ho hum!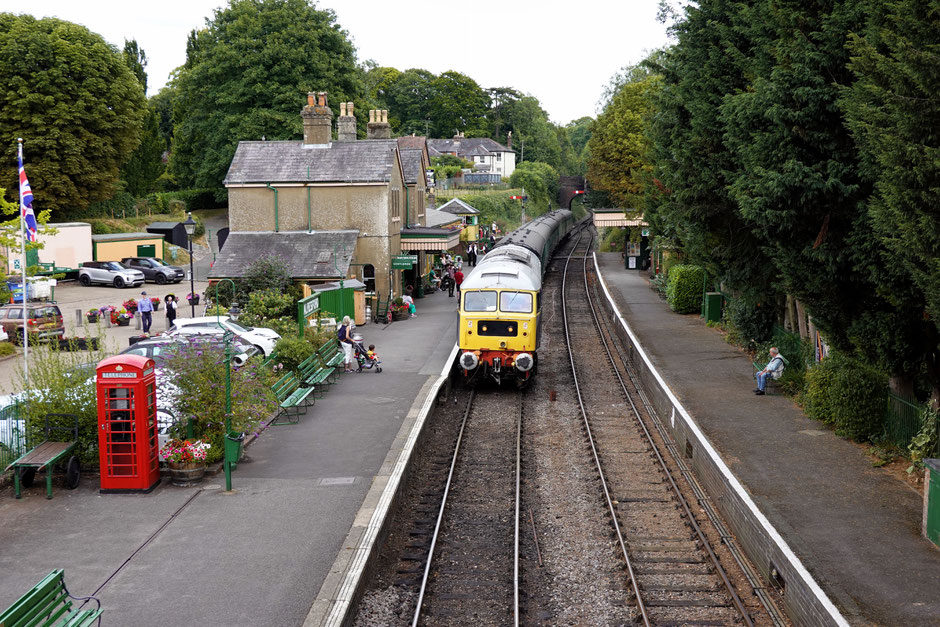 A set of photos taken that afternoon are shown in the gallery below:
Alresford station was in fine fettle as usual, though staff shortages meant both the shop and museum were closed and the West Country Buffet wasn't serving any of its usual range of delicious hot food. Combined with the lack of steam trains the whole thing was a bit of an anticlimax really.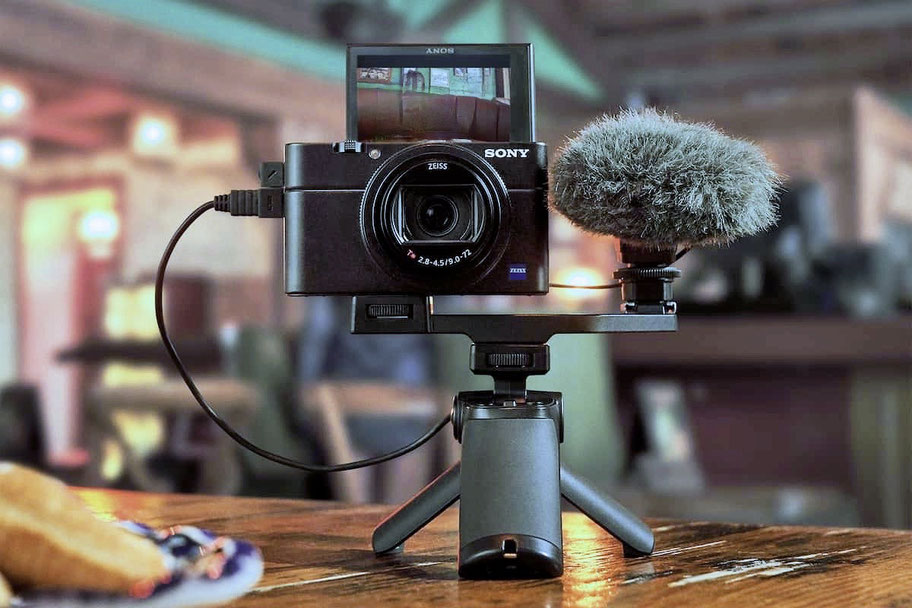 All photographs were made with my Sony RX100 VII, nice!