... blog post:
It may be labelled as a Leica DG Summilux but this plastic constructed, made in China, Panasonic Lumix, fast, super wide angle 9mm f1.7 MFT lens is a conflicted beast.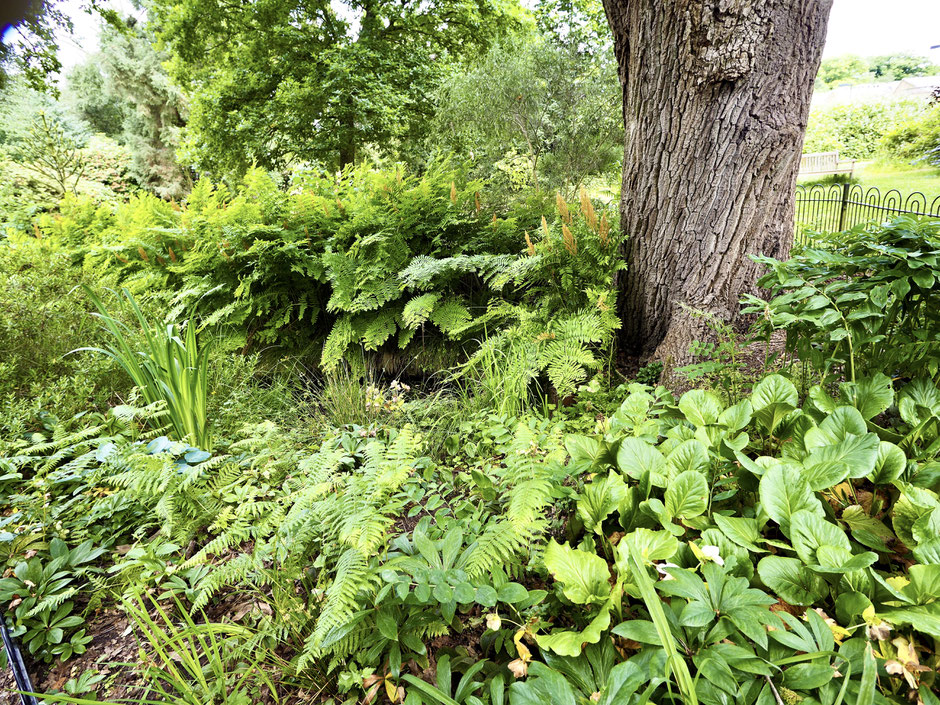 Optically this seems a decent enough quality lens at least judging from my initial snaps made with it. It's just it is insubstantial from a physical viewpoint and thus not like a real Leica lens at all despite its design cues.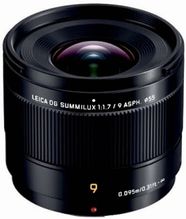 It's a featherweight, so light that when you pick it up it is almost like it's not there at all being mostly made of plastic. It catches you by surprise as it is designed to give off that really solid Leica vibe to look at. Now real Leica lenses have a heft, weight and substantial build to them when you pick them up that speaks to their imposing "made to last a lifetime" heritage. This Panasonic-Lumix-Leica comes off as an imposter, it's all styling and no substance, it's a sheep in wolf's clothing if you like. It's worrisome.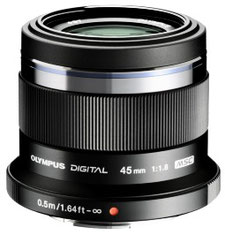 In many ways it reminds me of my Olympus M.Zuiko ED 45mm f1.8 though this Olympus lens, despite also being of mostly plastic construction, manages to retain a much better, denser, quality heft and feel to it. Optical quality seems almost on par with the M.Zuiko 45mm lens however, which means this new Panasonic Lumix 9mm f1.7 is an excellent though not spectacular performer.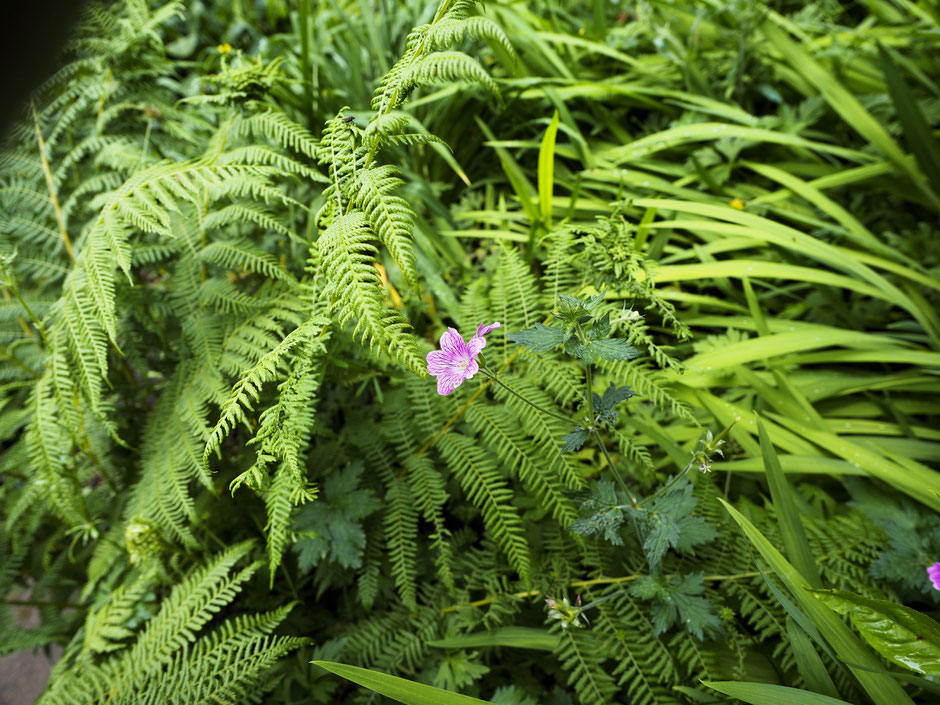 Which brings me to an issue. With Olympus (now OMS) when you buy a Pro lens you expect to pay a premium and in return you get a premium lens with superior optical performance and higher build quality including weather and dust sealing, designed for the rugged outdoors. With Panasonic Lumix similarly they will brand lenses as Leica to indicate they are also "superior" with higher end optical performance and build standards.
Then you get this 9mm f1.7, branded as a Leica Summilux ASPH, worryingly cheap, made in China not Japan and definitely not Germany, optically decent but not exceptional, made out of plastic, Panasonic Lumix thing. How does that work then?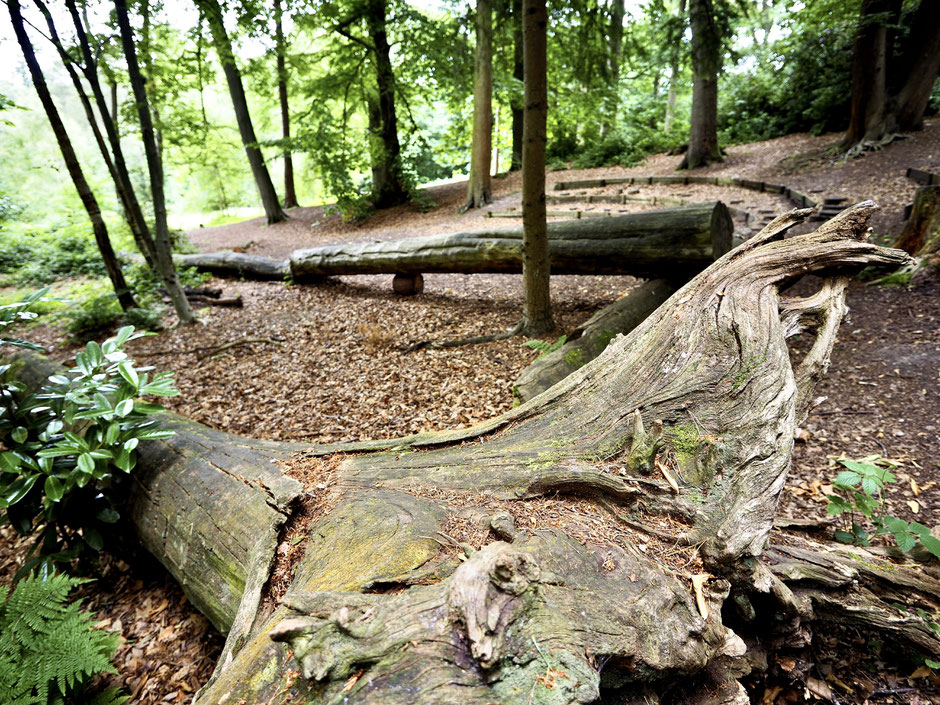 Ah ha, it comes supplied with a lens hood and is 'splash-proof' so maybe that's what qualifies it to be given the premium lens branding? Enough! By now you might think I really hate this little lens? Not so! It's small, super light weight, fast, cheap with (in my usage so far) decent enough optics for my style of work when the light levels fall (just don't put your primary subject at the edges of the frame if you want it to be clinically sharp using this lens whatever the aperture, in the centre yes but at the edges no). It's just I have this nagging thought, as it has an all lightweight plastic construction, never drop it onto a hard surface...??
Oh and giving the lens design cues to make it deliberately resemble a modern real German Leica super premium prime lens and having Leica DG Summilux moulded into the plastic lens barrel sets expectations that this lens can't meet, neither optically nor build-wise, and is both embarrassing and misleading. Indeed it is also unnecessary as for what it really is, a Panasonic Lumix 9mm f1.7 super wide MFT lens for £449, you can't go wrong and so far I love mine.