... blog post:
First walkabout with my new Olympus M.Zuiko 8-25mm f4 Pro with its space saving retractable design and super optical quality.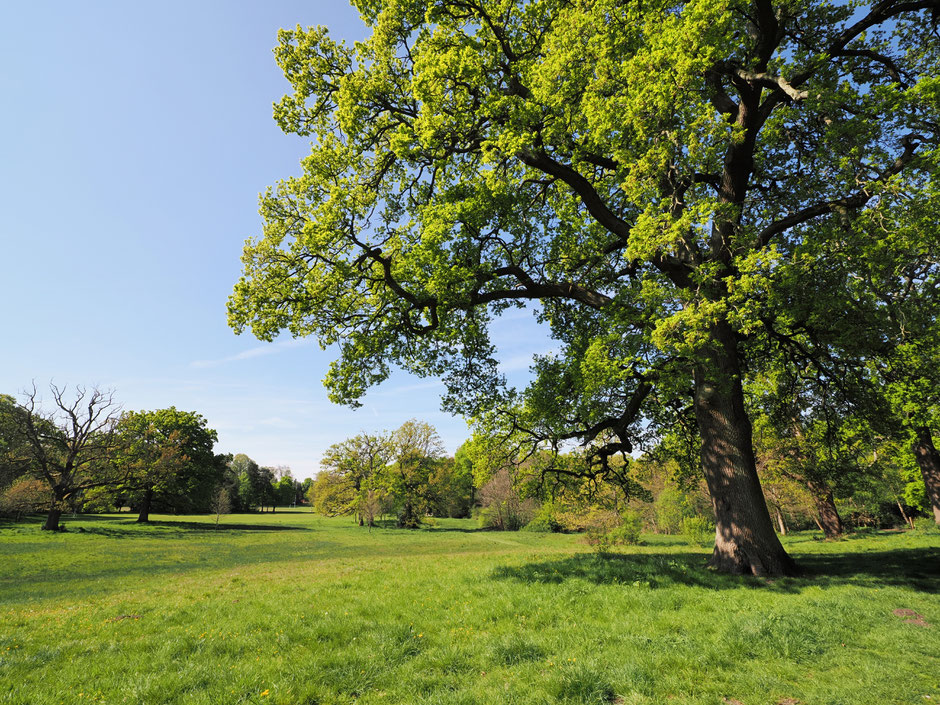 Twisting the zoom ring past the 8mm zoom position reduces the overall length of the lens for storage by 25mm; clever!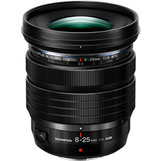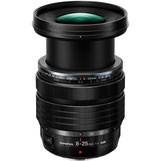 The lens also has quite an impressive close up capability as well, with a minimum focus distance of 23cm throughout its zoom range. Thus at its 25mm position you'll get a maximum magnification of 0.42x (crop factor equivalent) while at its 6mm end you'll get 0.14x (CFE).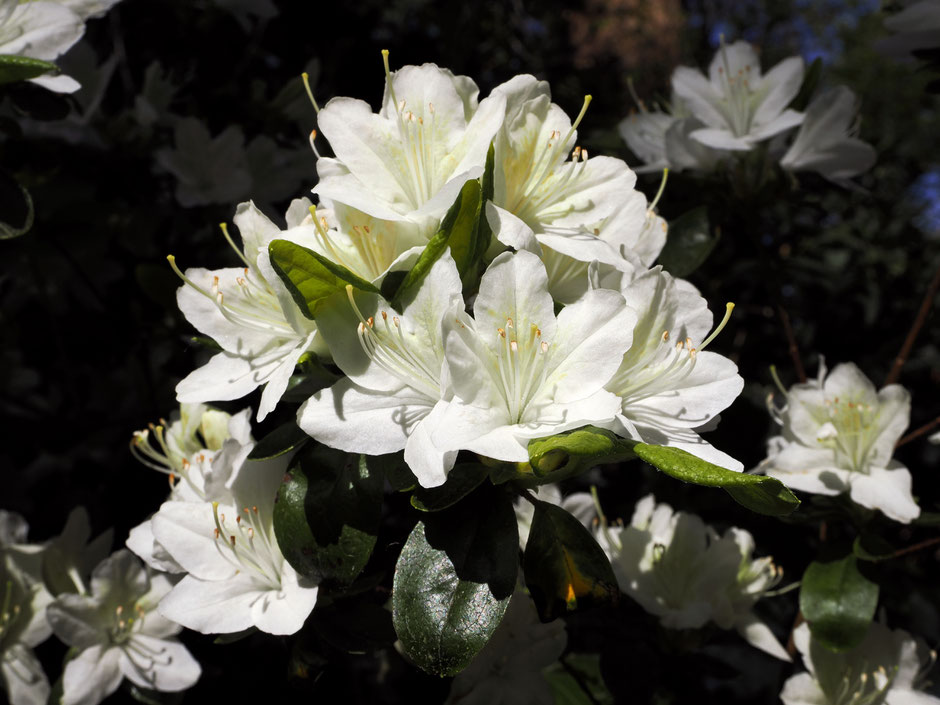 Below is a small sample of photos taken from the extensive set taken by me today to try out the lens:
My new Olympus 8-25mm f4.0 Pro (crop factor equivalent 16-50mm) is a quality construction, all metal design, wide range, ultra wide angle to 'standard' zoom that is nevertheless very compact and lightweight, especially when you consider its super image quality and versatility. It completes my collection of just four capable lenses, three zooms and one fast prime that cover my range of photographic interests to at T.