... blog post:
Tracking Heritage Steam using the AI subject 'Trains' AF mode of my new Olympus OM-1 with my 12-100mm f4 Pro lens. Fabaroonie!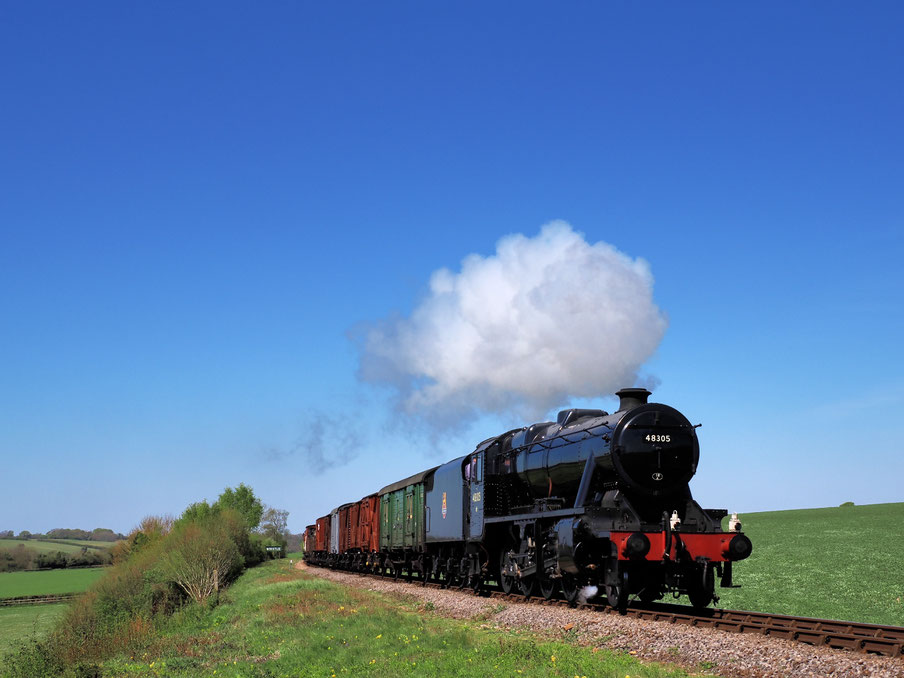 Yesterday I went on a photo charter on The Watercress Line to snap LMS 8F 48305, visiting from the Great Central Railway, pulling the Watercress' Freight Set. The sun shone, the photo opportunities in the morning were legion and company of my fellow enthusiasts was great. Sadly, in the afternoon, the engine failed but not before many photo-snaps had been made in various locations along the line 😀.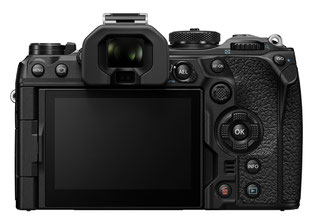 My own major objective of the day was to give the AI subject 'Trains' AF capability of my new OM-1 a thorough workout to see if it lived up to all of the marketing hype of OM System and their various 'Ambassadors". Cutting to the chase - oh yes it did and then some. It was hugely proficient and most impressive. Below is a gallery of a few of the images made on the day.
As for the Olympus OM-1, with its latest CAF + Tracking and AI Subject (Trains) capability, it's simply amazing. It finds trains, locks on, tracks them anywhere in the frame, doesn't let go, even as you zoom the image, even small images in a wide angle frame. Boom!