... blog post:
To go with my new Olympus OM-1 I wanted a wide range Pro zoom, a bit like my good old 14-150mm f4-5.6 II 'consumer' lens, but faster and with weather resistance plus superior optical quality. Read on...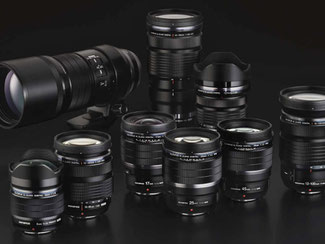 The Olympus Pro lens catalogue is a substantial one but one lens in it stood out for my purposes. That particular lens was the M-Zuiko ED 12-100mm f4 IS Pro. This very high quality 8.3x zoom is equivalent to a 24-200mm in 35mm format, has a constant f4 aperture, eight ev of anti wobble with its 5-axis of IS via Sync IS, super IQ throughout its entire zoom range and all in a compact and highly mobile package.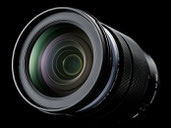 So I hit the used equipment market and after a bit of search found one 'like new in box' with its original paperwork and all accessories for substantially less than the cost of a new one.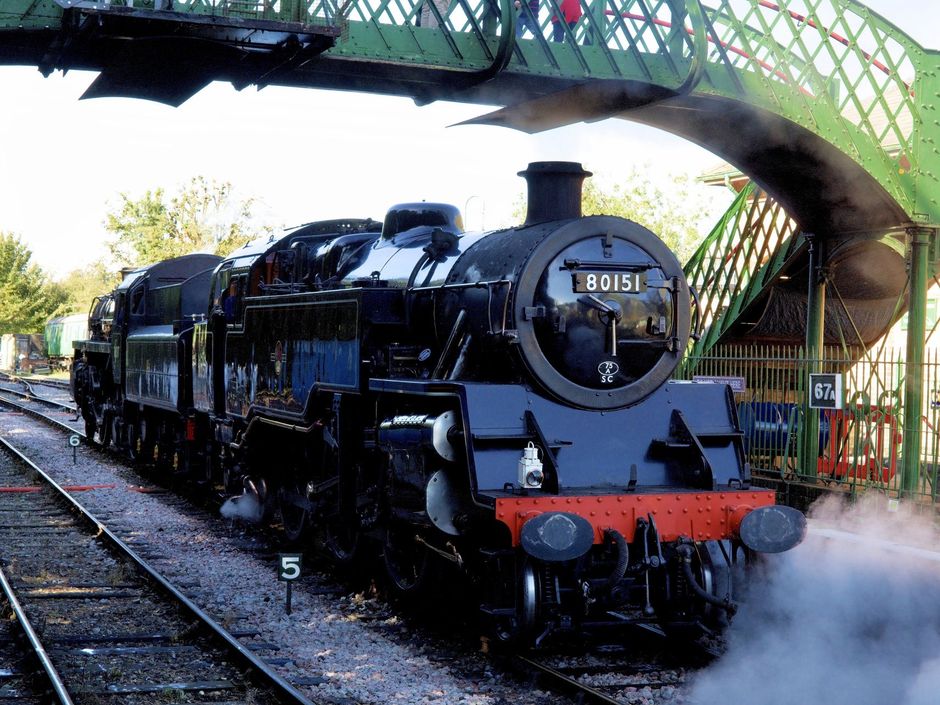 Essentially this is a universal lens, perfect for any photo assignment though I have a specific one in mind for it later this month for snapping a Steam Charter I have been invited to support. It's the ideal opportunity to try out and demo the AI Subject Detection for Trains and the high speed AF tracking functions of the OM-1 in conjunction with this Pro lens.
Meanwhile, I took this optic out for a first test run on the OM-1 on a different subject this morning, though it was a bit grey and overcast, and below is set of snaps produced simply to illustrate what it can do. It's pretty impressive.
From my brief time with the OM-1 + 12-100mm combo so far, it makes for a fab walkabout outfit of outstanding IQ and flexibility all in one tidy, mobile package. I look forward to giving it some more serious work to do at the Steam Charter later this month, then we shall really see.