... blog post:
My second walkabout with my new OM-1 including my first hand held Hi-Res shot at 50Mp. All pictures taken with my M.Zuiko 20mm f1.4 Pro this time.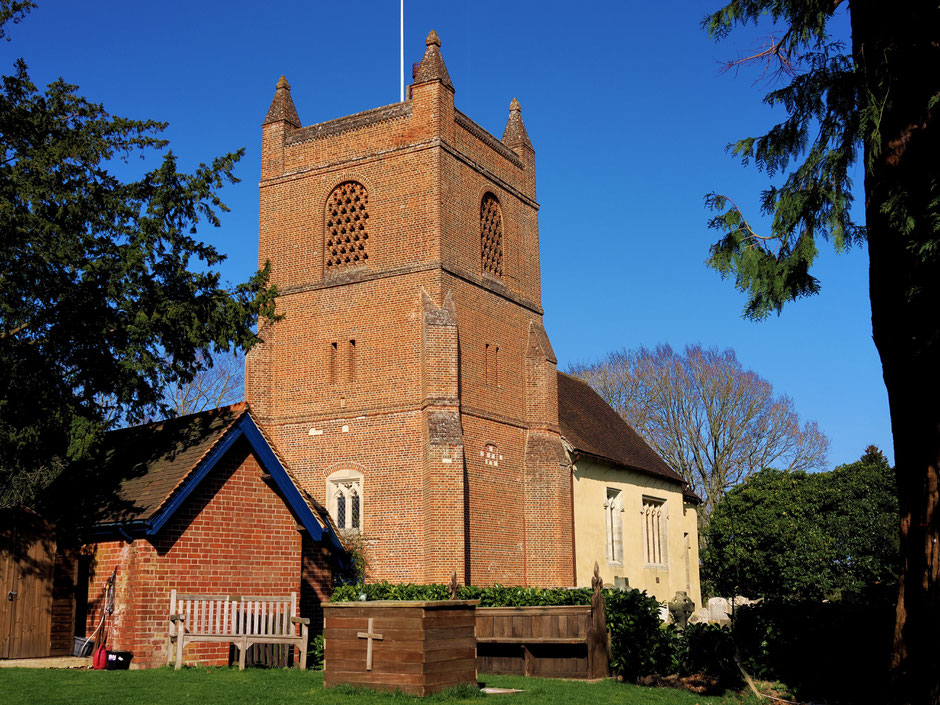 This little machine continues to impress, especially with a high quality lens like my 20mm f1,4 Pro attached to it. Once again I have left the basic settings unchanged and all images are Jpegs pushed though Perfectly Clear.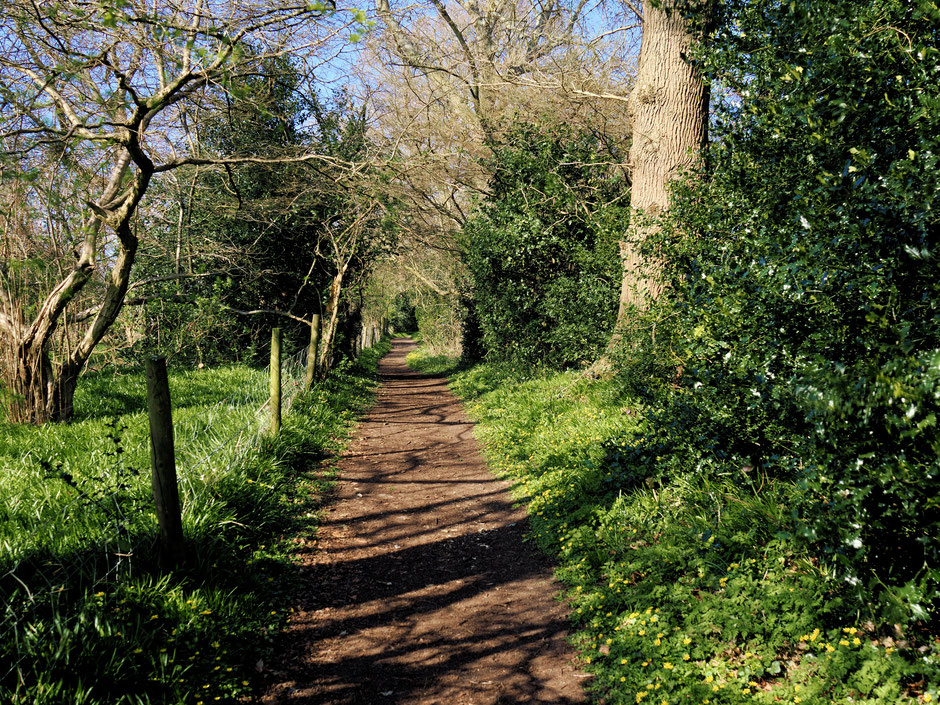 The 50mp Hand Held Hi Res Shot picture is in fact the one above (to stop you from having to keep guessing). The detail in the original is, as you would expect very good, though what I would use it for I'm not quite sure. You will not be able to see too much difference here as this blog limits the file sizes of the Jpegs you can display anyway. I want to try the 80mp version as this 2x the resolution of the native 20mp sensor (squares law applies) which should be interesting, but again what would I use it for in the real world?
Above is a small gallery of the pics I made on the day. As I said, this is some camera and indeed some lens. It made for a grand walk out.