... blog post:
Polesden Lacey is an Edwardian house and estate, located on the North Downs at Great Bookham, near Dorking, Surrey, England. It is owned and run by the National Trust and is one of the Trust's most popular properties. It's a great place for photo snapping.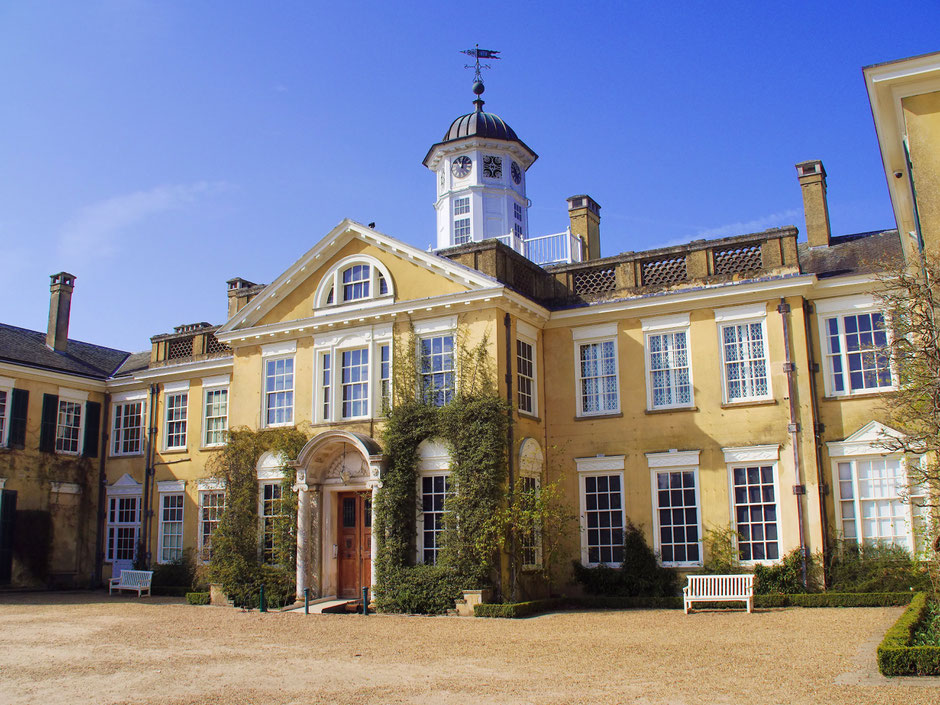 This Regency house was expanded from an earlier building, and extensively remodelled in 1906 by Margaret Greville, a well-known Edwardian hostess. Her collection of fine paintings, furniture, porcelain and silver is displayed in the reception rooms and galleries. The 1,400-acre (570 ha) estate includes a walled rose garden, lawns, ancient woodland and landscape walks.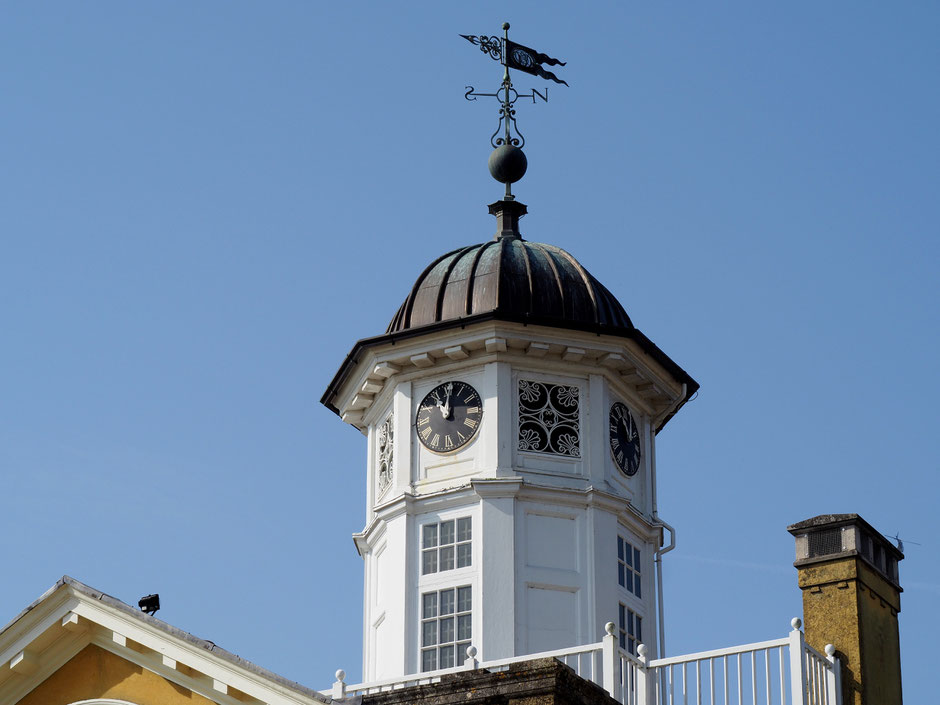 As this was my first visit to this place I took along my Pen-F and my M.Zuiko 14-150mm f4-5.6 (28-300mm crop factor equivalent) super zoom which I use as my "notebook" lens to get pictures as memos to help plan future photo walkabouts with my Pro primes. A gallery of pictures I made that day is attached below:
As the last owner of the house, Mrs Margaret Greville the well known Scottish socialite was a lover of society gossip reputedly, and she threw lavish weekend parties for the rich and famous including royalty at the house for over 30 years, before eventually bequeathing it to The NT in 1942. She was a clever, rich and powerful woman by any measure and this is reflected in her "weekend country party house" and estate, Polsden Lacey.