... blog post:
I was meandering, wandering about at random, camera in hand seeing what I could snap, when I came across a couple of my favourite subjects... shows what I always maintain, photography is fun and good for the spirit.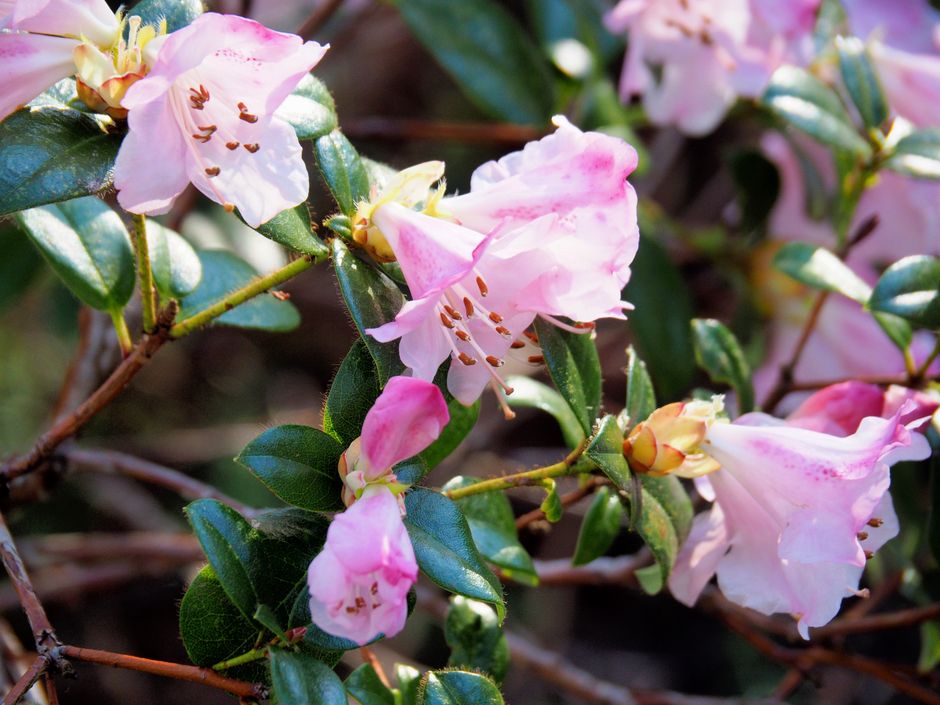 Firstly, an early blooming rhododendron resplendent in shades of pink, extremely photogenic.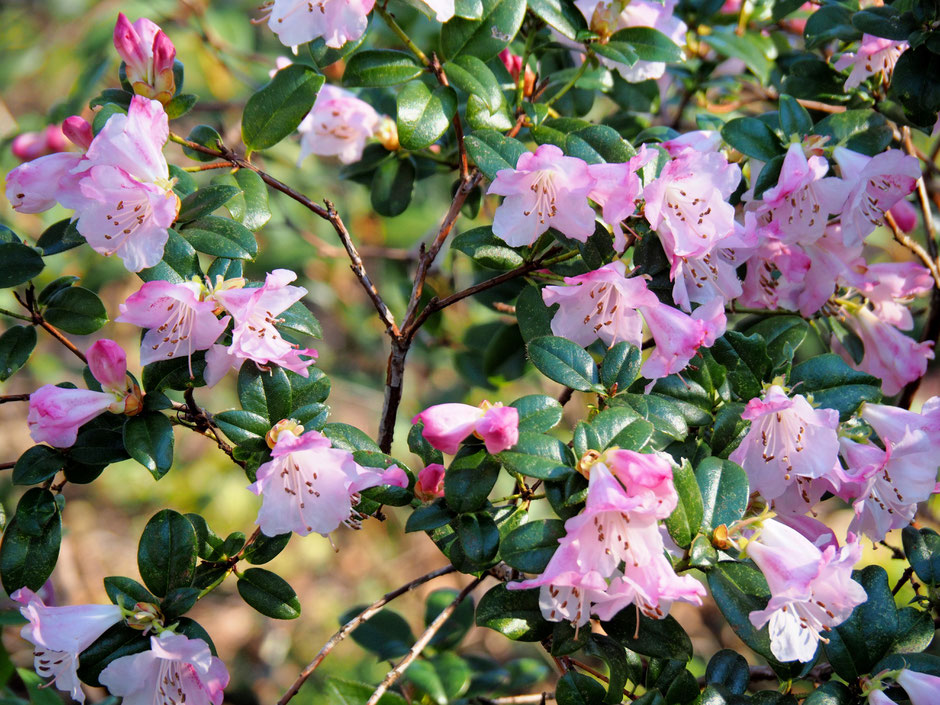 Although it was in the middle of a railed-off shrubbery, I was able to reach out to it as I had my walkabout superzoom lens on my Pen-F that day, my 14-150mm f4-5.6 (28-300mm crop factor equivalent) which at the 150mm end gave me that ability to touch my subject.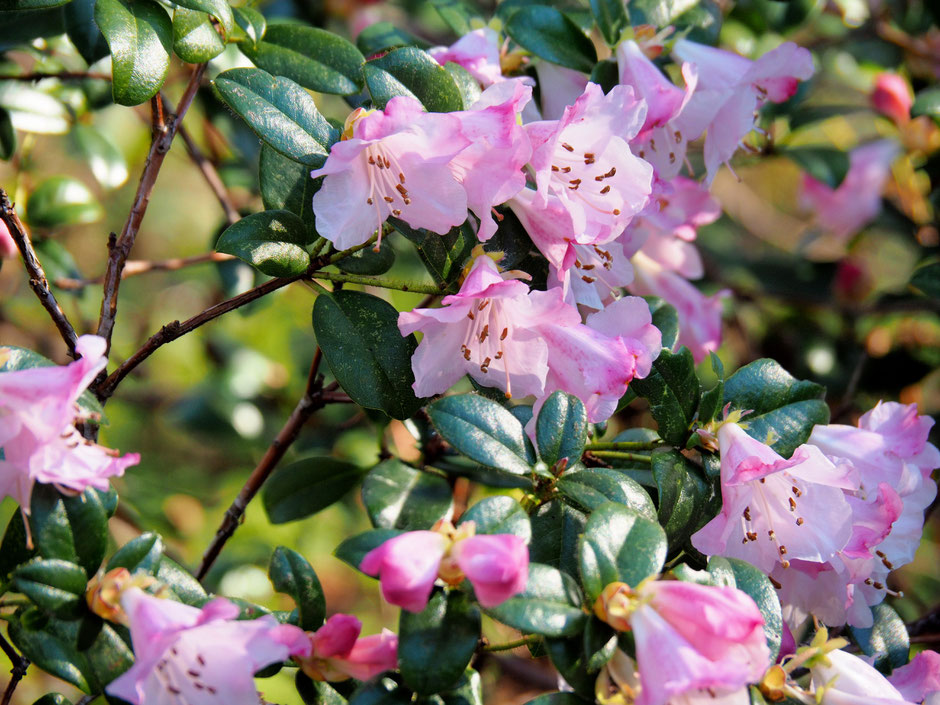 Also "bob, bob, bobbing around" that day was a specimen of the nations favourite bird, yep that's right a friendly little robin.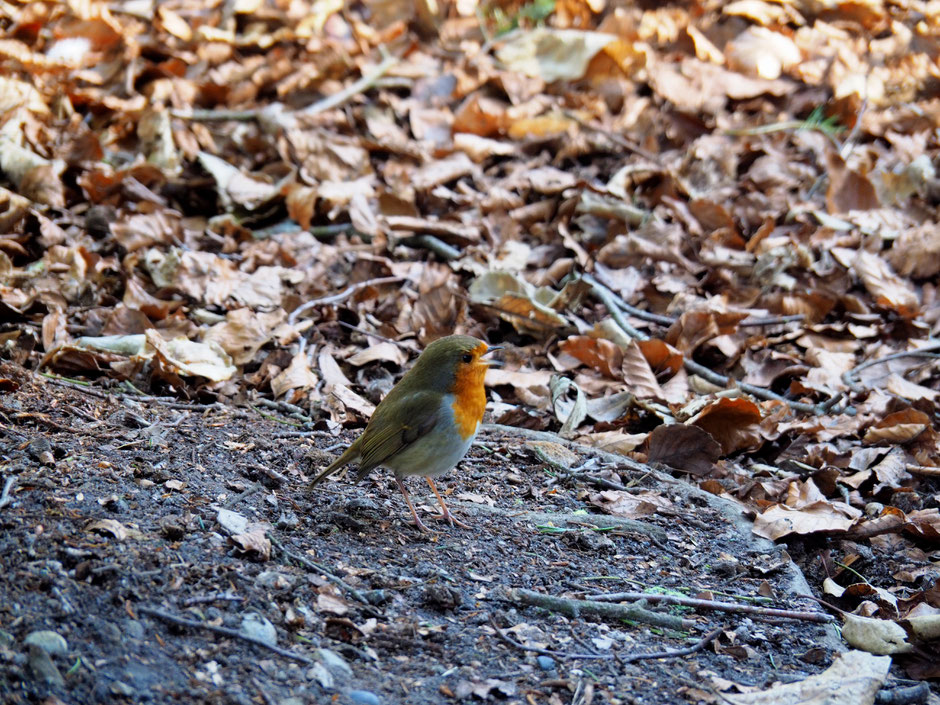 Singing its little heart out. Again the availability of the 14-150mm at the 150mm end was so useful, though I would have preferred to have had my 100-300mm giving me a 600mm equivalent at its furthest length. But, you go with what you have got.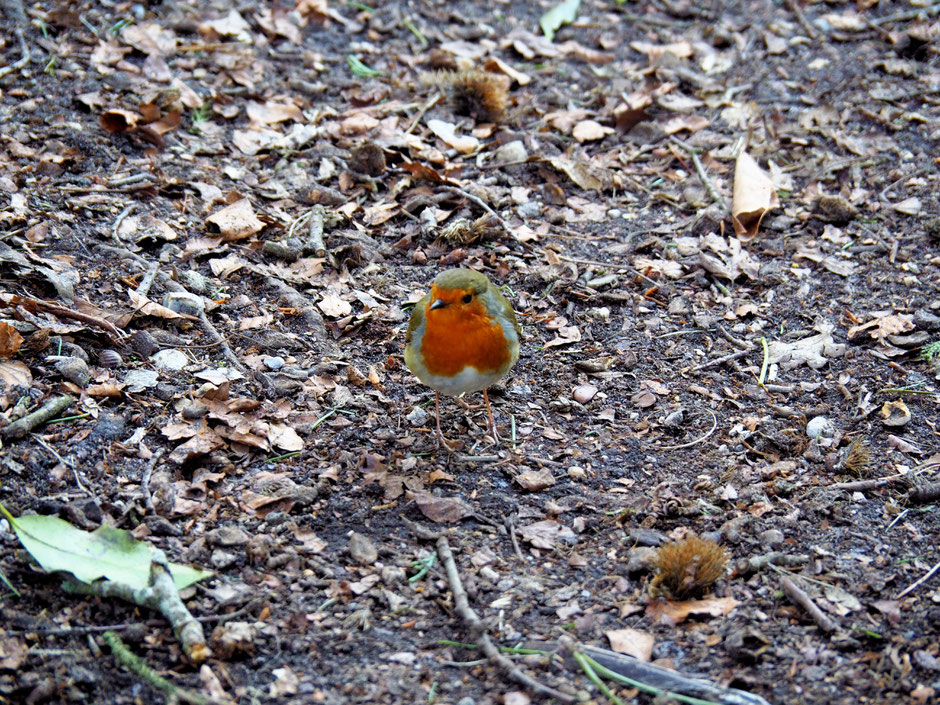 This was a relatively tame little bird, but this was as close as it would let me get to it before it would flutter off and open the gap on me just a bit.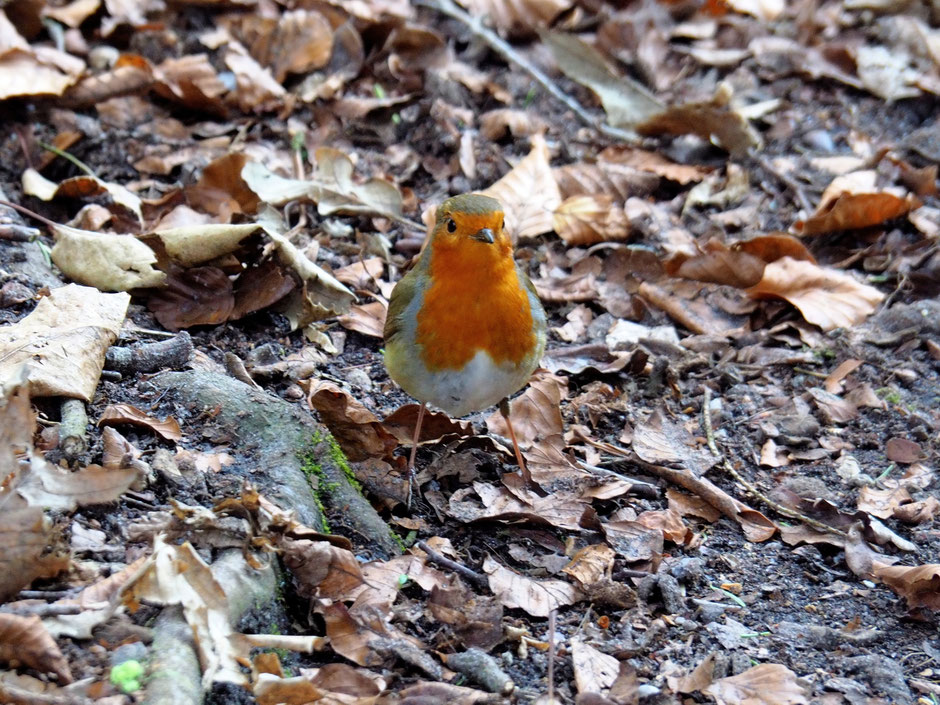 Of course, you can always crop into the image to get a closer picture of it if you want to. Cute! 
Not a bad way to spend an odd hour or two when you're "at a loose end", as the saying goes. Photography is fun and good for the spirit.