... blog post:
The answer is Billingham, now what was the question?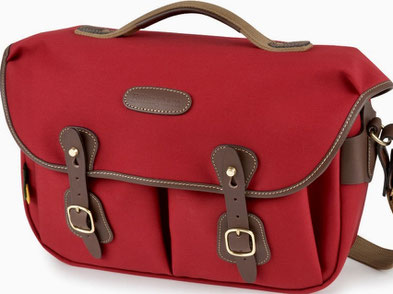 Oh yes, the question was "What make of bag do you trust to carry all your gear around in?" and the answer is a resoundingly simple one, as I said, "Billingham".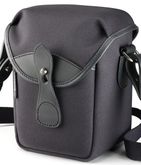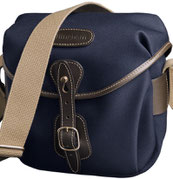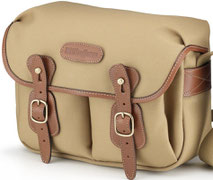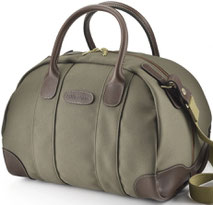 I have a few of these bags for different purposes. You can never have too many bags (but this is a story for another time 😀). Over the years I have tried bags from many different makers, big and small, such as LowePro, Tamrac, CCS, Kata, Crumpler, Heritage, Tenba and ThinkTank amongst others, all now sold on and long forgotten. I have always kept and used my Billinghams, however.

All of these bags are beautifully constructed of top quality materials that will last a lifetime. They are waterproof and offer excellent protection to my equipment. They look great too. I love mine. Oh and no, I don't get anything at all for saying this; they've simply been very functional and have stood the long test of time. That's my collection shown above.