When I needed a quality, super compact, fast wide angle for my MFT system to go with my Pen-F, I chose the Olympus M.Zuiko 12mm f2. By chance I was able to pick up a used 'LNIB' one at a bargain price 😎. 
Equivalent to a 24mm optic in 35mm format this f2 prime lens is great for use for low light photography providing excellent performance at fast apertures.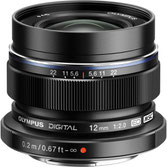 As well as a super compact form you get a premium all metal build and superior optical quality in this lens. It's aesthetically pleasing too. It also has the manual focus clutch feature found on many of the Olympus Pro lenses.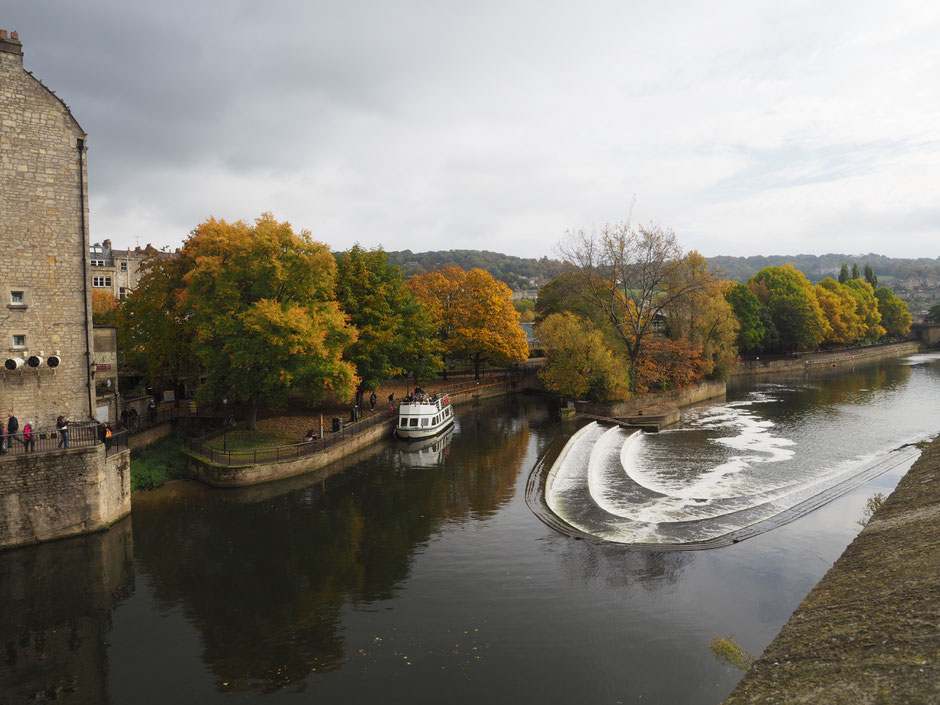 It works great at wider apertures e.g. when capturing grand architectural details providing subject separation with beautiful blurred backgrounds.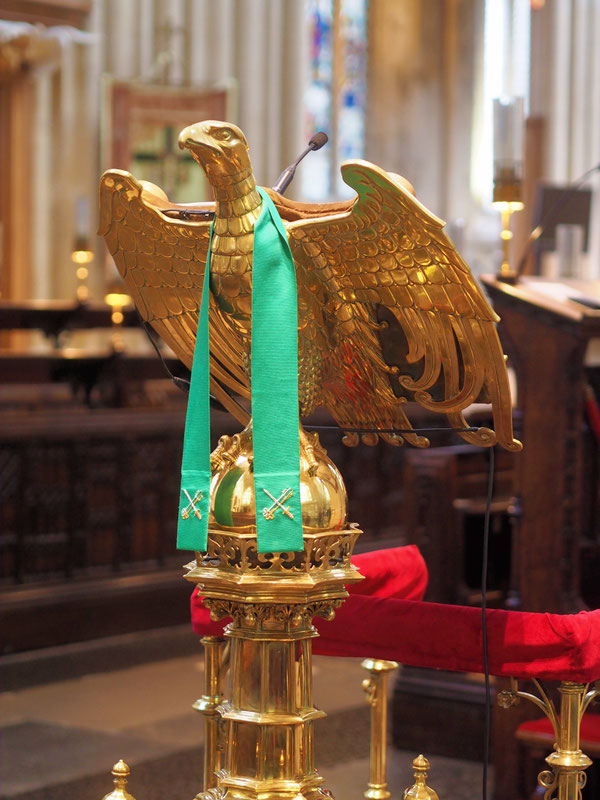 It equally performs perfectly when used wide open when the light levels are very low in conjunction with the Pen-F's IBIS stabilisation system to work at very low shutter speeds in the gloom.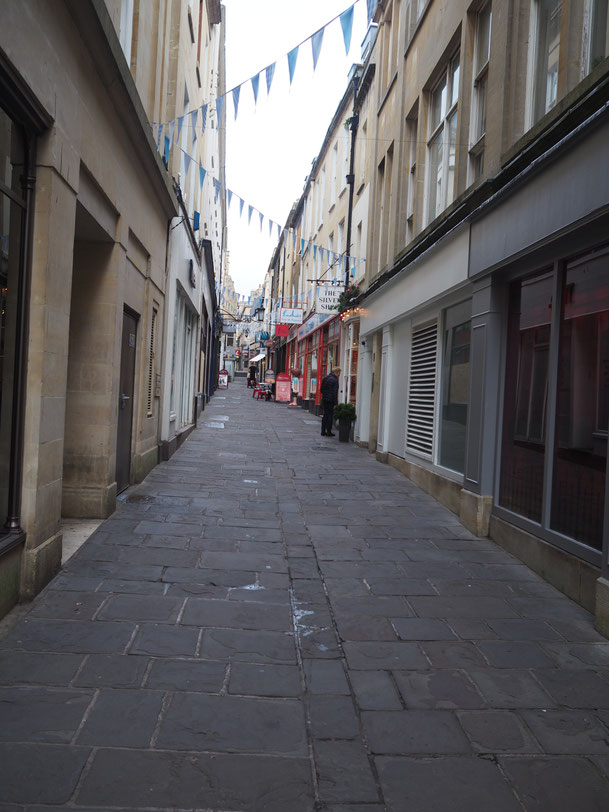 It is still going perfectly too when used in the gloom on the street.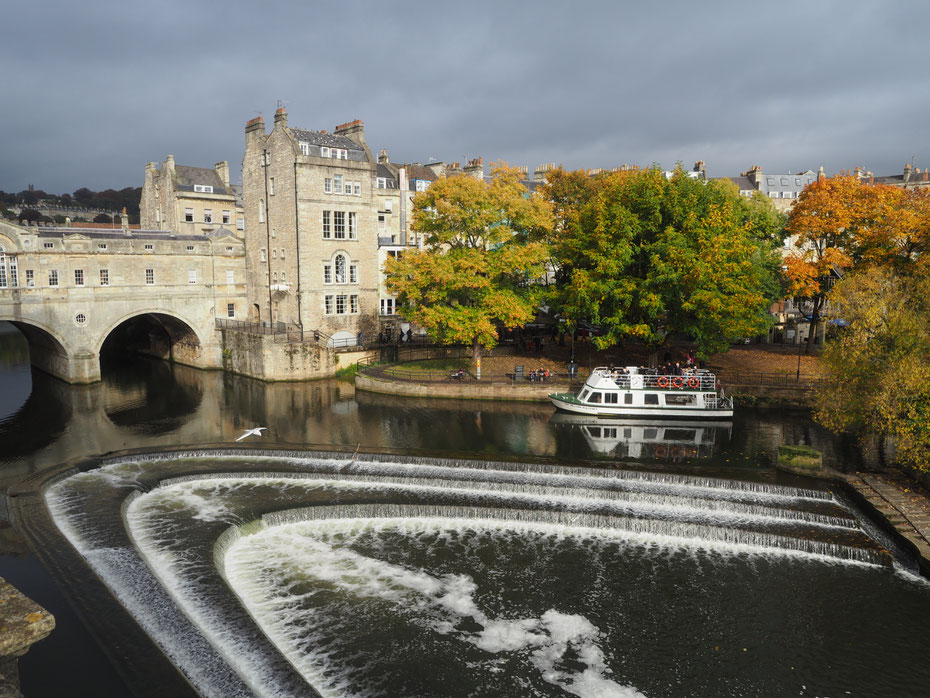 Oh, and it is perfect for cityscapes and landscapes too. A gorgeous little optic all round.