... blog post:
Out and about on a dull Winter's day with an old favourite, my Olympus M.Zuiko ED 75mm f1.8 a super quality, fast 150mm (35mm format) equivalent prime.

This is a premium, compact, telephoto lens for the MFT format that allows you to isolate your subject using shallow depth of field at wider apertures.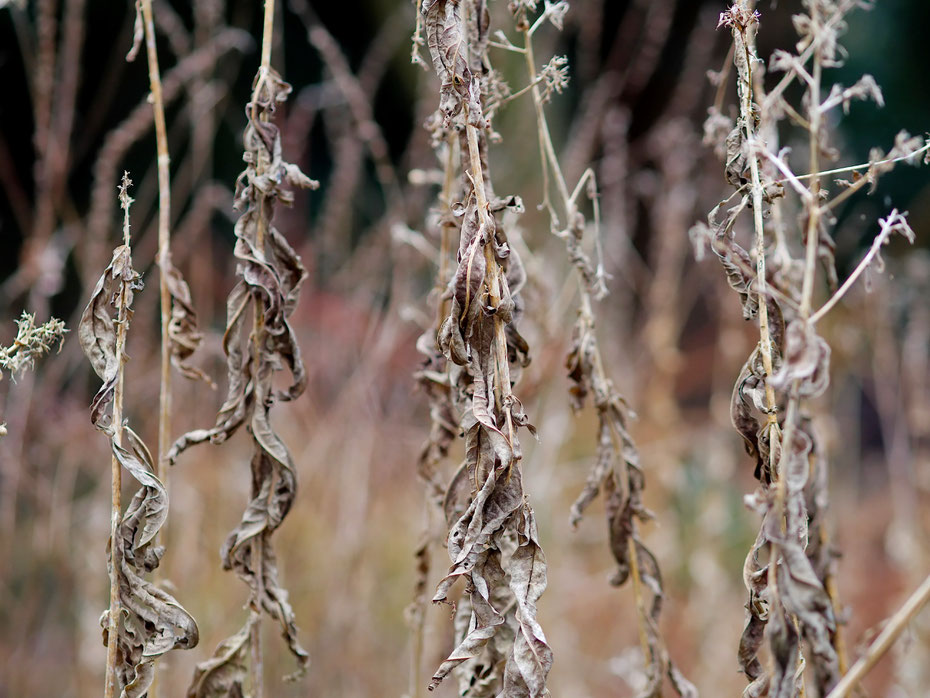 There is a load of rubbish claimed about not being able to achieve sufficiently shallow depth of focus at a distance from your subject to achieve differential focusing in MFT format and hence being unable to make pictures that exhibit 'proper' subject separation.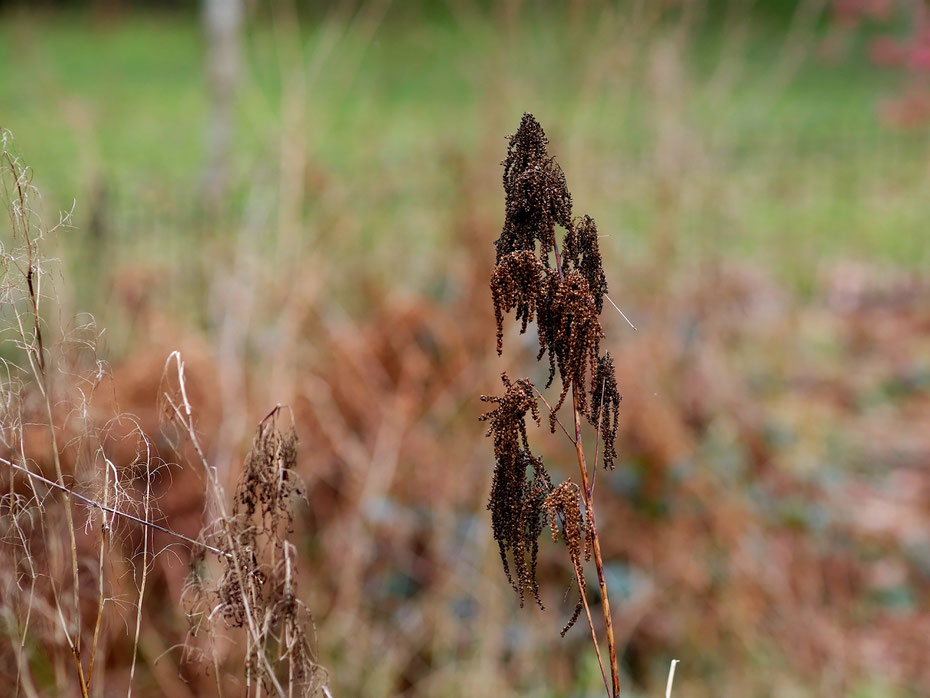 As can be seen from these images here this is simply untrue. The M.Zuiko 75mm f1.8 at its wider aperture will achieve this for you with ease without you having to get startlingly close to your subject with a fast, close-focus semi-wide or standard lens.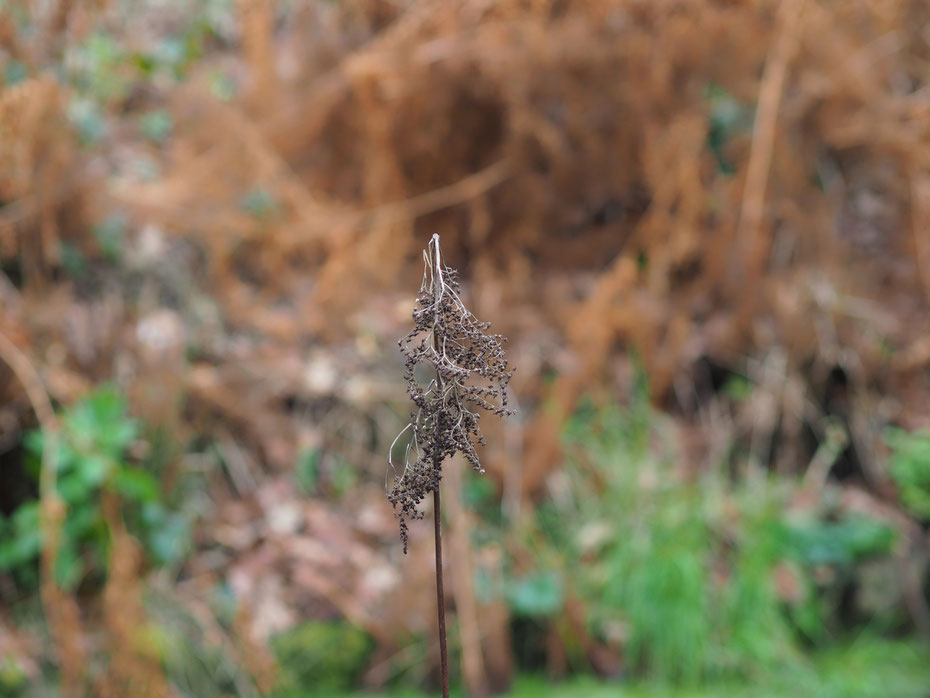 It is also great in its other role as a telephoto lens flattening perspective, as can be seen below.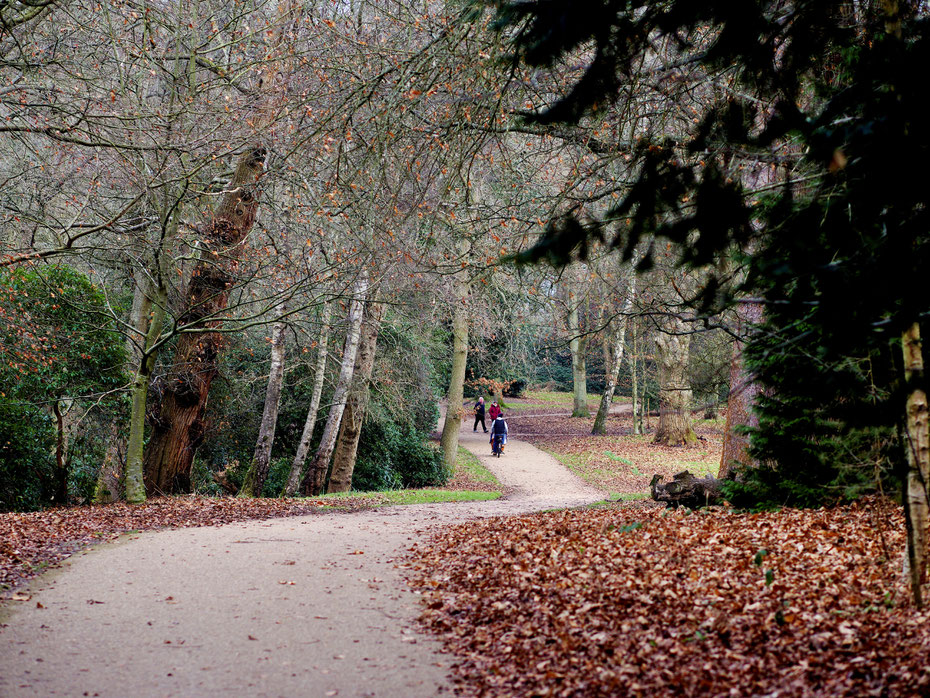 It delivers everything a MFT optic should: fantastic optical performance, super all metal build quality,
lightweight and portability. It is a pleasure to use.