... blog post:
My second ever set of photographs made with my new OM System M.Zuiko 20mm f1.4 Pro. A set of gardenscapes made on a beautiful, frosty, sunny Winter's day.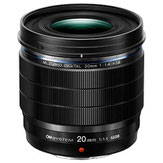 This MFT format 20mm prime lens (40mm equivalent in 35mm format) is ideal for walkabout photography including doing scenics in this large set of interconnected formal and naturalistic gardens.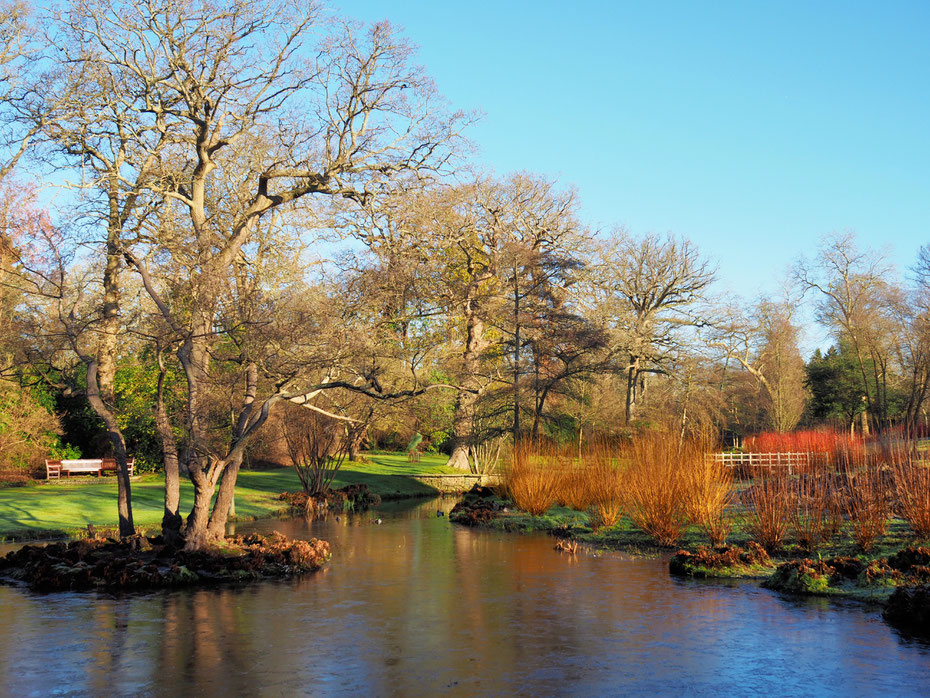 Below is a gallery of some additional pictures I made on the day:
I had huge fun using this lens and its focal length of 40mm (in 35mm equivalent terms) is ideally placed between the classic 35mm (wide) and 50mm (standard), being not too wide nor too long thus replacing both 😀. It's going to be my new favourite "normal" lens.