... blog post:
Somethings in life strike you as being ironic; happening in a way contrary to what you expect and typically causing wry amusement because of this...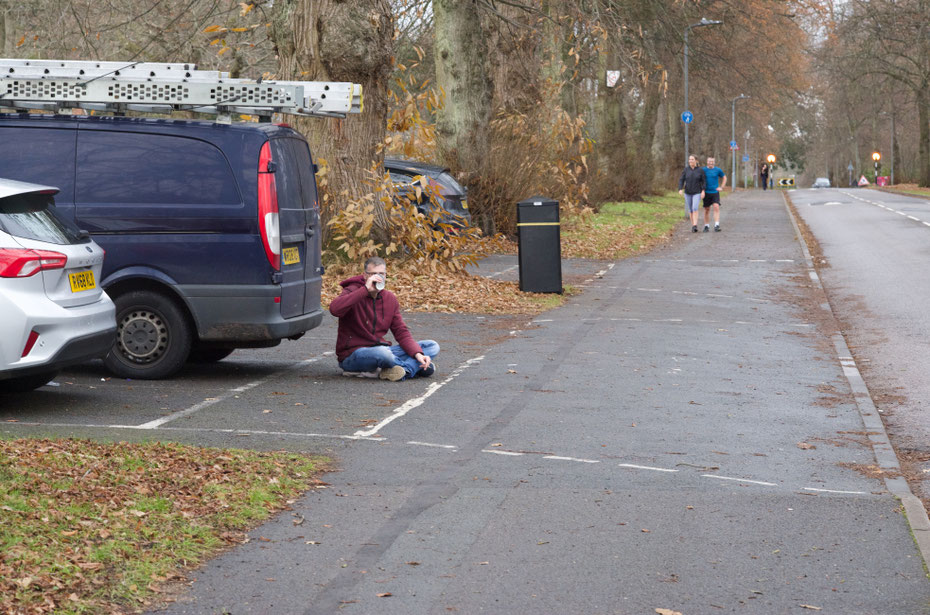 Like the guy who got out of his perfectly warm, dry van to sit on the cold, damp pavement to drink his coffee. Weird!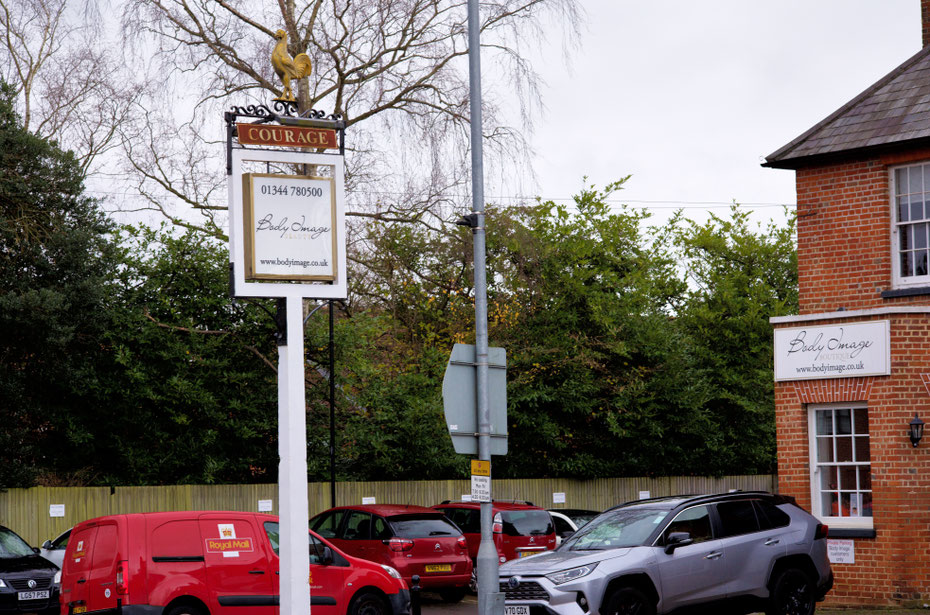 Or the former public house now converted from a boozer to a health and beauty salon but whose sign is the old pub sign with the name of the brewery (the former owners) and the new owners combined!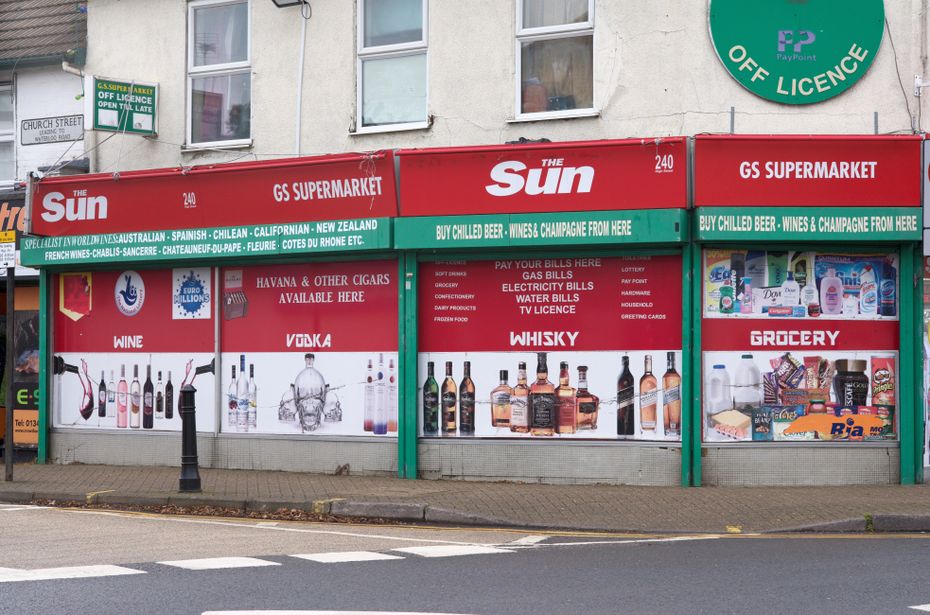 Or maybe the off licence who carefully protects the privacy of its customers but makes it very clear what they are mostly there to buy!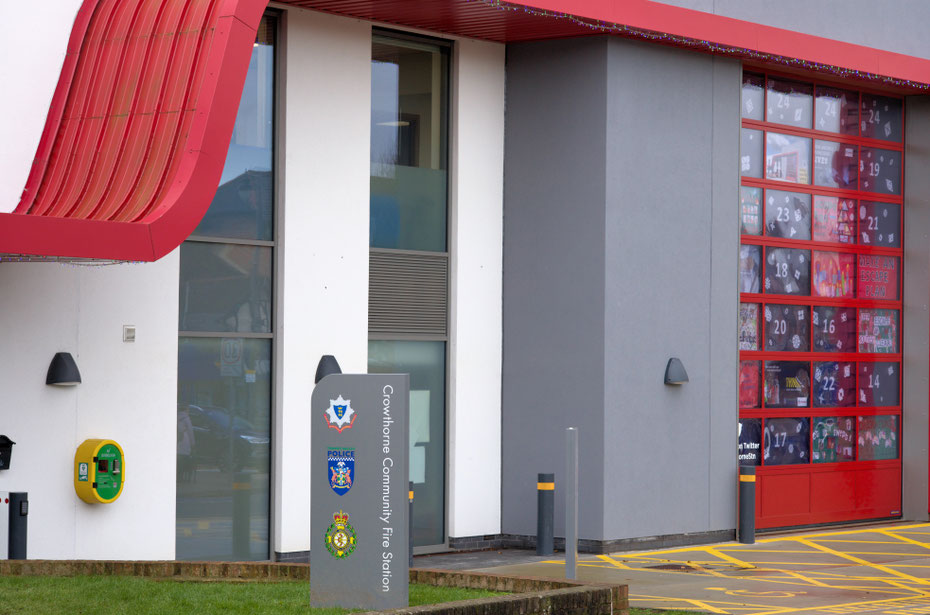 Or the new fire station that has a police meeting and refreshment facility but no front desk service (i.e. there is no actual police station as the badging might suggest) and an ambulance service "space" but no actual ambulances or services (again as the badging might suggest)!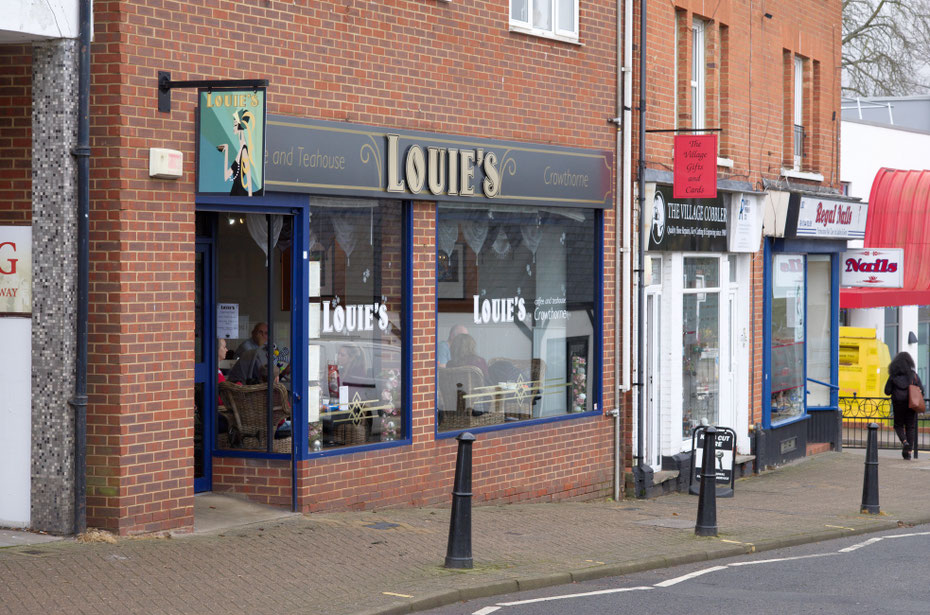 Or the recently rebranded coffee shop/tea house whose new signs hint at a 1920's "flapper" vibe but remains as ever, the same unchanged but continuing excellent and highly recommended tearooms they were before. Roaring 1920's free and firmly 2020's!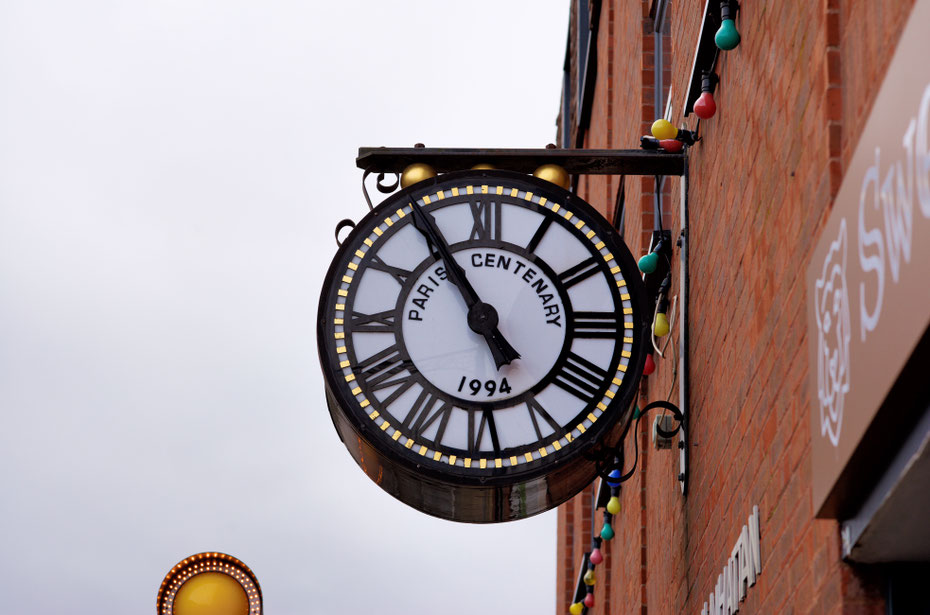 Or a clock celebrating a Paris Centenary on a building called Manhattan House without a watch/clock maker shop in sight nor any evidence of there ever having been one!
There's irony for you?