... blog post:
Photographs that bring to mind a time, a place, a person, a mood, a feeling, an emotion, a memory. Evocation!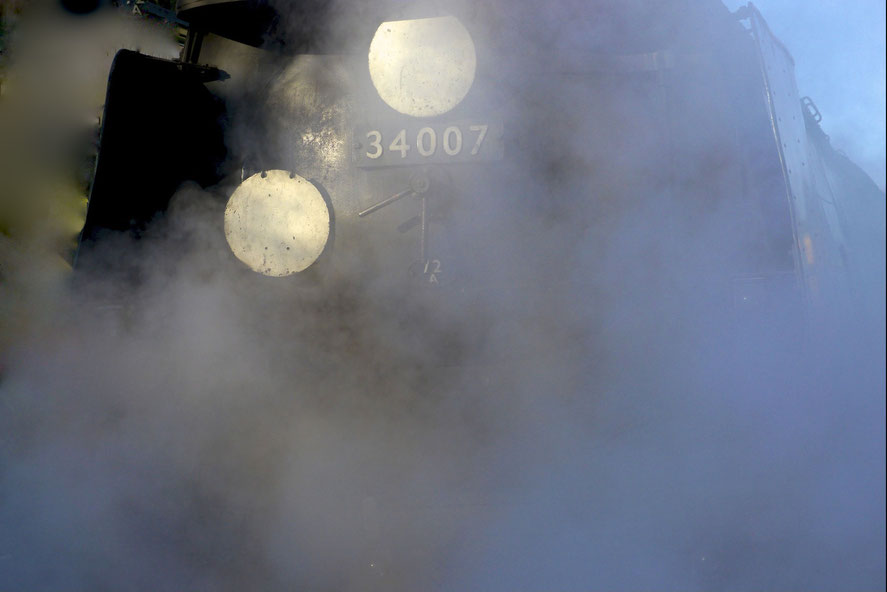 Smoke and steam, once the travel of childhood now just distant memories reawakened only in the bye waters of heritage lines. Nostalgia!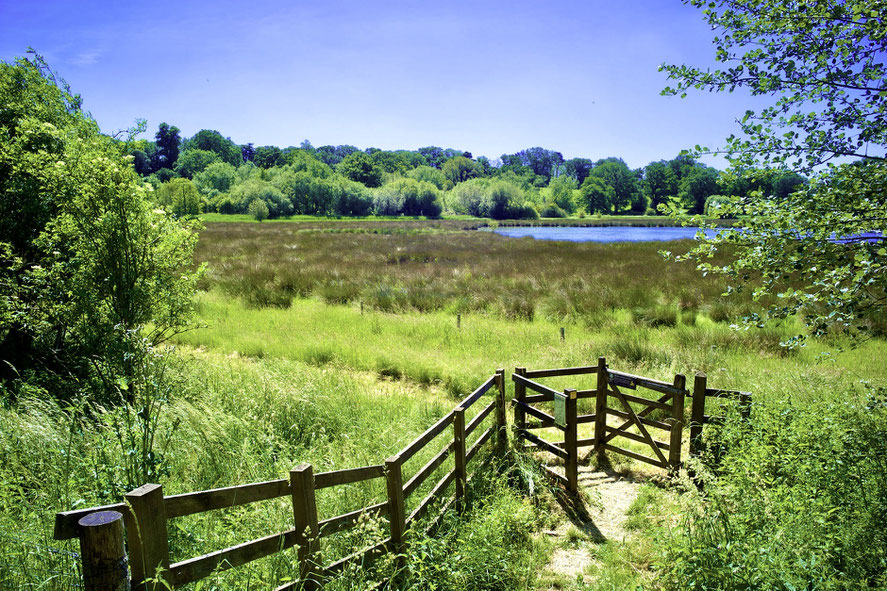 Long country walks on warm summer days, viewed on a cold day in winter. Longing!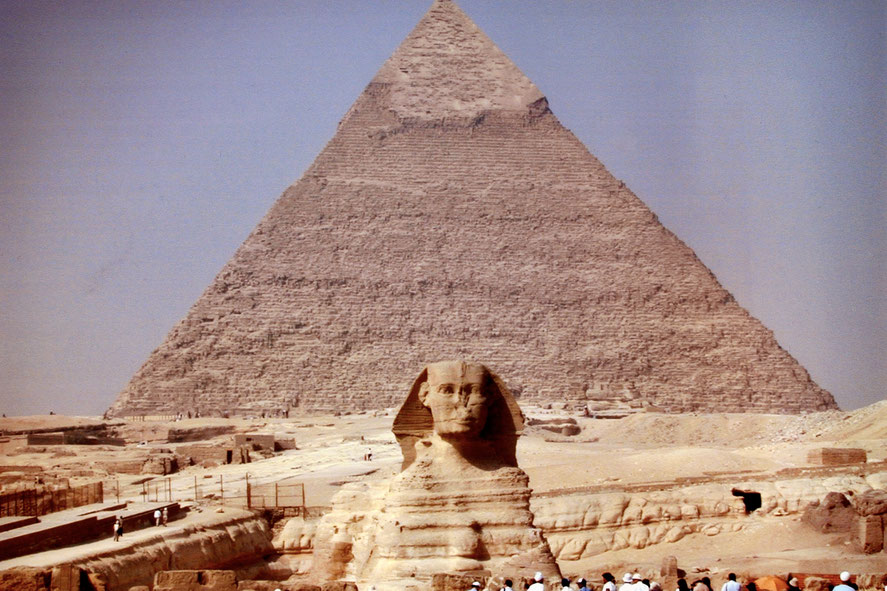 Holiday adventure from long ago, almost forgotten then rediscovered. Delight!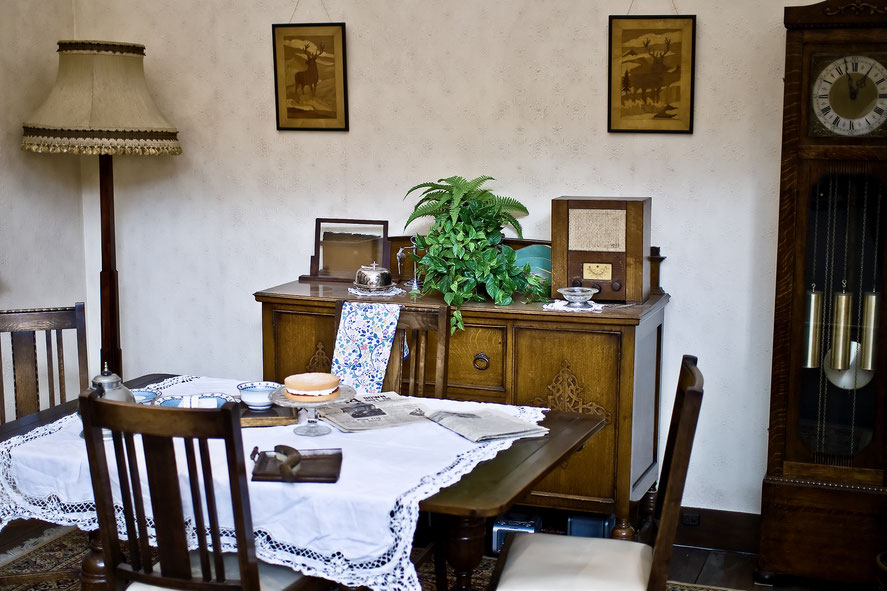 Olden days and the people who lived in them, long gone. Remembrance!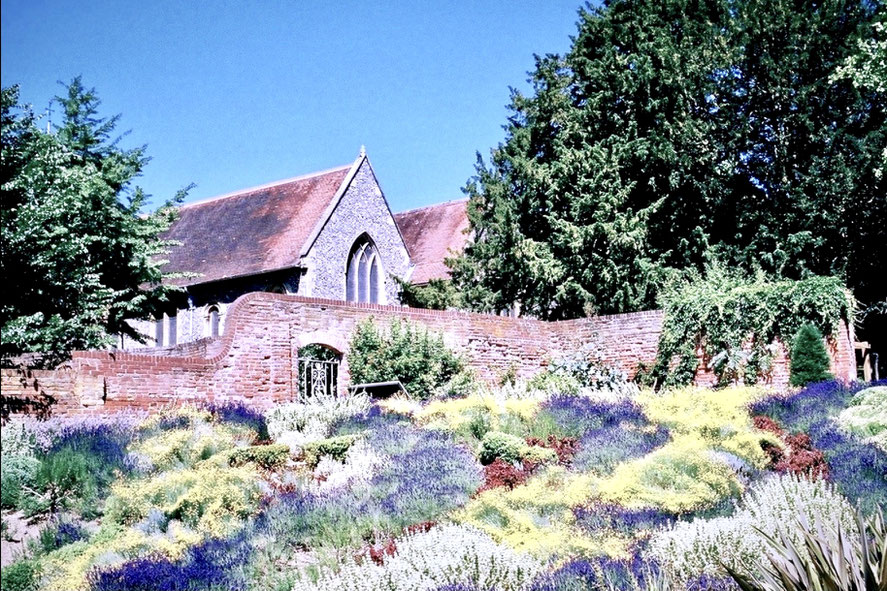 The noonday heat on an oppressive, baking hot summer day after a long dry, dusty walk. Harsh!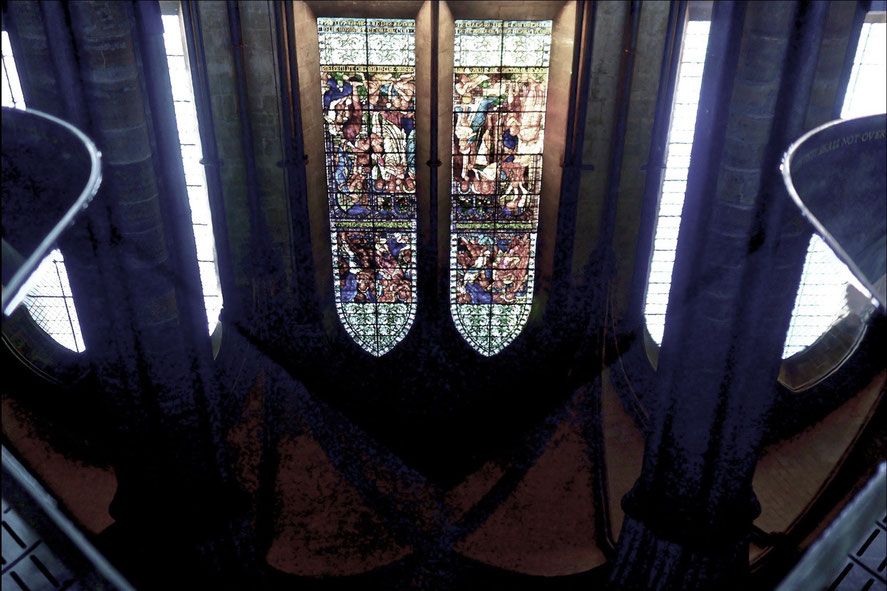 Grand architecture reflected in the cool, still waters of a font. Awe inspiring!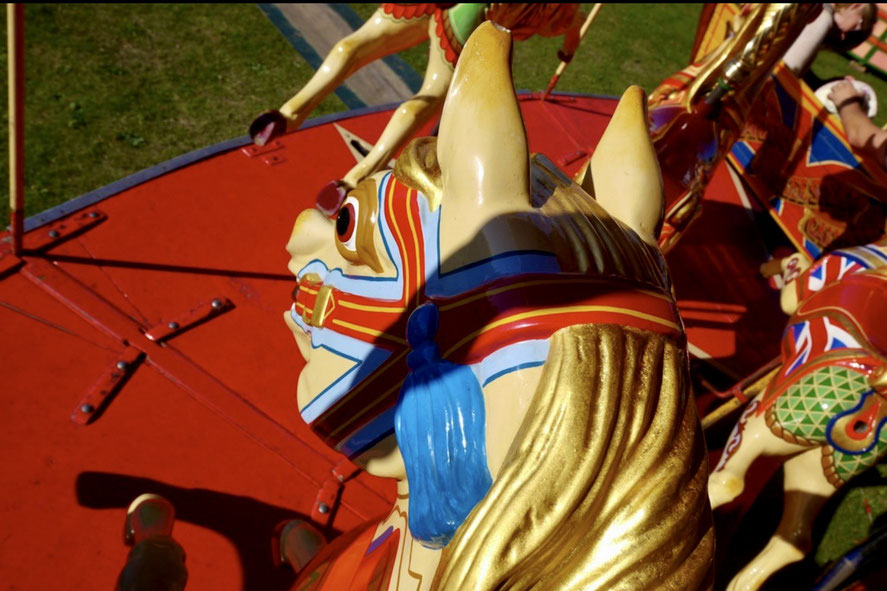 All the fun of the fair. Riding on the steam-driven gallopers (carousel). Happiness!
Evocation!