... blog post:
The return of my three M lenses now 6-bit coded courtesy of Skyllaney Opto-Mechanics. Super piece of work on their part.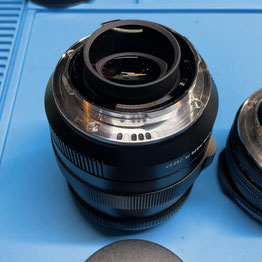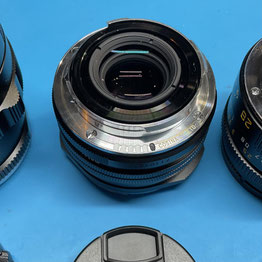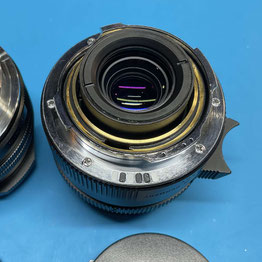 My three lenses, a Zeiss Distagon 35mm f1.4 ZM, a Voigtländer Nokton VL 50mm f1.5 Asph VM II and what was originally an uncoded Leica Summicron-M 28mm f2 Asph are all now back with me as you can see.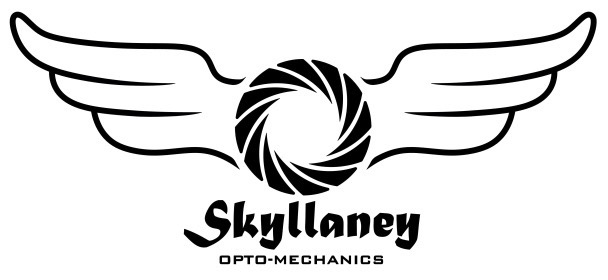 What Skyllaney do to add 6-bit coding to a lens is to remove its bayonet mount, put it through their specially designed coding machine and then precisely refit it. Most Zeiss ZM, Voigtlander VM and Leica M lenses can be done, with some exceptions, so it is best to check with them first.
Finally, at the time of writing, 24th October 2021, according to their web site their order books are full and they are not accepting new work until at least January 2022. This does not surprise me in the least as their engineering has always been top notch on the work I have given them. Quality work creates demand as word gets around, but it is worth waiting for.