... blog post:
Grabbed the opportunity of a beautiful sunny day to go out and snap an exhibition of sculpture, called "Art in the Garden, at the local ornamental gardens. Fine weather and fine art.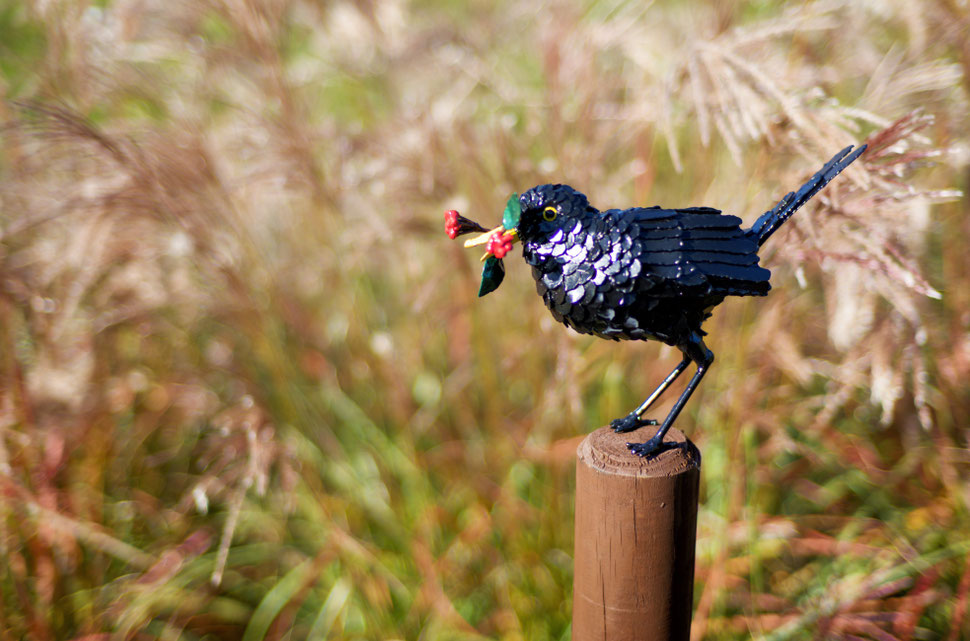 There were 66 sculptures being exhibited by The Surrey Sculpture Society distributed throughout the 35 acres of interconnected gardens, including: the Hidden Gardens, Spring Wood, the Summer Gardens, the New Zealand Garden, Summer Wood, The Glades, Autumn Wood and the Winter Beds.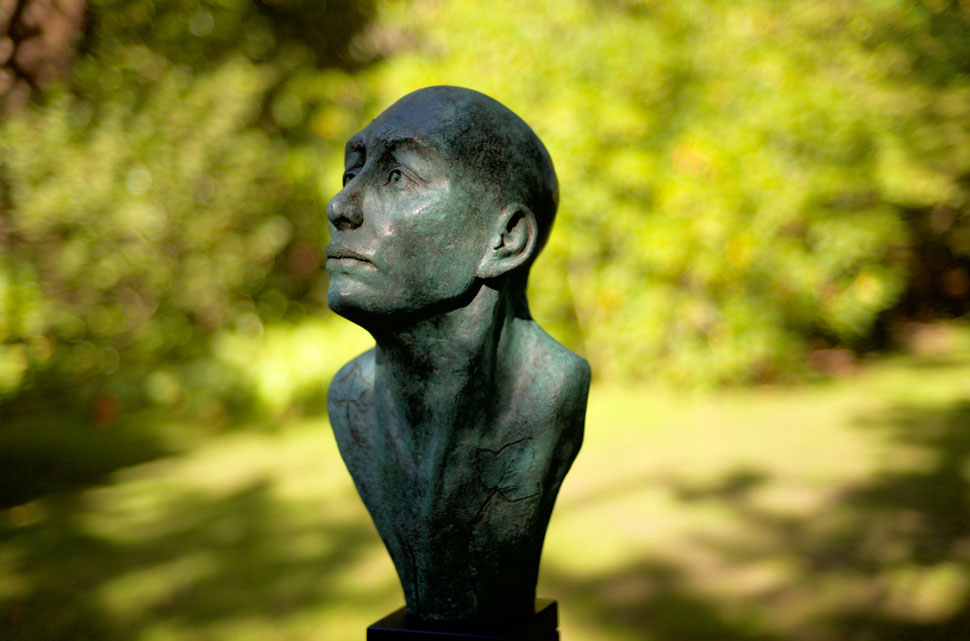 Subjects ranged from the naturalistic to the abstract in media from metals, to ceramics, to glass, to stone, to wood, to resin, to clay, to composites, and cutlery.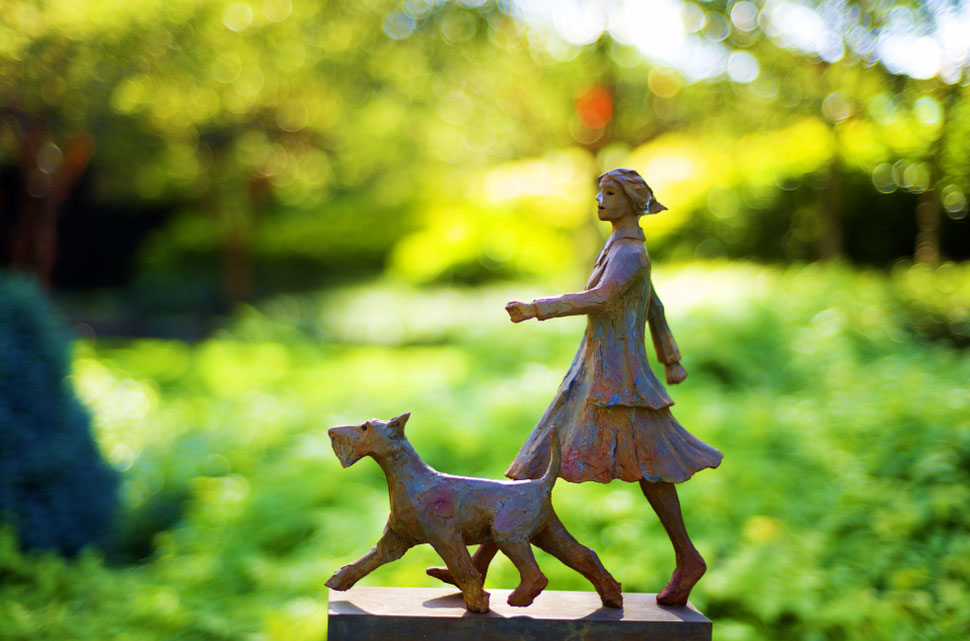 My photographic instrument of choice was my Zeiss Ikon ZM with Portra 400 and my Zeiss C Sonnar 50mm f1.5 ZM, the latter selected for its lovely dreamy bokeh when used wide open at f1.4.