... blog post:
The annual Watercress Line Autumn Steam Gala, this year with a recreation of the Somerset and Dorset Railway in the 1950's and 60's. Visiting locomotives were: 34092 City of Wells and BR Standard Tank No. 80151. Mega fun and photo opportunities galore.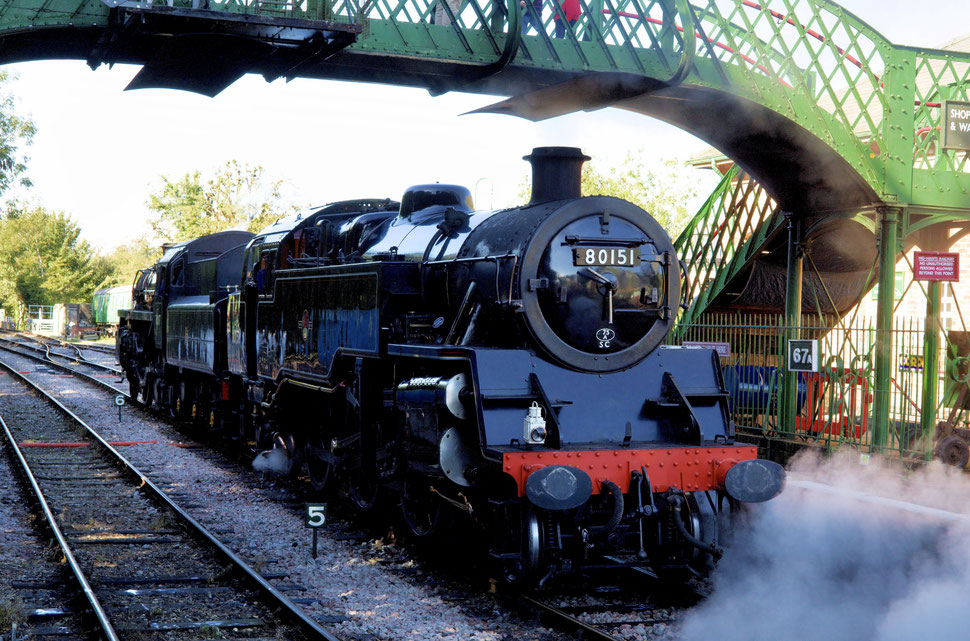 Because of these 'covidy' times we stayed at Alresford station, observing the trains' arrivals and departures, to make our photographs. This suited us just fine as this is a very photogenic location. There was lots going on with a packed timetable run with the usual smooth efficiency we have come to expect from the MHR volunteers.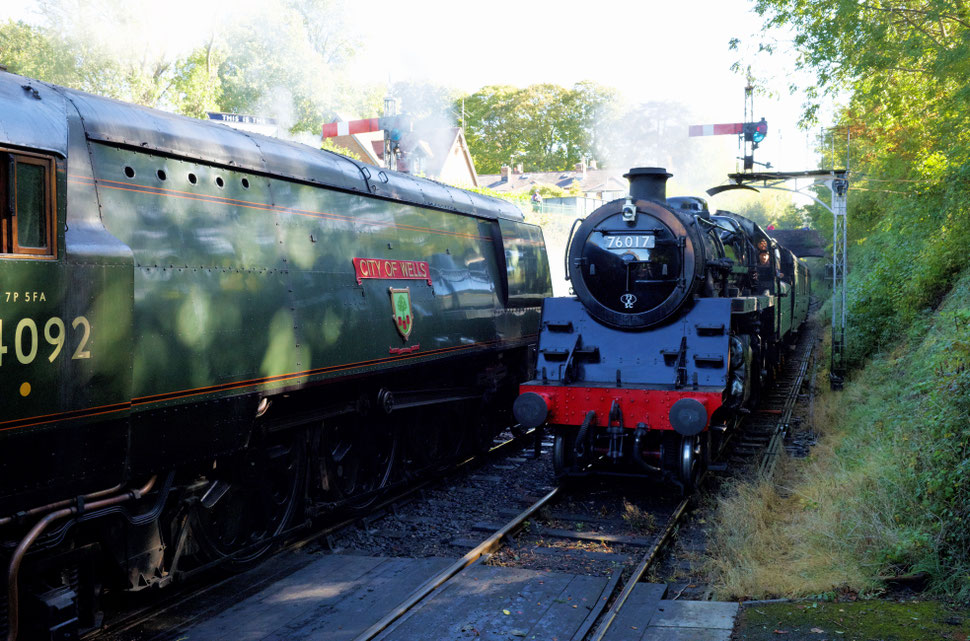 The theme of the gala was 'Welcoming The Somerset and Dorset Railway Trust' as the trust's collection has moved under the joint stewardship of MHR and the gala celebrated the grand opening of the new museum in Alresford incorporating S&D Trust artefacts plus S&D historic wagons were on display at various places around the railway.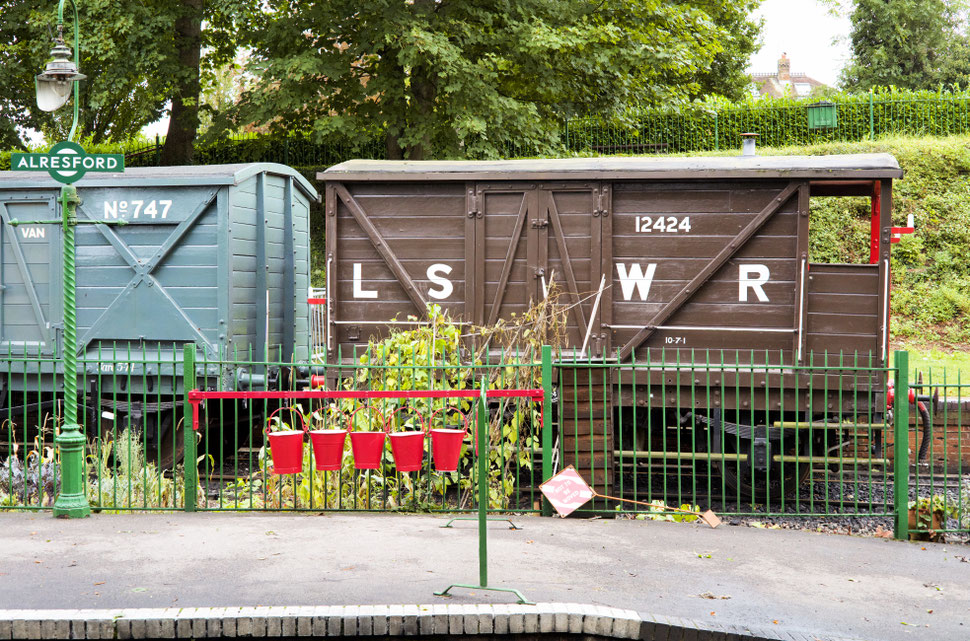 An excellent day out with my Leica M10-R plus my Voigtländer Nokton C 35mm f1.4 and Zeiss C Sonnar 50mm f1.5. Lovely bits of kit. A day of two halves; the early part cloudy and somewhat dull, the latter part bright and sunny which is reflected in the photographs I made.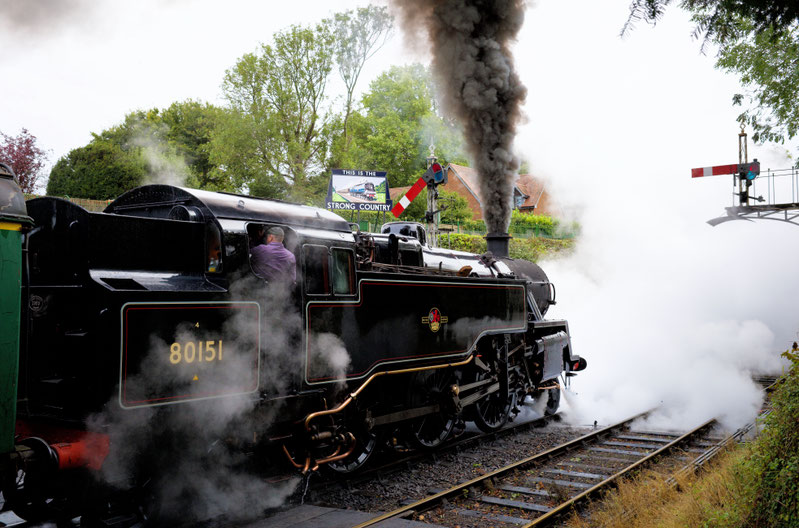 A sample set of pictures, made on the day, may be found here.