... blog post:
Most modern aspherical design lenses made for the digital camera age are best described as producing images that are clinical, that is ones that maximise spacial acutance and with minimised optical aberrations.This is being taken to extremes with the latest trend for formulations that are both aspherical and apochromatic. But are classic designs better?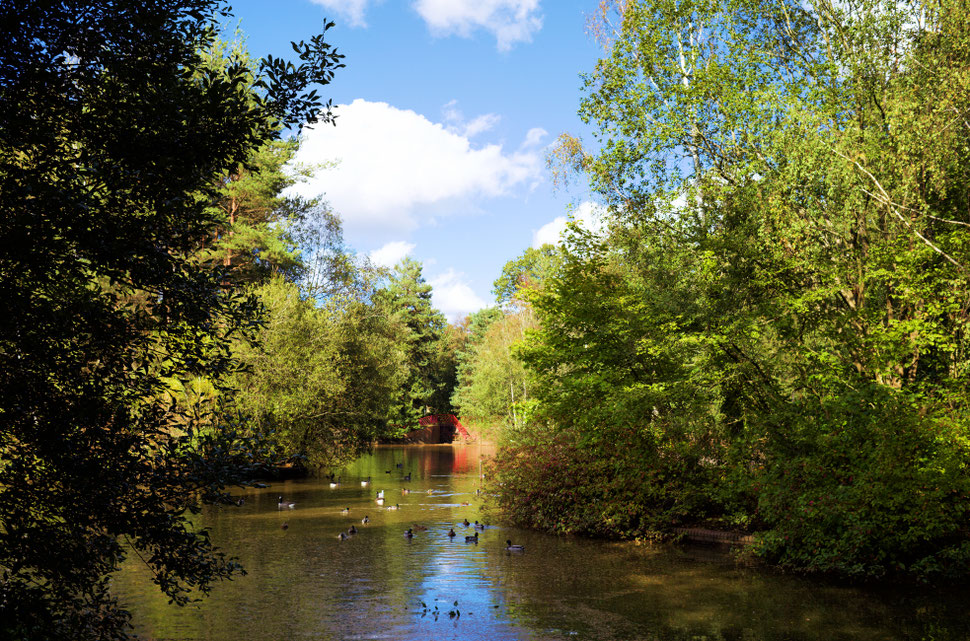 Witness such lenses as the Leica APO-Summicron-M 50mm f2 complete with FLE (floating lens elements) that is a one of this new generation of lenses that is not only one of the sharpest out there but also one of the most perfect for its lack of distortion. Then Leica introduced their APO-Summicron-M 35mm f2, double wow. Technically these are two magnificent lenses, but produce images lacking character that are soulless in many people's eyes..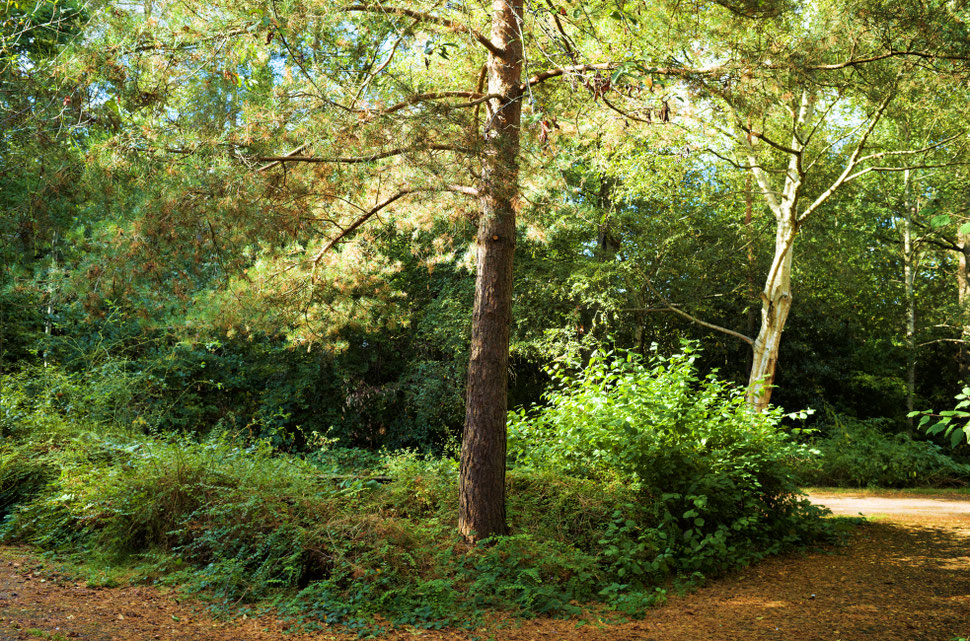 Quite often it is the imperfections in older lens designs that lend character to the photographs are made with them, that people prefer over those made with these super clinical new lenses especially when used with the latest very high resolution sensors.
Take, for instance, my Zeiss Distagon 35mm f1.4 ZM with its multiple aspherical and multiple anomalous partial dispersion lens elements and floating element design. It knocks the spots off that doyen of Leica's fast semi-wides their much vaunted Summilux-M 35mm f1.4 ASPH FLE (which is no slouch) in producing clean, sharp to corners, distortion free images even wide open even on high resolution digital sensors as in the M10-R, it is amazing.
However, there's many a time and with many a subject, I simply prefer the more 'organic' look I get from my Voigtländer Nokton classic 35mm f1.4 VM II,  which is made by combining a traditional symmetrical lens configuration with the latest optical materials with not a single aspherical element in sight, deliberately retaining the image rendering characteristics of its classic predecessors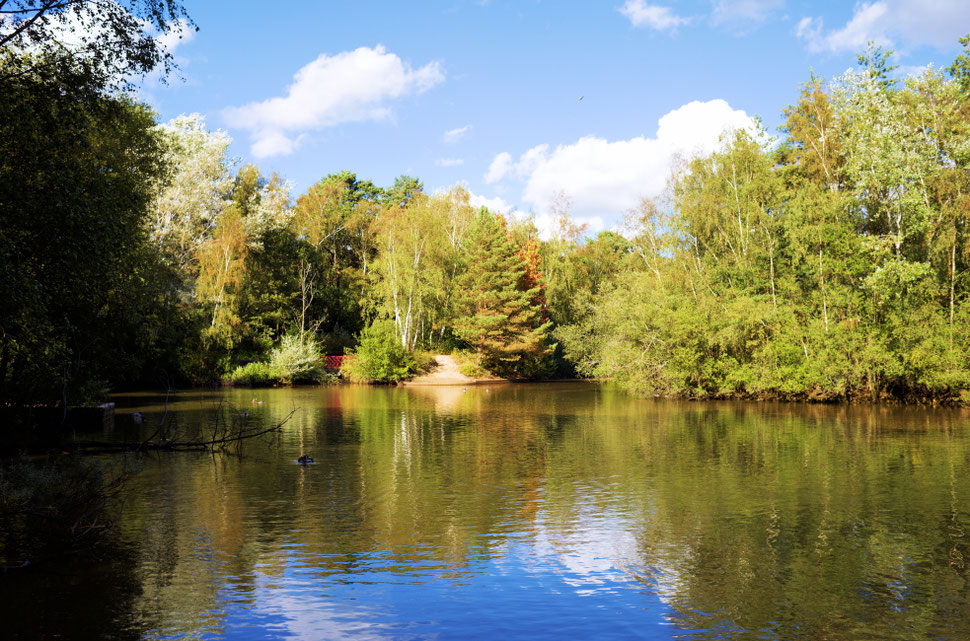 It is for this reason that there is brisk market in older second hand lenses with some of the rarer ones fetching silly money and also why independent lens makers, like Voigtländer, have started making modern versions of classical designs to meet this demand. Lenses like my Voigtländer Nokton classic 35mm f1.4 MC VM II with which all of pictures here were made. There are also lenses like my Zeiss C Sonnar 50mm f1.5 ZM which is a modern updated reincarnation of their old 1930's classic Sonnar. 
These lenses retain their soft and beautiful "bokeh" at full aperture, their famous 'glow, caused by a degree of uncorrected spherical aberrations and also their ability to impart that renowned 3-D pop to your photographs. They have soul.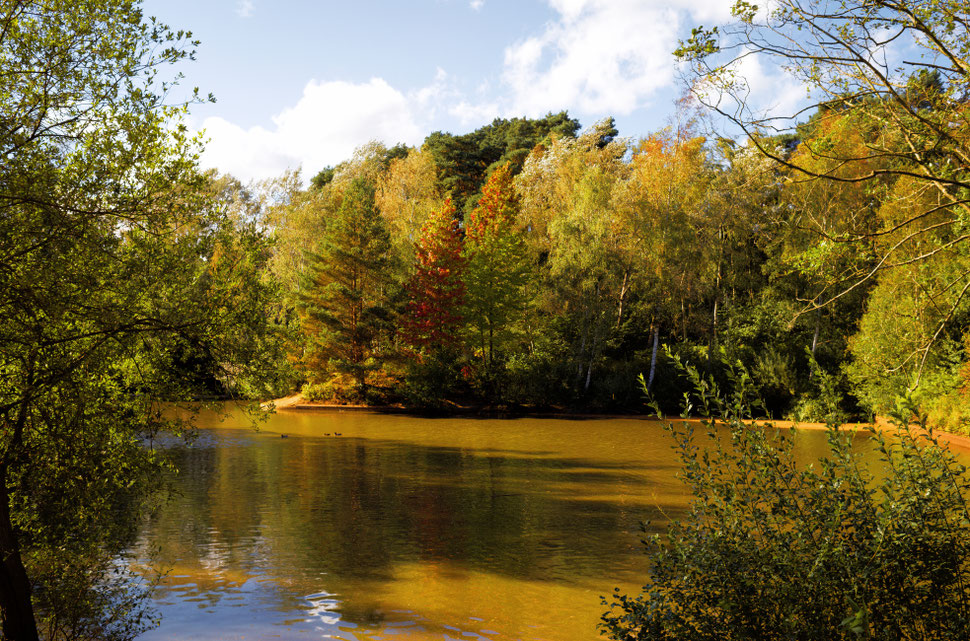 This style of lens gives photos a particular 'look'. Images that are sharp but not clinically so.They have better colour acutance than spacial acutance, making transitions smoother with more 'rounded' sharpness and subtler colour gradation. Resulting images have a more 'painterly' feel with light having a more etherial appearance as well, maybe.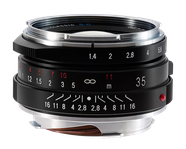 Now Leica, having produced some of the technically most perfect lenses ever, are not ones to sit on their hands.They also spotted the same market for modern versions of old style lenses of character and have responded with their Classic range, the Summaron-M 28mm f5.6, Thumbar-M 90mm f2.2 and Noctilux-M 50mm 1.2. 
So, new modern lenses, old classic lenses or new versions of old classics? Cold or characterful? You pay your money and you make your choice.