... blog post:
When you've been out and about with your camera grabbing a few snapshots, there's nothing better than a nice cup of coffee to round things off...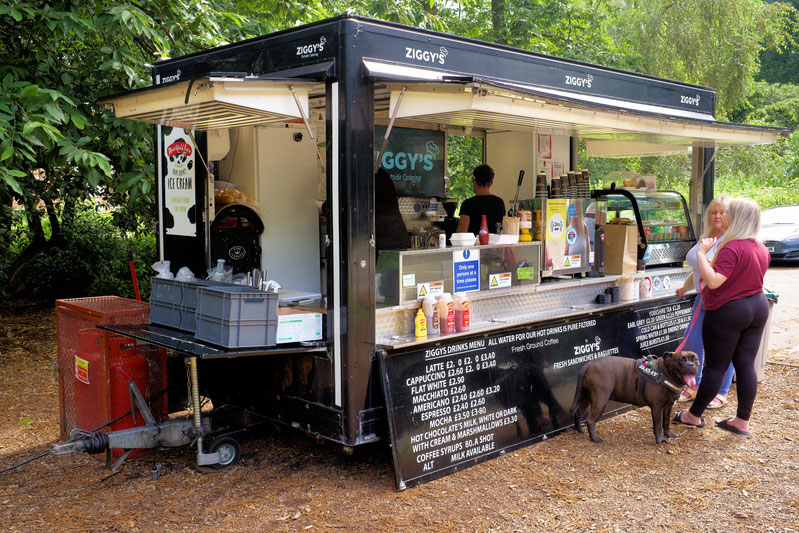 One of the great ways to do this safely in these Covidy times is to take advantage of outdoor catering facilities like the one run by the fabulous people at Ziggy's.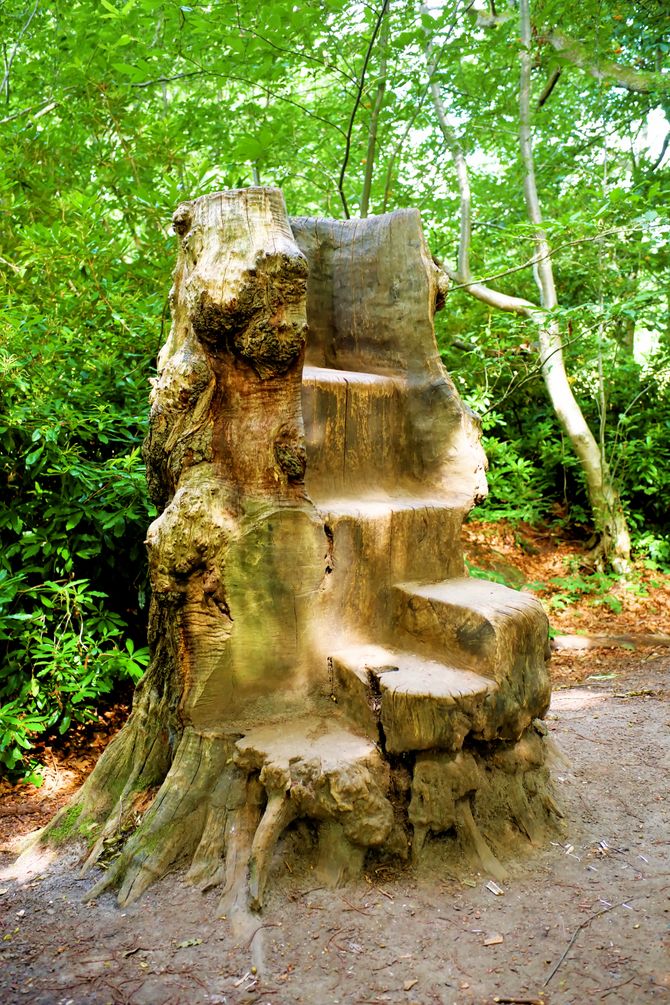 As it turned out there was not a lot to photograph that day or maybe my head was not in the right place? However, this carved tree stump known locally as the 'story telling throne' caught my interest with the dappled light coming through the trees.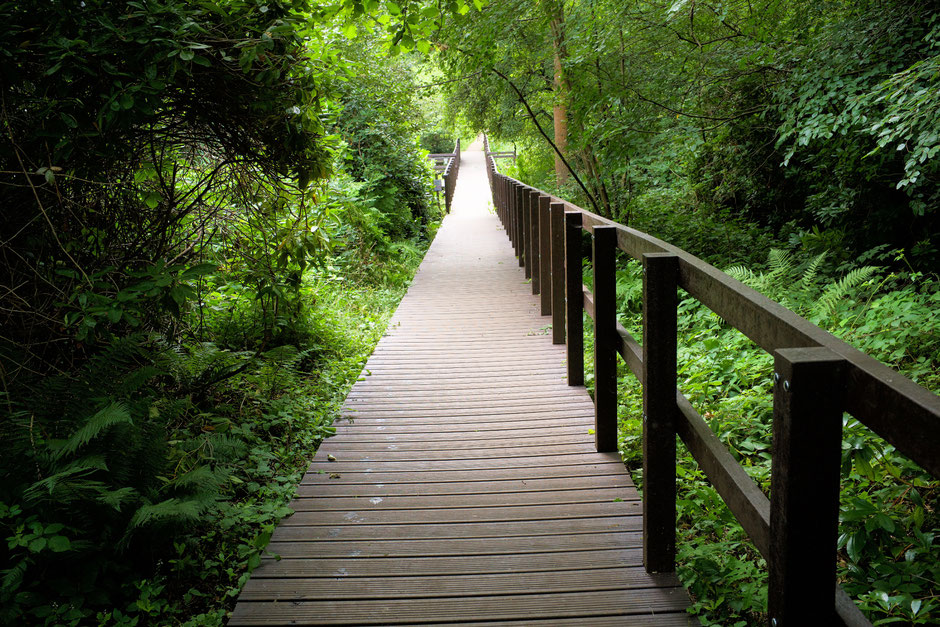 There was also a perennial favourite of mine, the long walkway over bog land receding into the distance to create a vanishing point. The lush greens imparting a sombre mood to the whole scene.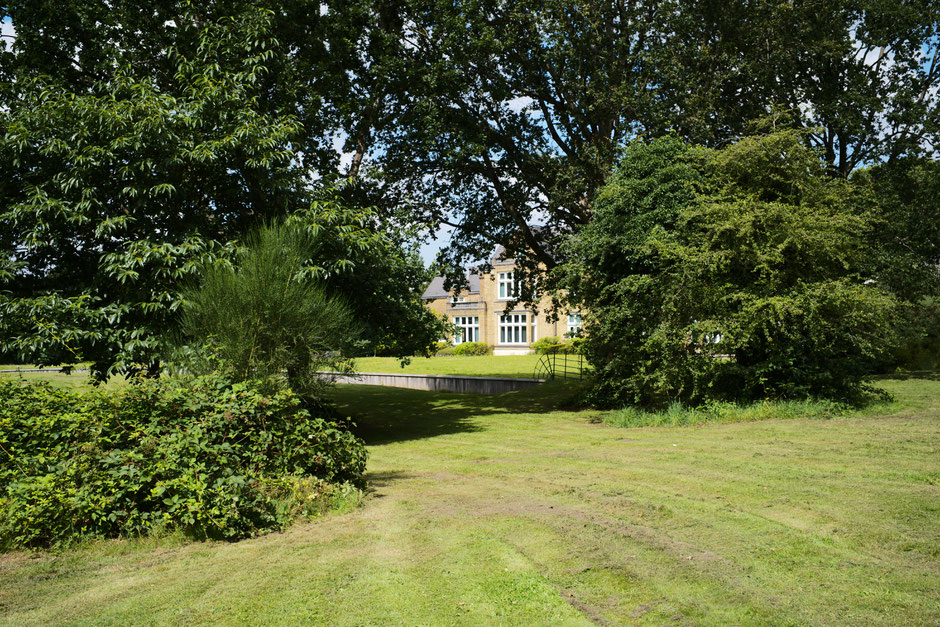 Lily Hill House, though it may not look it, dates back to the 18th century but is challenging to photograph because of much modernisation, as it has been converted and extended to accommodate office and conference space.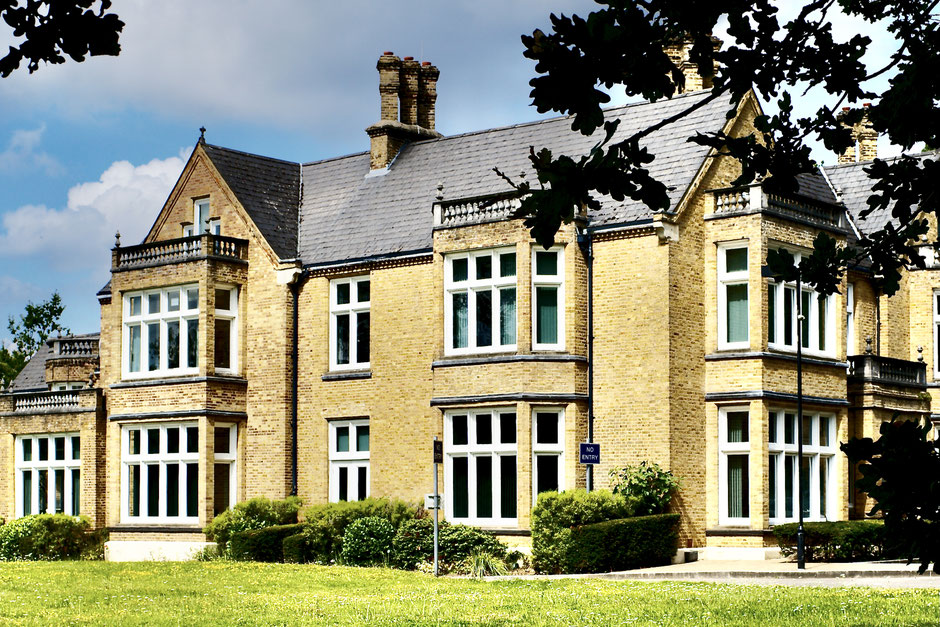 The problem is to find views that exclude modern feature like signage and lighting (as can be seen above) or indeed 20th century add on extensions, all of which ruin the aspect of a fine old building.
All that can be said for this 'change of use' is that it saved a grand old building that was, until then, going to total wrack and ruin. Anyway, as I say, the muse was not with me that day but the coffee at Ziggy's was most excellent.