... blog post:
Wandering about making photographs is I have no doubt, a form of walking meditation. It induces a Zen-like state of calm as you focus on your endeavour to the exclusion of all else. It puts you 'In the zone'.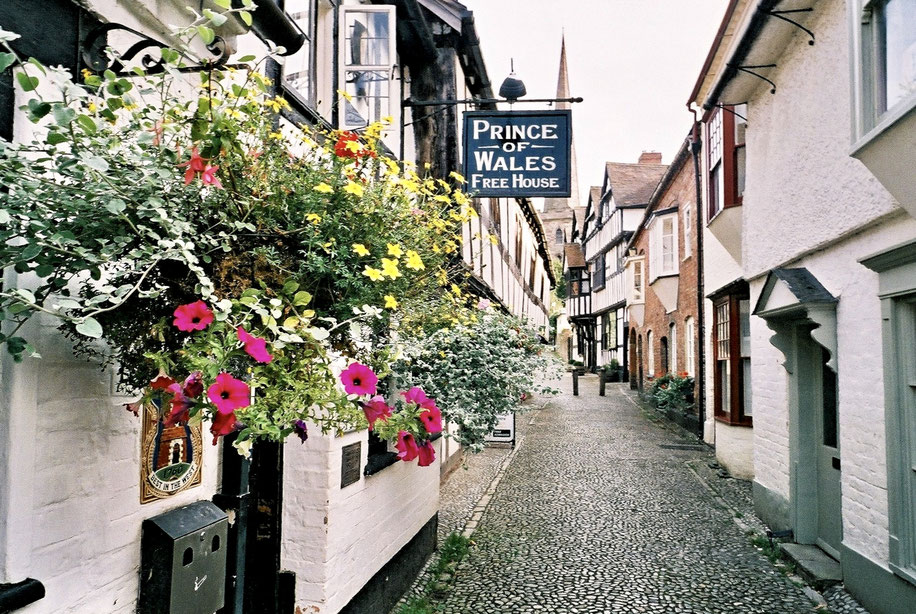 I have written before about my approach to walkabout photography here and also how time can slip away unnoticed when you are engrossed in making photographs here, but I think there is more to it than that.
Indeed it is also about the fact that the activity of walking combined with process of making photographs induces an inner quietude in a photographer, bringing about a deep state of relaxation.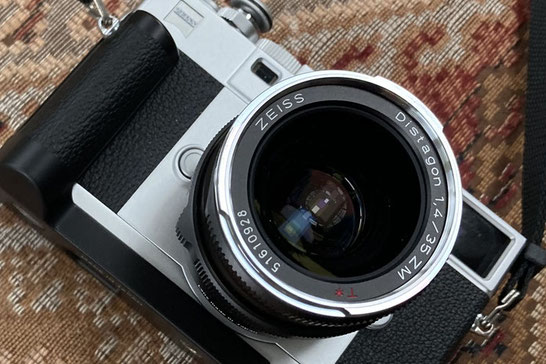 In many ways it is therapeutic. You emerge with a feeling of wellbeing and perfect happiness. Oh and potentially a set of great pictures too 😀.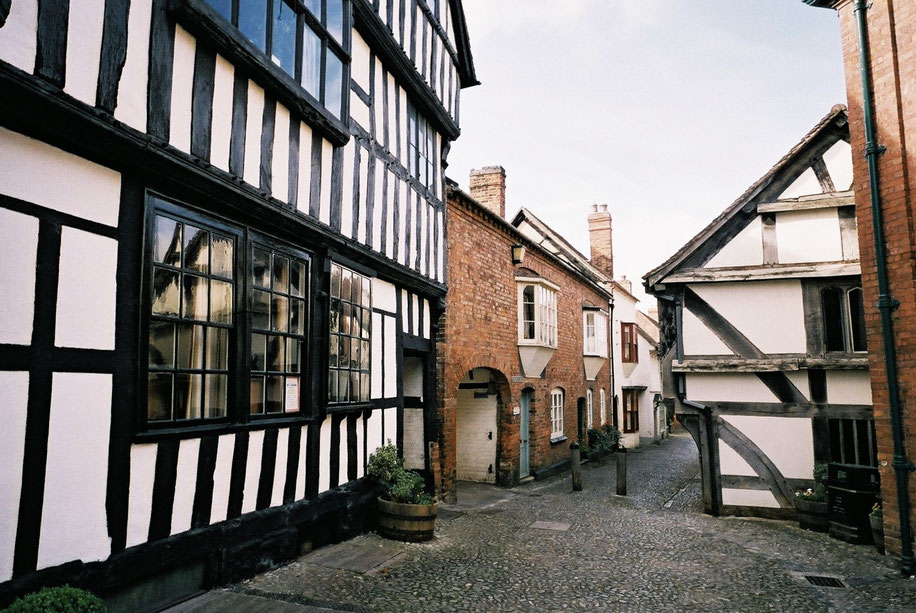 Walkabout photography is a sanctuary and an escape. When in the zone all of your troubles, concerns, fears, doubts, worries and anxieties fade away and, at least for a while, are gone. There is simply no room for them as you fully concentrate on visualising, then framing and capturing your images as you stroll about your environs.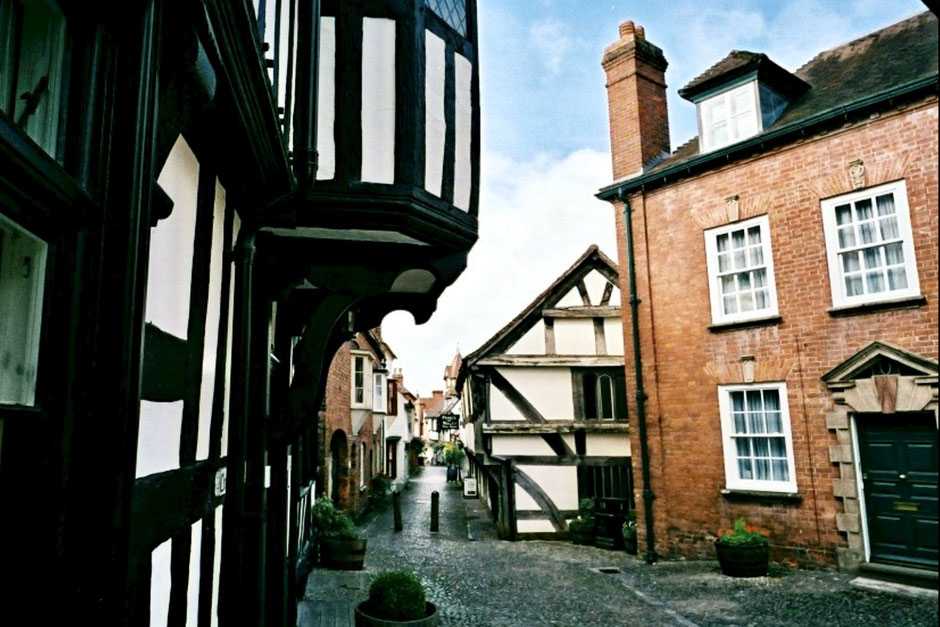 Wandering round the medieval streets in a Hereford town transports you back in time and provides many chances for snapping great pictures.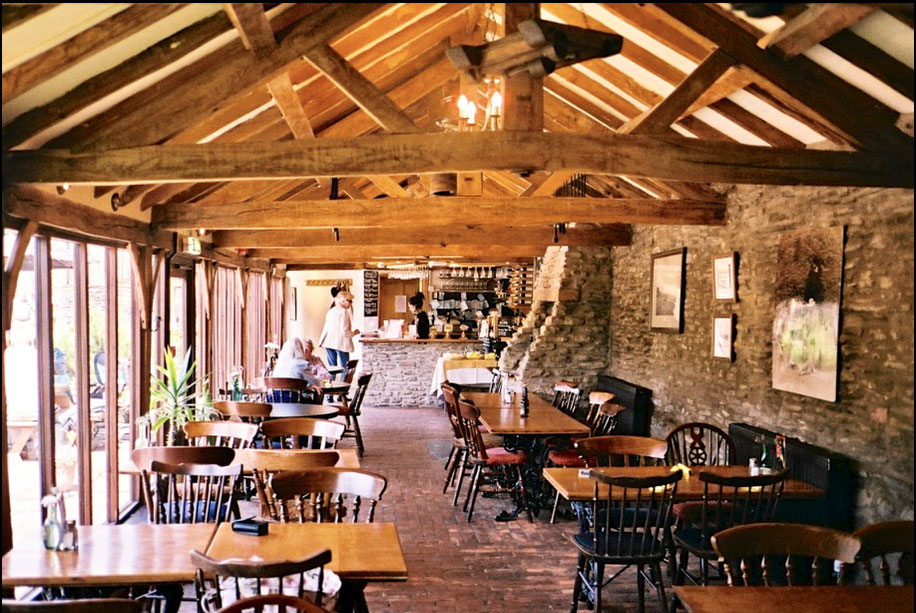 If you are lucky and chance allows, you can round it all off with tea and scones at some pleasant hostelry in a converted barn. The perfect conclusion to a session of walking meditation.