... blog post:
I used to make most of my 35mm photographs on my 35mm f1.4 Summilux-M FLE but I now have a new standard ...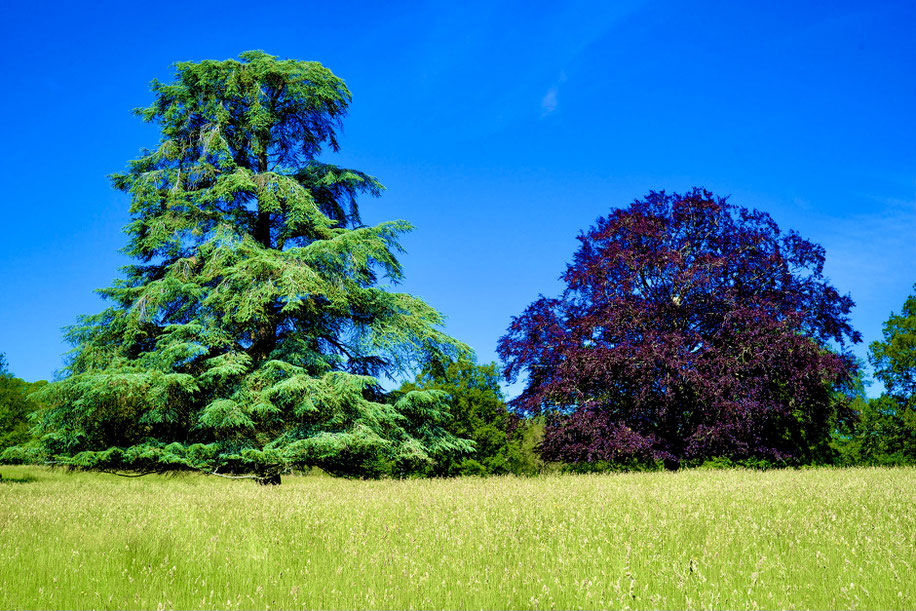 This is the Voigtländer Nokton 50mm f1.5 Vintage Line aspherical VM II MC hereafter known as the Nokton II 50mm MC. It is a new standard to me in that is up until now I had been using 35mm as my standard focal length lens and, as I have already stated, making most of my pictures with that. But slowly I have come round to using 50mm more and more preferring its more constrained 46.3° angle of view over the 63.4° of the 35mm. The other change in standard is the brand change in that all my other lenses for my M10 outfit are Leica and this one is not.
So why not a Summilux-M 50mm f1.4 Asph? Well, I wanted something as compact as my lovely arty Zeiss C Sonnar 50mm f1.5 ZM but of similar or better optical performance to the 50mm Summilux-M and this is what the Voigtländer Nokton 50mm delivers.
This is a lovely lens and has become my standard, standard lens if you see what I mean and you will find on the front of my Leica M10 by default these days. The Nokton 1.5 II is the smallest 50mm lens for the 35mm full frame format of this sort of speed that preserves such a first-rate optical performance right up there with Leica. This is mightily impressive and no mean achievement.
Ah and by the way, for a very high quality, beautifully engineered, all metal construction lens that only cost me £849 this compact little beastie is a winner. Now mine is off to Skyllaney Opto-Mechanics to be 6-bit encoded.