... blog post:
"A former Tudor powerhouse turned 17th-century family home, set in gardens, woodlands and wetlands", now owned by the National Trust. A great place to go photo walkabout.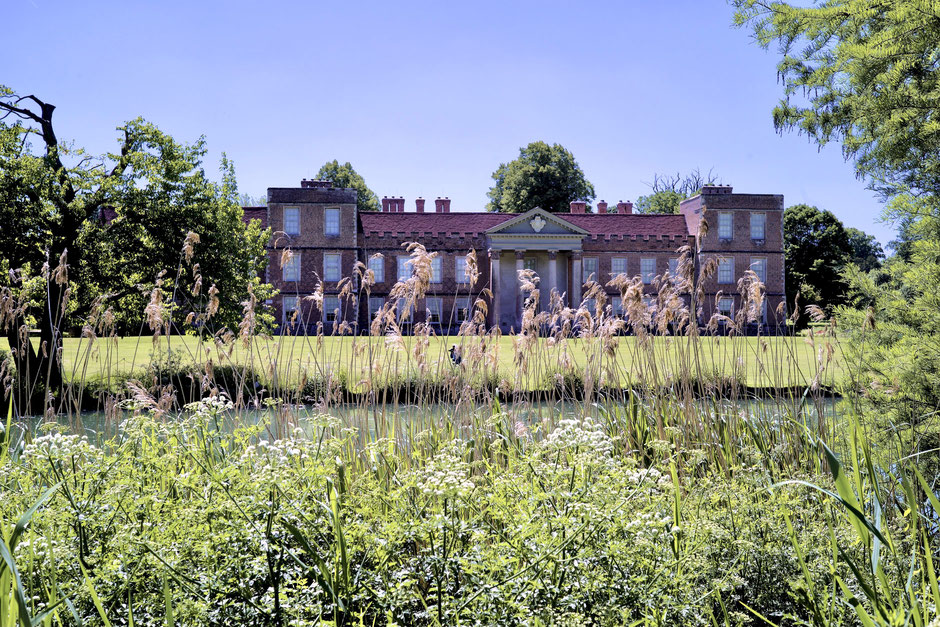 The Vyne was once a a Tudor palace built on a grand scale, but was remodelled and modernised in the 17th century, reducing it to a third of its original size, but adding a portico in the classical style which became fashionable at the time.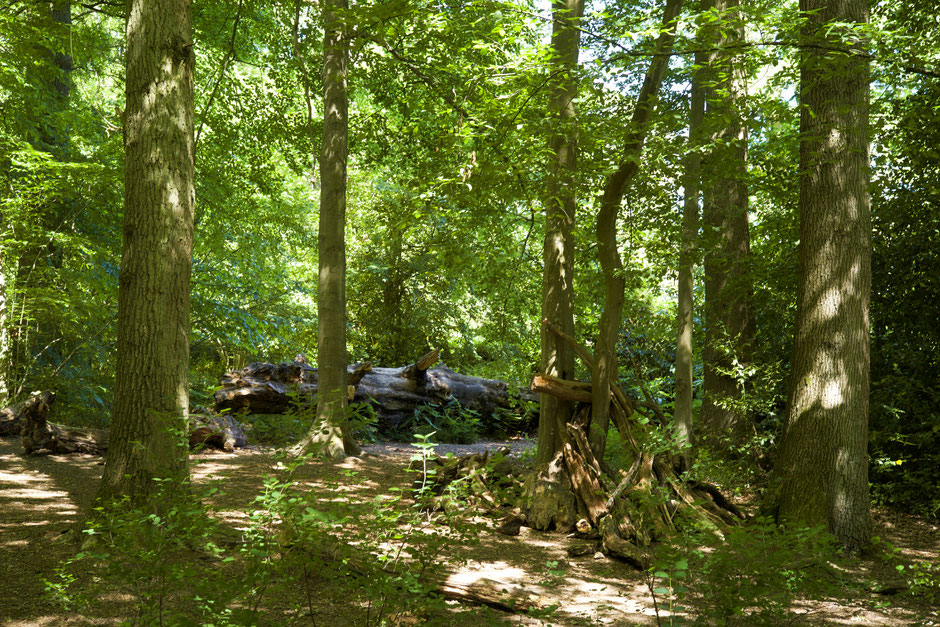 It has lovely woodlands to wander through and enjoy, with many different paths and byways to explore. They are very tranquil and good for the soul.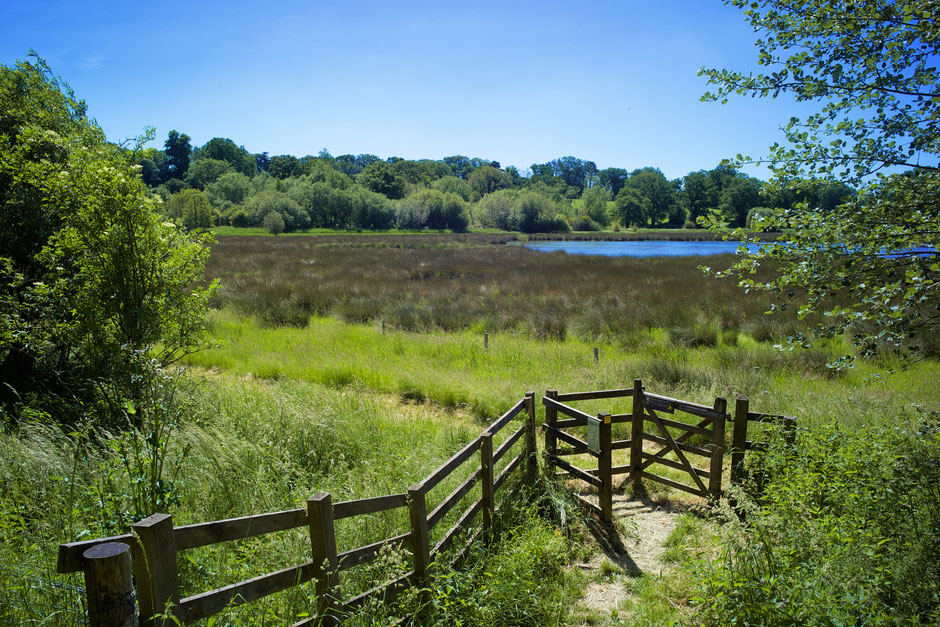 The wetlands attract many aquatic species of birds and you can while away hours watching these fascinating avians and their comings and goings, though you will need to bring your own binoculars to see them. These wetlands also make for some great scenics for the walkabout snapper too!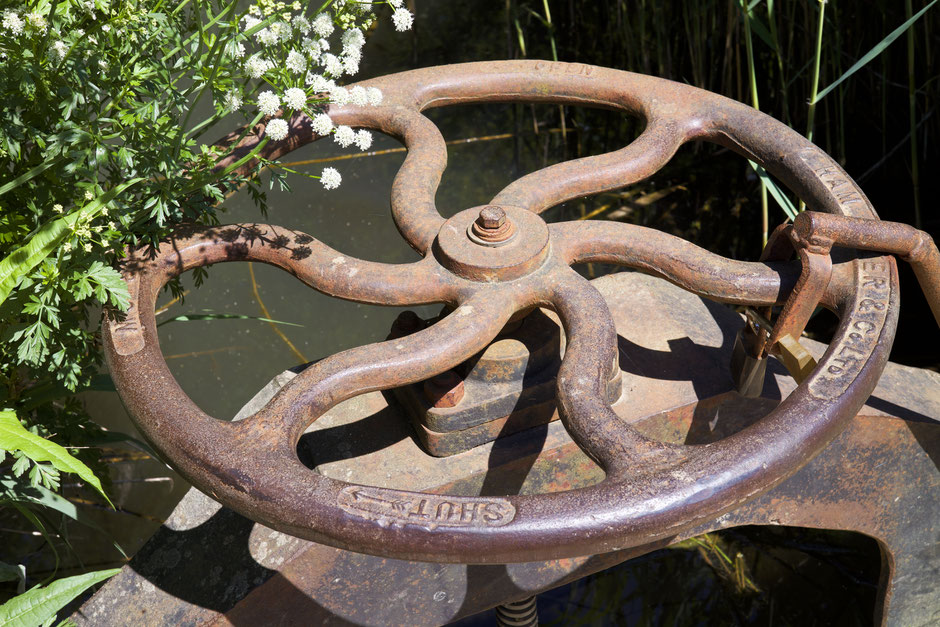 There are interesting artefacts to be found as well, like this wheel which controls the sluice gate to manage the water levels in the wetlands beyond the woodlands.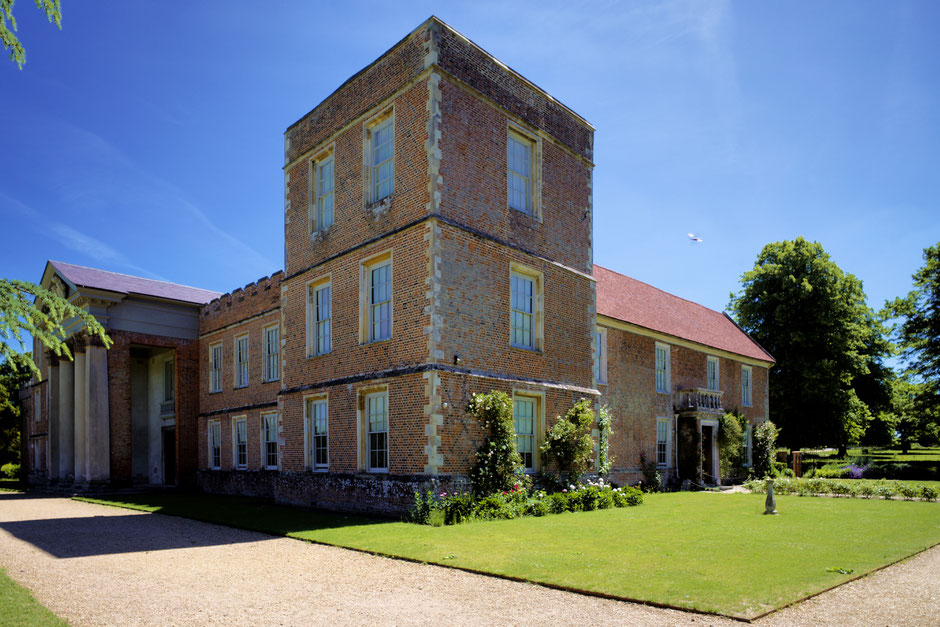 The gardens this year, like this one to the side of house, were a little sparse and less colourful than normal, no doubt due to the impact of the dreaded pandemic and the repeated lockdowns.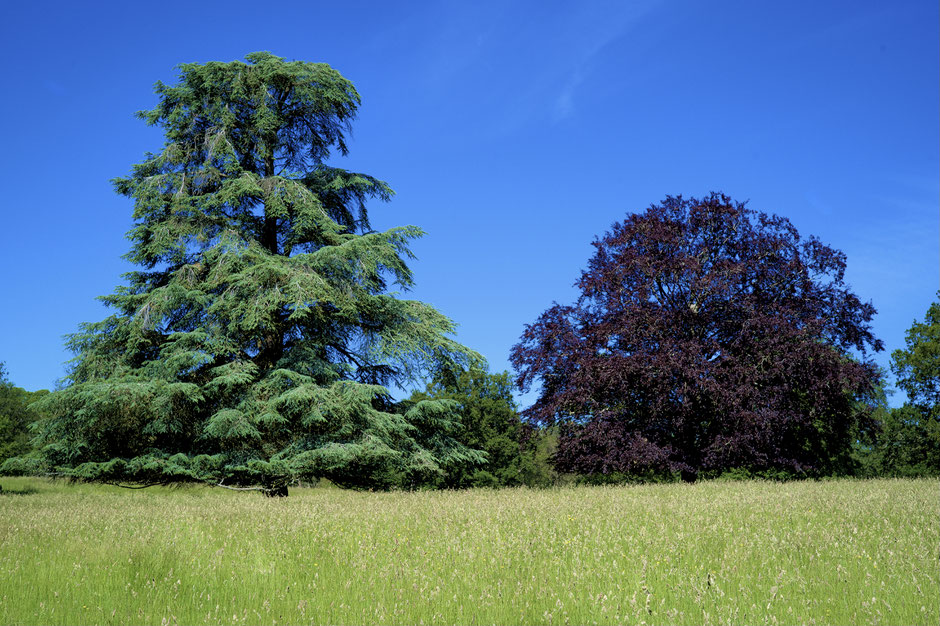 The trees and meadows in parkland were, however, magnificent as always and a delight to behold. Ancient and majestic, these trees have watched the comings and goings of us humans with our brief lives, rushing around going nowhere. Yet there they still stand. What history they must have seen.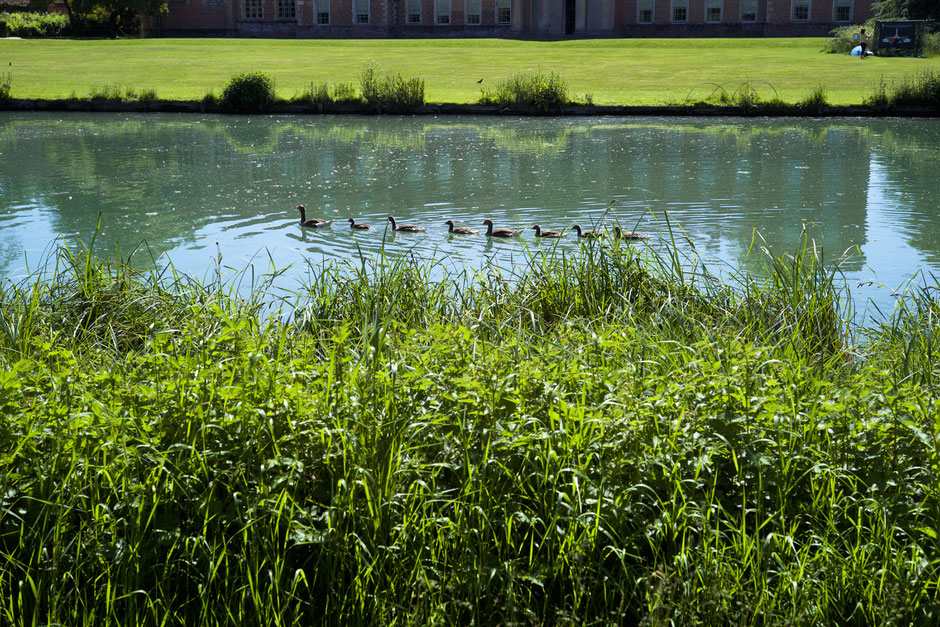 Finally, as of the time of writing, visitor numbers ae restricted due to all of the Covidy unpleasantness, the advise is to book ahead to avoid disappointment. So you need to get your ducks (or in this case geese) in a row in advance if you intend to visit.