... blog post:
I was, recently, asked to produce some illustrations to support an article which will appear soon in a forthcoming edition of an international magazine. You may guess its title from the subjects in the photographs?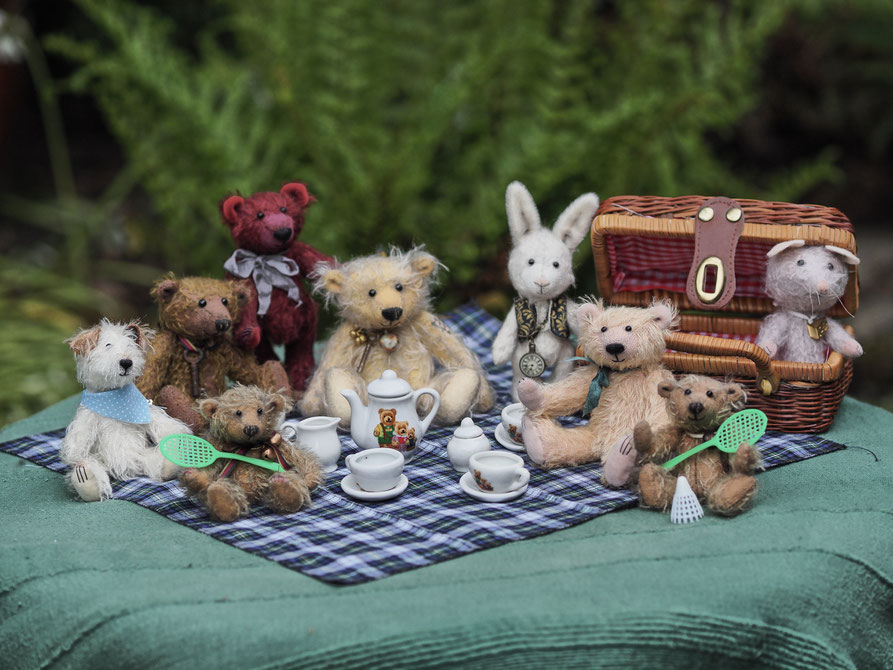 What was required was a small portfolio of ten photographs from which an editor can select a subset to accompany a real world feature.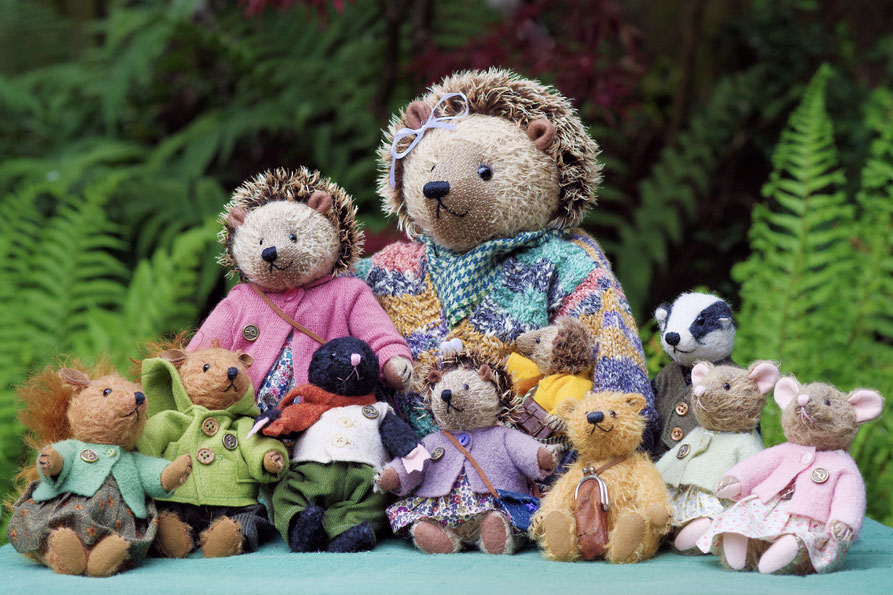 The art of illustration is all about following the storyline, understanding the characters, planning compositions, executing designs. playing with light and making the photographs.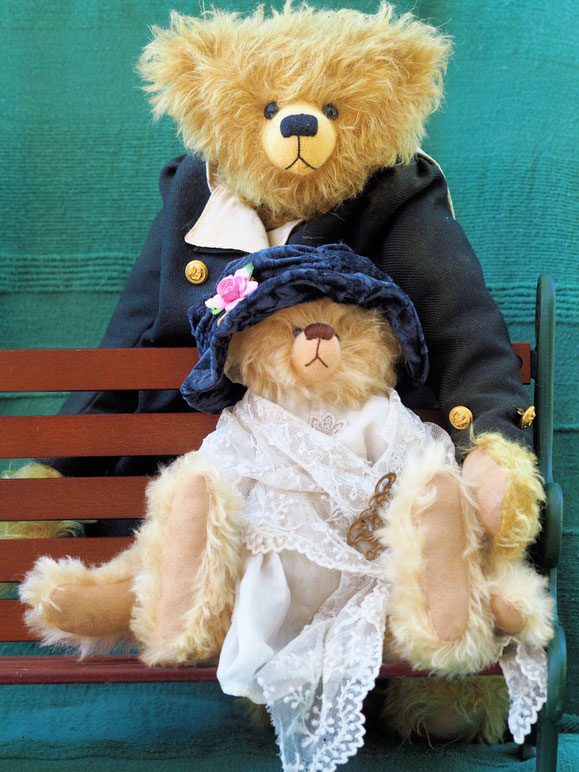 Working with the author of the piece is important, especially in the arrangement of tableaux and setups, and in selecting the final images for submission to the publication.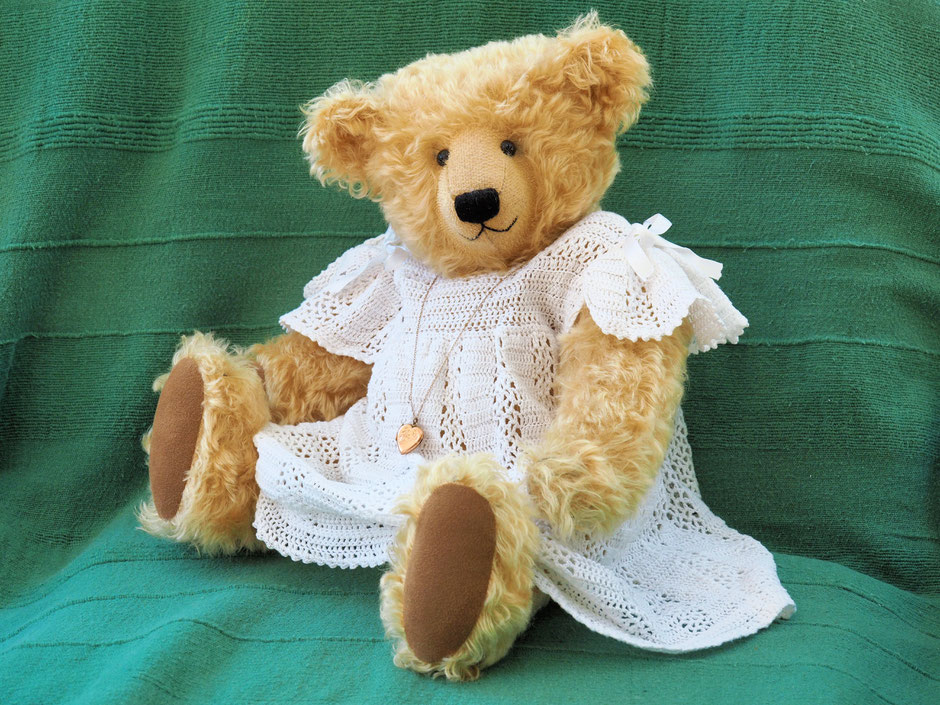 Finally, talking of the publication i.e. the magazine, it is essential to get as clear brief as you can of their requirements as well. Numbers of photographs, sizes, resolutions, formats, styles, outlines, submission methods and deadlines.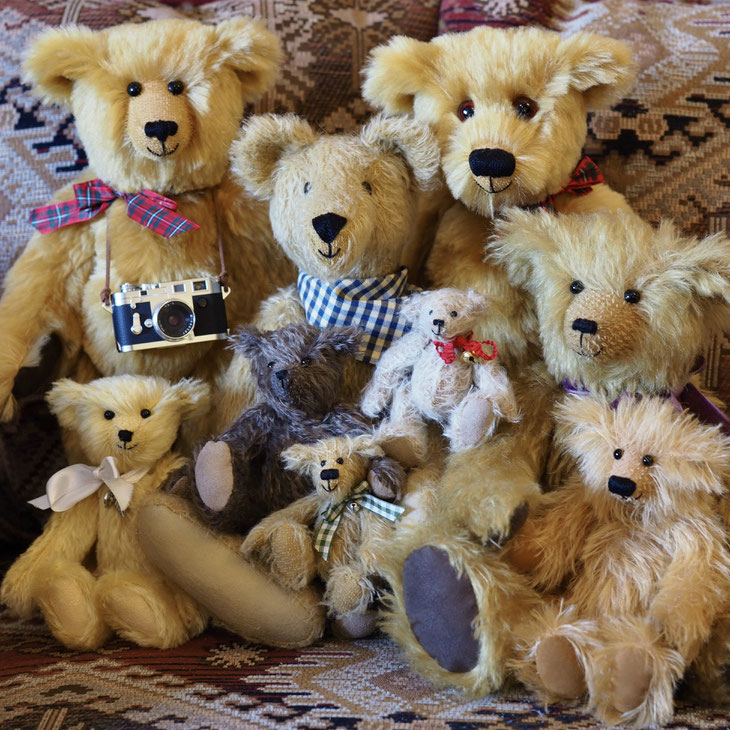 After that, there only remains to see what, if anything, they chose out of your work to publish and just how much it still resembles your original input once their Publication Designer has got their hands on it!