... read on
Many moons ago I wrote an article saying there was a lens that I would never part with. Well guess what? It has a rival. Never say never, I guess.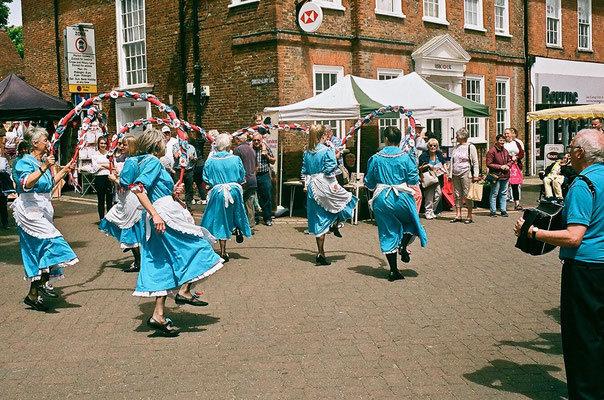 Yes indeed, I had an absolute favourite for my 35mm film rangefinder system that most of my analogue photographs were made on and I never thought it could be supplanted. Wrong! 
 Here is what I wrote at the time.

The lens in question was a Leica Summilux-M 35mm f1.4 ASPH FLE which was and still is for that matter an excellent optic except wide open where it it is not evenly sharp across the field and visibly soft in the corners. It also exhibits a bit of barrel distortion.
I have however replaced it with... roll of the drums... a Zeiss Distagon 35mm f1.4 ZM which turns out to be a better lens, optically, in every single way with superb perfect performance including at f1.4.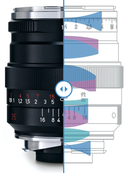 Optically, this Zeiss Distagon 35mm f1.4 ZM provides a way of rendering micro contrast, colours, image translucency and three dimensionality which are much more organic and uniquely Zeiss.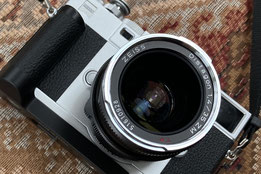 I even like the handling provided by the somewhat bigger size and the smooth focusing ring on the Distagon with the wider throw of its knurled focus ring and nub, making accurate focusing easier, rather than the annoying tab focus and the resultant uneven focus pull on the Summilux, but each to their own.
So there you have it, the Zeiss Distagon 35mm f14 ZM another lens that I absolutely will never part with. Oh dear, now I have said that before haven't I? Never say never, again!