Hello Zeiss, bye bye Leica. I have recently standardised on Carl Zeiss glass for my 35mm film photography driven by my preference for that unique "Carl Zeiss Look".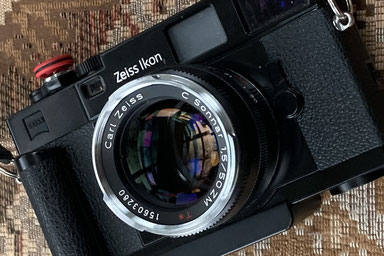 This standardisation brings with it the added benefit of bestowing consistency to the handling and operation of my set of lenses as well when using my Zeiss Ikon 35mm film rangefinder cameras. Yay!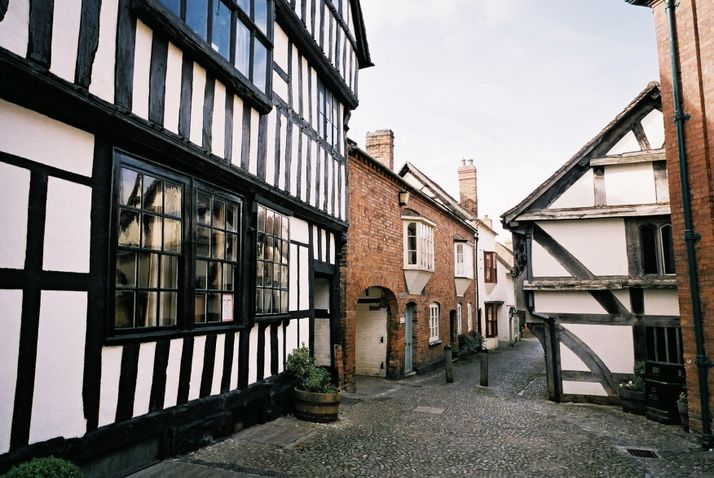 The Carl Zeiss C Sonnar 50mm f 1.5 has been a longstanding favourite of mine and I have clung on to it despite having, over several years, graduated to a small set of Leica ASPH lenses comprising a 21mm, 28mm, 35mm and 90mm garnered from the "pre-owned" (Leica kit is never described as "used" - nothing so vulgar) market. These supplanted an eclectic mix of Voigtlander and Carl Zeiss lenses I had in these focal lengths at the time,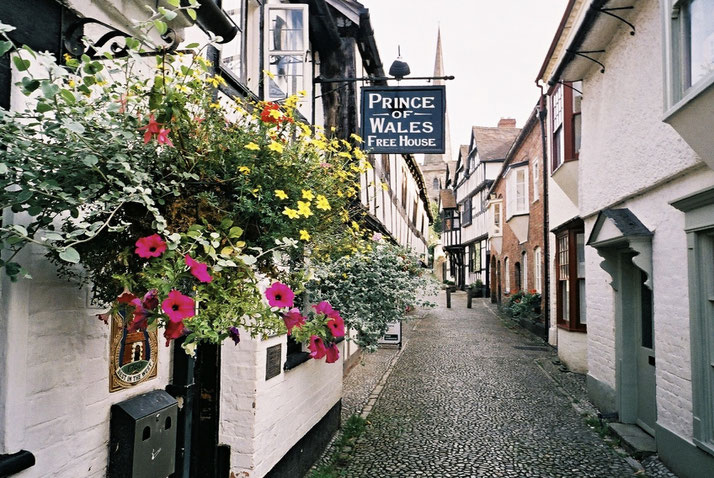 This stemmed from a particular love affair with a Summilux-M 35mm f1.4 Asph which was a lens that I had read such great things about and which in its own Leica-way lived up to its good reputation, but...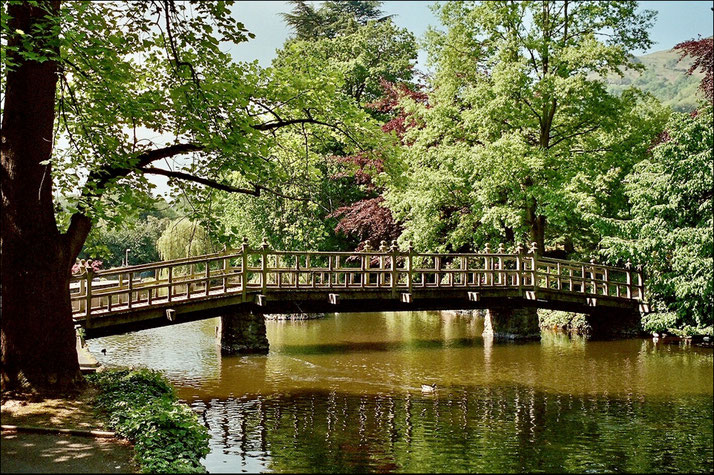 ...but my C Sonnar 50mm f1.5 and my old Biogon 21mm f2.8 and my old Sonnar 85mm f2 had something about them; a way of rendering micro contrast, 3-D appearance, and colour gradation which was uniquely Zeiss and was equally consistent across the whole ZM range. More to the point they gave something to the photographs they produced, the much vaunted Zeiss "pop".
Now my Summilux-M 35mm, truly lovely though it was, never did this for me. I have heard it described, along with the other Leica aspherical lenses, as being hyper-real and too clinical. For my tastes I would concur that on 35mm film this is true, though many would not and I respect that.
However this was really brought home to me when I got to borrow a friend's Zeiss Distagon 35mm f1.4 ZM. Wowser! Bye, bye Mr Leica for analogue use! Yes, despite being being a little bulkier than the Summilux, welcome to the Distagon. Here was all of that Zeiss 3D pop, contrast, colours and image translucency in spades.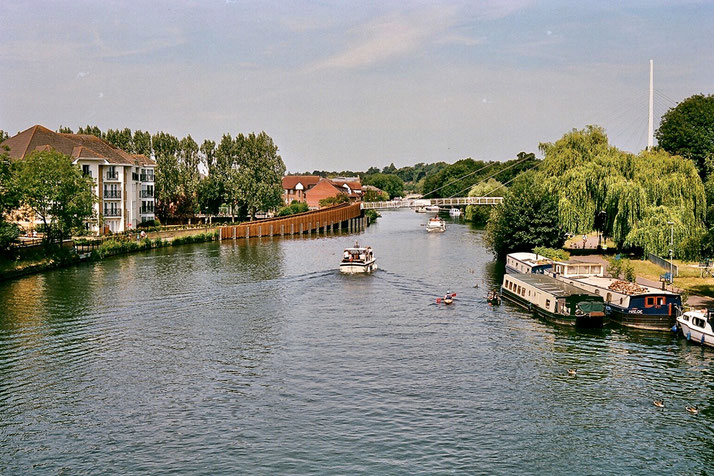 This brought a nagging thought to mind, I preferred my Zeiss 50mm and 35mm lenses over my remaining Leica lenses. Now I had still kept my old Biogon 21mm f2.8 as it had developed a squeak when focusing and needed servicing so would have been hard to sell and also my old Sonnar 85mm f2 as it is no longer made, ultra rare and would be next to impossible to reacquire if ever I wanted to.These I dug out of my equipment cupboard.
The 21mm Biogon I sent off to Skyllaney Opto-Mechanics for a full service. This left the question of a 28mm. I simply acquired a used minty copy of the renowned Biogon 28mm f2.8 ZM. So now I have a complete set of Carl Zeiss ZM lenses for use with my Zeiss Ikon 35mm rangefinder cameras that give my work the desired "Carl Zeiss Look".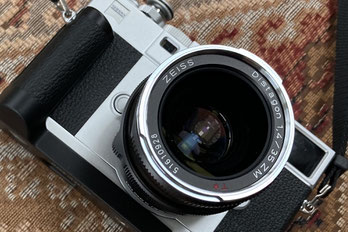 Here we go, the full set:
Carl Zeiss Biogon 21mm f2.8 ZM + Finder
Carl Zeiss Biogon 28mm f2.8 ZM
Zeiss Distagon 35mm f1.4 ZM
Carl Zeiss C Sonnar 50mm f1.5 ZM
Carl Zeiss Sonnar 85mm f2 ZM
Interesting how the 35mm Distagon is branded Zeiss and not Carl Zeiss, the older brand name, showing it is a much later addition to the range.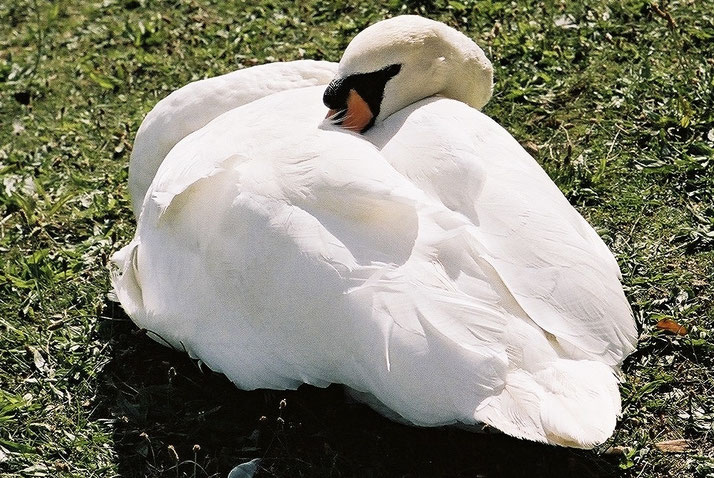 So is there really a unique Carl Zeiss look? Well some are in denial about it, but many like myself know from experience when using 35mm film that they are wrong.😀