... read on
The ironwork inside and out for that matter in the glass houses at Kew is spectacular and a credit to those visionary Victorian engineers and botanists alike.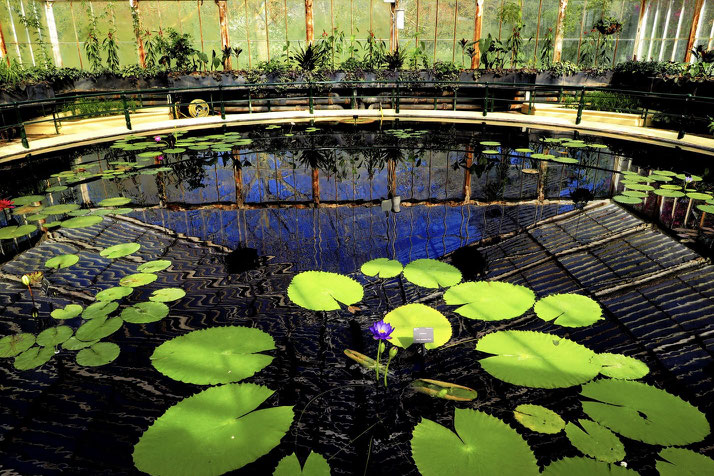 The photographic opportunities, to combine the spectacular architecture of iron and glass with that of the flora, are literally infinite.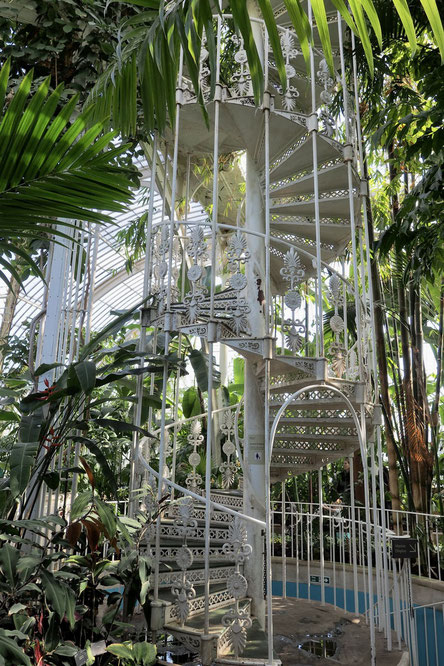 The Victorians loved the decorative and ornate in conjunction with the functional structural form to create things that were engineered to last and beautiful to behold.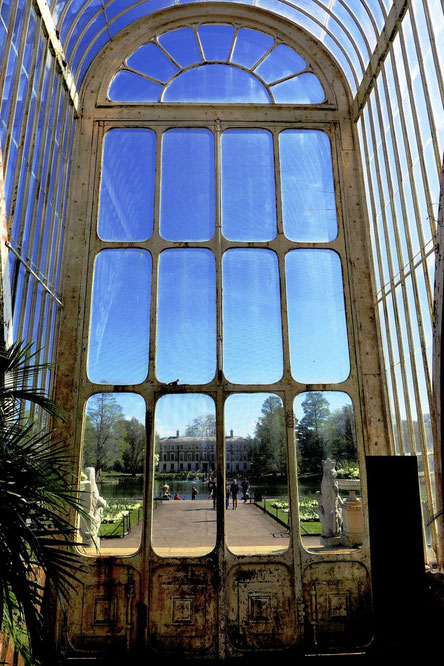 They provide a gateway into worlds so different to our own...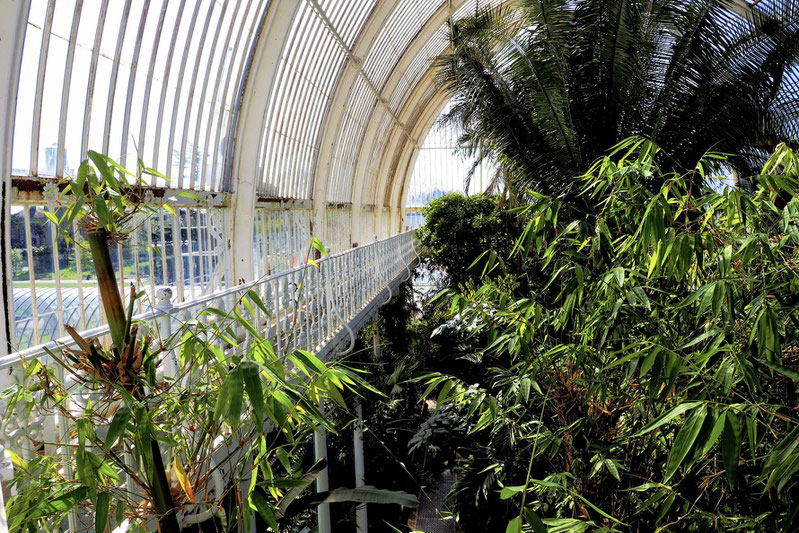 They generated spaces, in cast iron and glass, that are majestic palaces of light perfectly designed to house these adventurer botanists collections of equally majestic and exotic plants from around the world.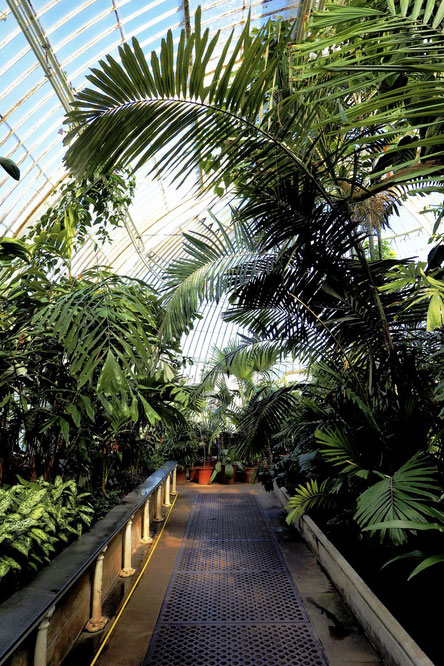 Many of these plants still only exist because of people's sense of adventure and foresight in bringing them back to Kew, as they are now extinct in the wild. Mind, sometimes it's a bit of a jungle in there.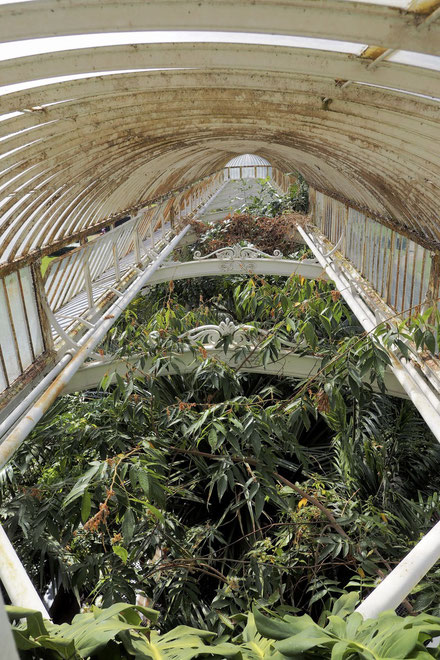 As pieces of architecture these houses stand up in their own right ;), they are superb and are instantly recognisable and irreplaceable.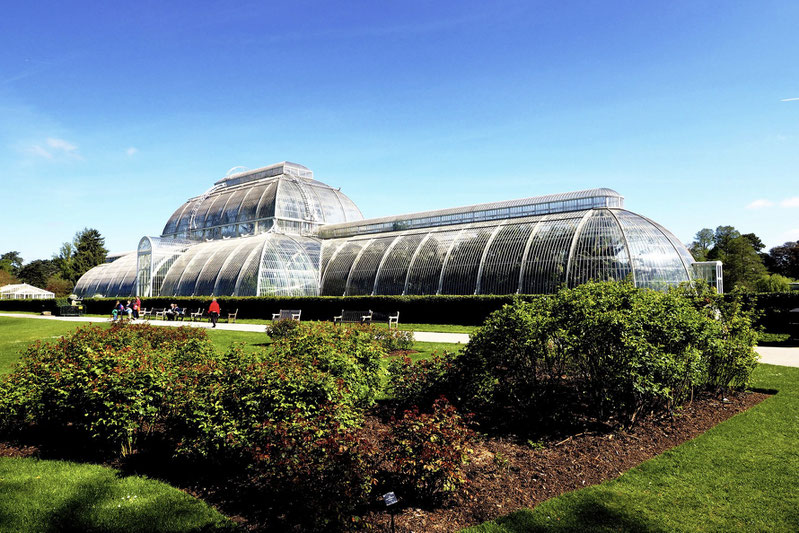 The scale of these structures and the spaces they enclose remain breathtaking even in this modern age where we are used to buildings on a vast scale. They are magical and the camera just loves them.