... read on
Standen was the Arts and Crafts family home of the Beale family hidden deep in the Sussex landscape. Designed by Philip Webb as a comfortable country house, rather than a lavish stately home and is now owned by The National Trust; it is a photographers delight.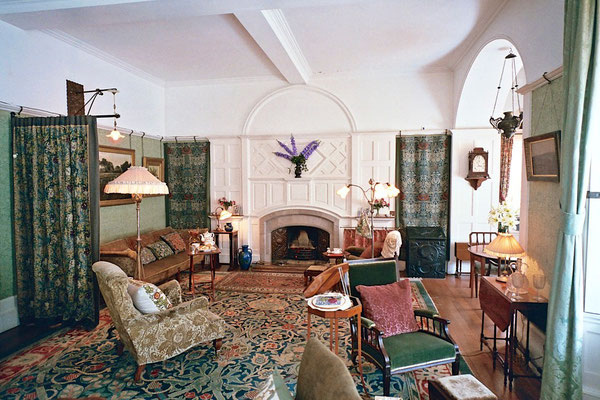 The Arts and Crafts movement was a faction in the decorative and fine arts world that developed in reaction against the impoverishment of the decorative arts caused by the mechanised and industrialised way in which they were produced. It stood for a return to traditional hand made craftsmanship, often using medieval, romantic, and folk-art motifs.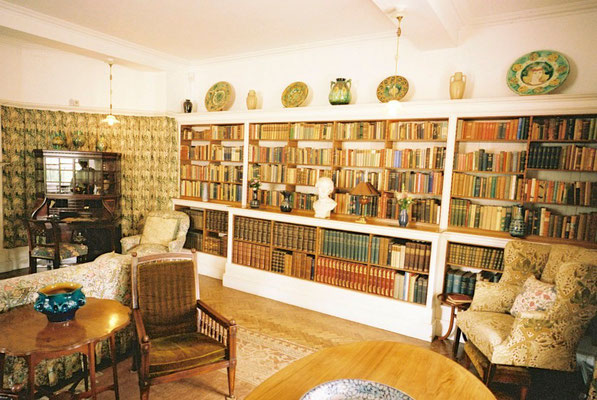 Standen exemplifies this movement and indeed the principles of William Morris the founder of The Arts & Crafts Movement in Britain and who famously once said, "Have nothing in your houses that you do not know to be useful or believe to be beautiful."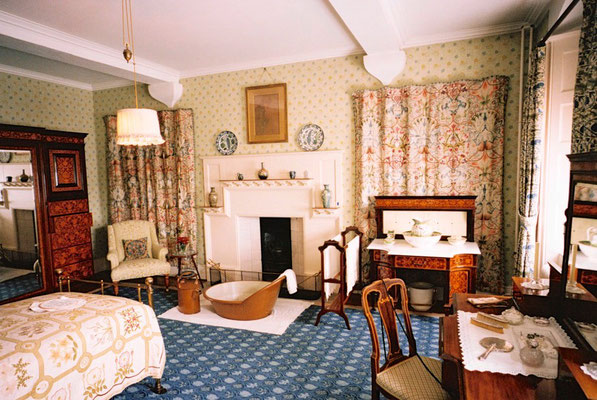 Every room in Standen is famously functional yet gorgeous. Unlike most stately homes it was designed to be comfortable rather than impressively grand and luxurious. It has a cosy, welcoming feel.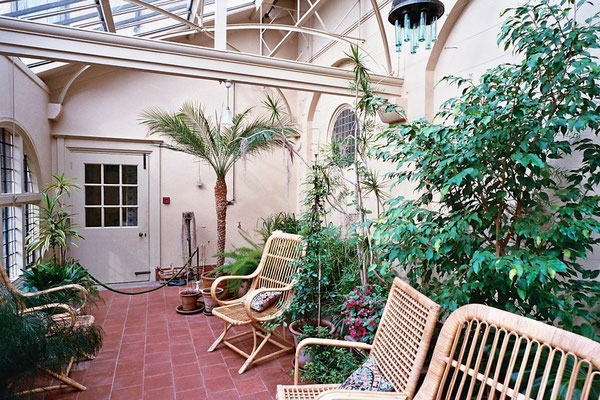 The various rooms are well known, The Kitchen, The Larkspur, The North Bedroom, The Morning Room, The Drawing Room and The Dining Room and so on, they make for fab architectural studies.
Everything is redolent of high quality, artistic craftsmanship with the products of Morris and Company visible throughout.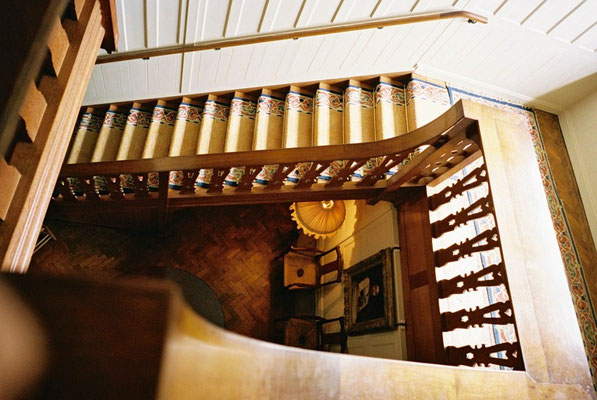 The design was heavily influenced by Margaret Beale and it is her vision that we find realised inside and out of the house at Standen. She made it very easy on the camera's eye. A few more pictures from my archives from pre-Covidy times can be found here.